This content was published: April 26, 2021. Phone numbers, email addresses, and other information may have changed.
PCC, WorkSource Aligned Partner Network are creating opportunity for those in need
Photos and Story by Sarah Rose Evans
For nearly 20 years, Eduardo Garnica and Ernesta Ingeleviciute have been helping adults who may face barriers gain employment.
Both Garnica and Ingeleviciute joined Portland Community College's workforce development division in 2002, and over the years they have helped participants find quality, living-wage employment and economic prosperity. The people they serve might be experiencing homelessness, battling addiction, or re-entering society after incarceration.
The duo work with the Aligned Partner Network (APN), a WorkSource initiative created and funded by Worksystems, which is made up of the public workforce and social service agencies in Multnomah and Washington counties.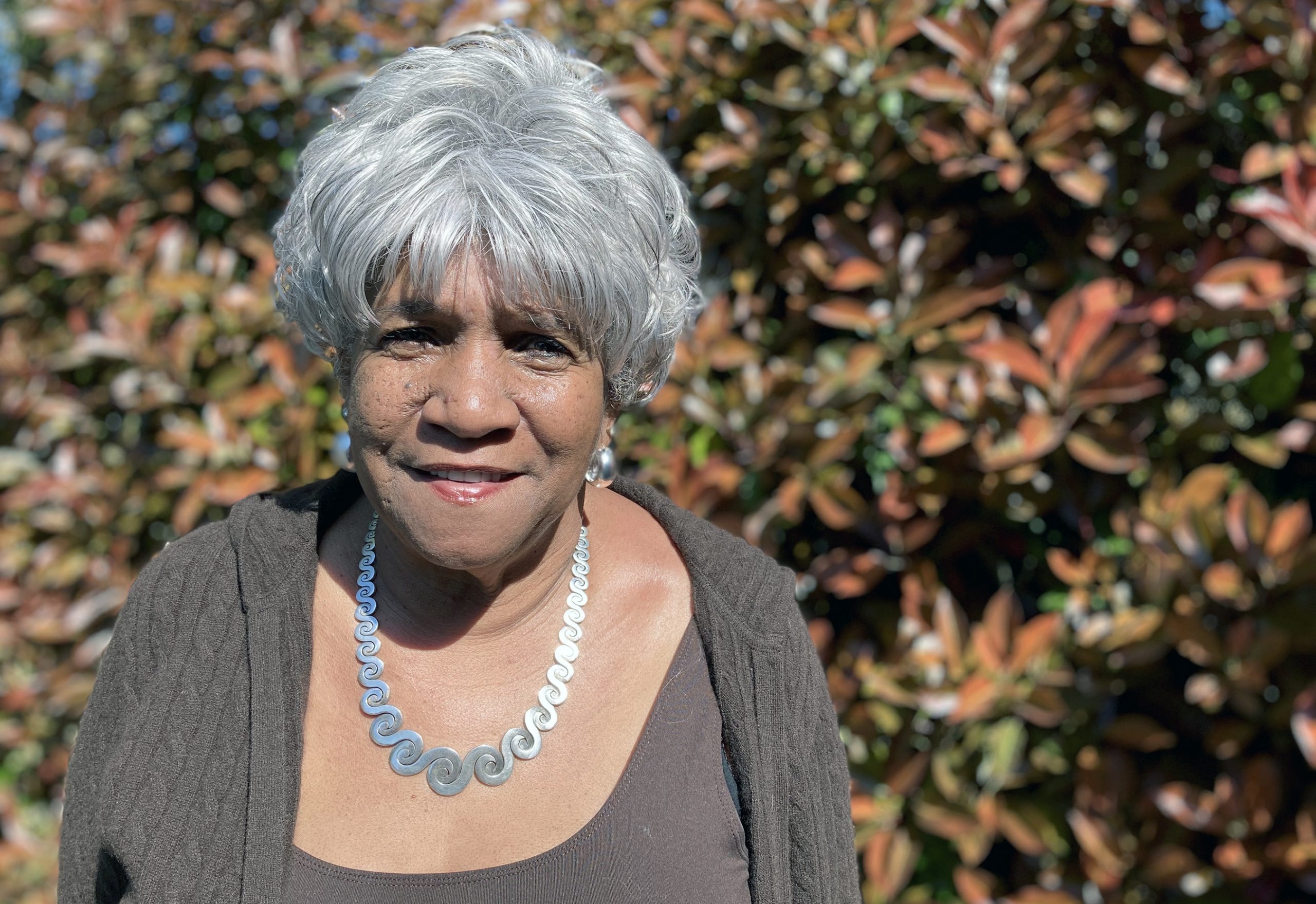 Launching Careers
Dianne Jones with PCC's Steps to Success is helping individuals who receive Temporary Assistance for Needy Families (TANF) climb out of poverty. She does this by providing training and support that helps participants become self-sufficient.
Jones also helps oversee Steps to Success' internship program that teaches skills, builds experience and allows participants to gain references for the future.
APN connects culturally-specific, relationship-based opportunities provided by community organizations with employment and education services offered through WorkSource and their network of education partners like PCC. With 30 different community organizations and relationships with more than 100 staff members, Garnica and Ingeleviciute are able to support a wide range of needs.
"It takes an experienced workforce professional to be able to guide and help a person from the beginning of an assessment to the end of training or to obtain employment," said Garnica, who is a PCC Career Adviser and over the years has seen what's most effective. "It can be hard to navigate this complex system on your own. Working together with the APN coaches, we try to stabilize lives so that students can receive training or upgrade skills to get to eventual employment. Without the stabilization of their lives, like help accessing food, or with housing, for instance, finding living-wage work can be a huge challenge."
Ingeleviciute is the lead WorkSource liaison at PCC. She said it is key for those seeking help to be able to access wraparound, holistic services that cover all areas of their lives.
"An outcome of our partnership is the creation of these economic mobility opportunities for communities that have been historically marginalized," she said. "They haven't had access to many educational or employment opportunities."
Another benefit is that the program helps tailor a diverse approach that meets the needs of each individual in the program. Using career mapping, students have a frequently updated career plan that builds on their strengths and articulates the individual's career and training goals. It also outlines the resources needed to reach those goals.
"The system is designed to be a collaboration between our expertise within education and workforce development and their expertise as, say, a culturally specific provider or a recovery service provider," said Justina Williamson, workforce development manager. "Being able to leverage support from both systems ensures that students can be successful."
The jobs participants can secure varies widely, from a truck driver to a dental assistant to a nurse, with salaries that can reach up to $30 an hour.
"It is fulfilling work to help those that have challenges and barriers, giving them opportunity to find a good-paying job, eventually strengthening our economy and our community," added Garnica. "They are my neighbors, and we all benefit from lifting each other up."
The process on how participants are served is all encompassing. It includes receiving career mapping and coaching and access to WorkSource Portland Metro services. As far as coaching, each partner agency designates a career coach to provide the intensive, long-term guidance for each customer, developing a career map and creating connections to skill-development and job-search activities.
"The best part of the job is when students come back and tell us that they got a job," Ingeleviciute said. "You might even run into them in the grocery store years later, and they'll tell you, 'Oh, I just bought my first house!' It is really satisfying to see the results of your work, knowing that connecting the dots for that person really made a difference."