This content was published: September 13, 2018. Phone numbers, email addresses, and other information may have changed.
Sylvania Campus president named to national AACC Board of Directors
Photos and Story by Celina Baguiao
Lisa Avery, Portland Community College's Sylvania Campus president, has been elected to serve on the American Association of Community Colleges (AACC) Board of Directors.
AACC is the primary advocacy organization for the nation's community colleges. The association represents nearly 1,200 two-year, associate degree-granting institutions and more than 12 million students.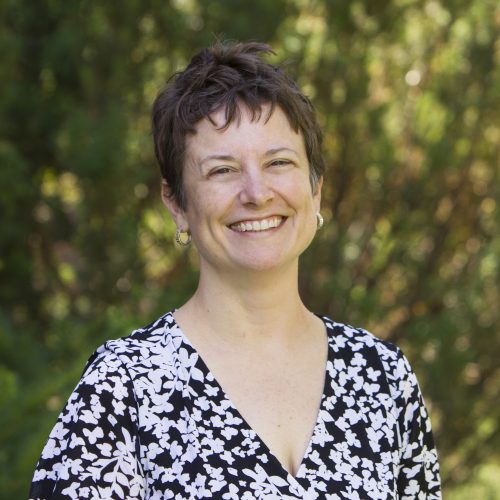 "I am honored to serve on the American Association of Community Colleges Board," she said. "The AACC represents community colleges well at this critical juncture in the national higher education landscape. I'm proud to represent Portland Community College, and our Northwest colleagues, in this capacity."
AACC is governed by a 32-member Board of Directors. The Board acts on behalf of the institutional members to create and maintain a vision for AACC and to determine and ensure that the organization adheres to appropriate standards of performance.
Avery will serve a three-year term as an at-large, institutional member, not representing a geographic area. She is also the only member of the distinguished group of leaders that hails from the Northwest and will be a member of the Public Policy and Government Relations Committee and co-chair the Global Commission. Also, she will serve as the board's liaison to the National Asian/Pacific Islander Council (NAPIC), an affiliated council of AACC.
Avery was appointed the president of Sylvania and Newberg Center in July 2015. In her role, she is responsible for leading PCC's largest and oldest campus, which is home to nearly 33,000 students, approximately 1,300 employees and the cutting-edge MakerLab. Since her start, the first-generation college student has been an advocate for student success, increased student access, sustainability, diversity, equity and inclusion, and continuing to grow and support PCC's stellar academic programs, which include nursing and dental hygiene.