This content was published: January 10, 2018. Phone numbers, email addresses, and other information may have changed.
Documentary on North Portland gentrification to be shown at Cascade Campus
Photos and Story by Abe Proctor
As longtime residents can attest, the neighborhoods of inner North and Northeast Portland have changed dramatically in recent years. This history of this transformation will be laid out detail this month when the Cascade Campus hosts two screenings of the acclaimed documentary "Priced Out: 15 Years of Gentrification in Portland, Oregon."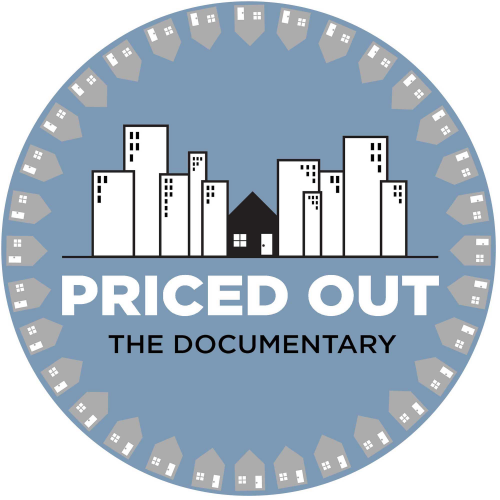 "Priced Out" will be shown at 2 p.m., Wednesday, Jan. 17 and 6 p.m., Wednesday, Jan. 24. in the Moriarty Auditorium. Both screenings are free and open to the public. The event will feature a question-and-answer session with local residents, as well as the film's director, Cornelius Swart.
"Priced Out" tells the tale of how gentrification has altered the social and economic landscape of the traditionally African American neighborhoods of inner North and Northeast Portland. Skyrocketing housing prices have displaced many families who had lived there for generations, forcing them to relocate to less-expensive areas in eastern Multnomah County and the western suburbs. The film addresses this in a strikingly human way, featuring commentary from longtime local residents who have watched their communities change beyond recognition.
"As I engage more and more with this community, I become more familiar with the pain of displacement as well as the complexity of the history here," said Cascade President Karin Edwards. "'Priced Out' is a chance for others to hear this story and be moved to act."