This content was published: November 9, 2016. Phone numbers, email addresses, and other information may have changed.
Deadline to apply for spring NASA Community College scholars program is Nov. 16
Photos and Story by James Hill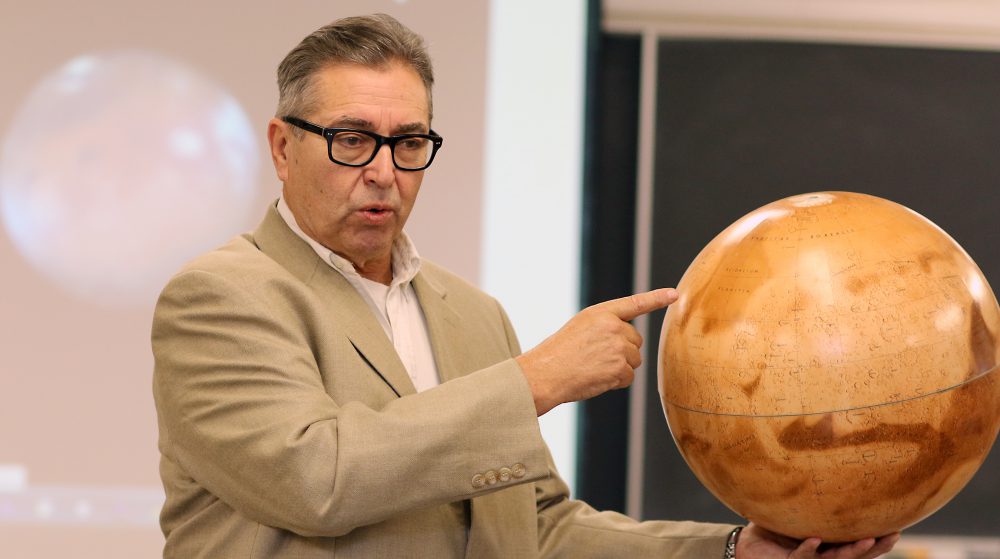 The 2017 spring session of the NASA Community College Aerospace Scholars (NCAS) is taking applications and PCC students are encouraged to apply.
Community college students who join the spring 2017 session of NASA program will learn about past, present and future missions in a five-week online session beginning in January. Scholars who successfully complete the web-based activities earn an expenses-paid, four-day engineering design workshop at NASA. They will get to work on a team project directed by NASA engineers, attend briefings by NASA engineers and scientists, tour the space agency's world-class facilities, and open the door to a world of career possibilities. Applications are due by Wednesday, Nov. 16.
To sign up, visit the NASA Scholars Webpage for details and to attend a virtual information sessions. For questions, email JSC-NCAS@mail.nasa.gov.