Cascade Create Space
calendar
Fall Open Lab Hours
Monday – Friday 12:00 – 4:00 PM
Open lab hours are when anyone can stop by and start making. No appointment needed!
Some days may be reserved for events. Check calendar for availability.
Contact the STEAM Center Coordinator for appointments and access outside of open lab hours.
Last Open Lab Hours for Fall: Dec. 8th
c_2212d4bddd2c3f3ab451a763542e469b5b6aec32213ac6ceae18d26991e22a35@group.calendar.google.com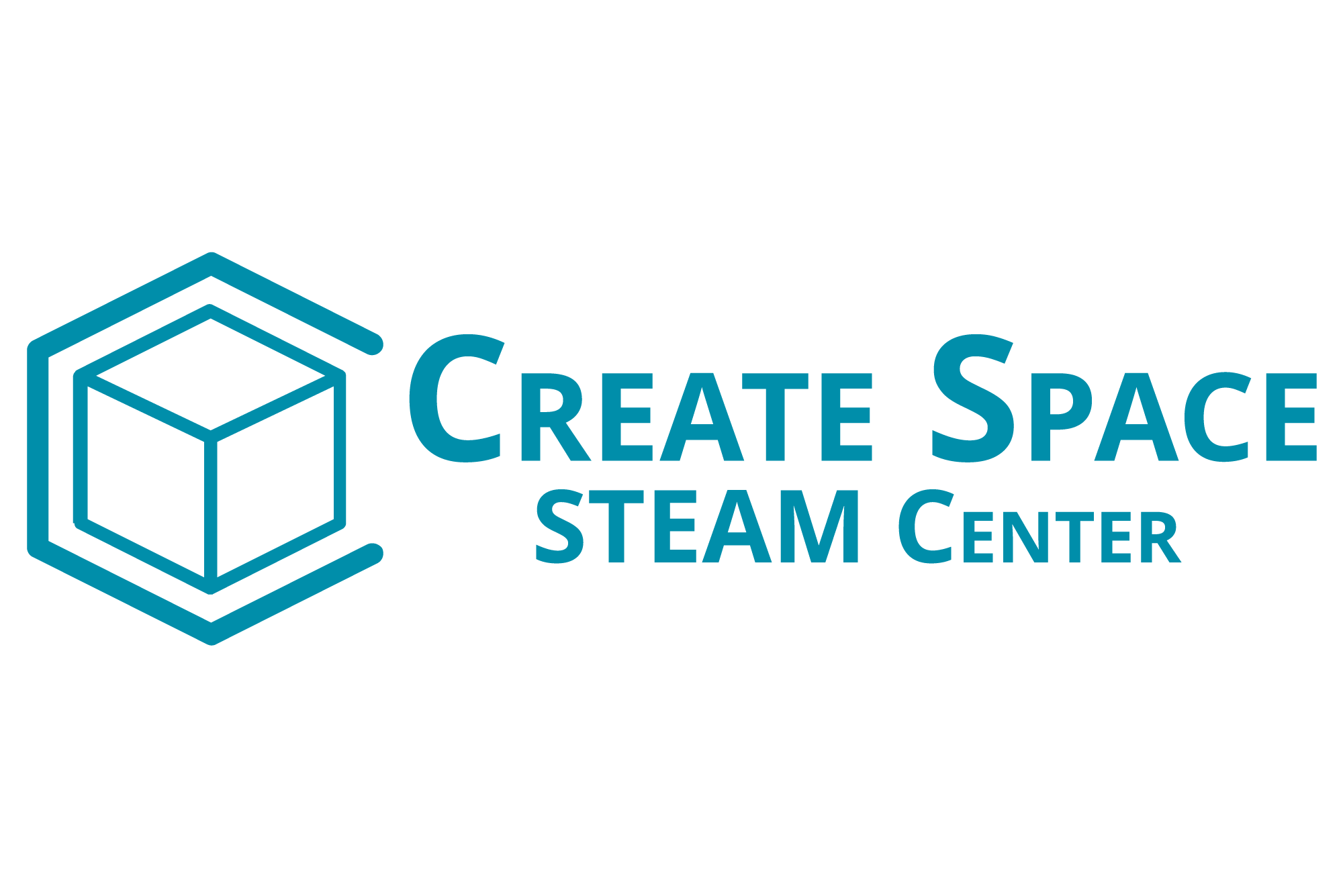 About the Cascade Create Space
The Cascade Create Space is a STEAM Center focused on creating community and encouraging learning and creativity in a flexible, welcoming environment that offers a variety of experiences from formal co-curricular support of academic coursework to skills-focused workshops and informal opportunities for STEAM exploration and self-expression.
Everyone is welcome, including PCC students, staff, and community members. Priority is given to students working on class projects, but personal projects are also encouraged when equipment is available.
Equipment and Tools
Prusa 3D printers

Glowforge laser cutter

Cricut vinyl cutters

Carbide CNC routers

Dye sublimation printer
Heat press

Arduino microelectronics

Serger Sewing Machine
Sphero Bolt robots

Soldering irons

Button maker

Glue and tape
Fasteners
Various small tools
Personal protective equipment
Activities and Workshops
3D modeling and 3D printing
Laser cutting wood, acrylic, and other materials
Printing/cutting vinyl stickers, iron-ons, and more
Heat pressing designs on t-shirts, bags, and more
Jewelry making
Soldering microelectronics
Making buttons
Origami
Puzzles
Games
And more!
Features and Accommodations
Motorized adjustable height workbench
Lending library
Community Art Wall
3 monitor design station with drawing tablet
device charging station