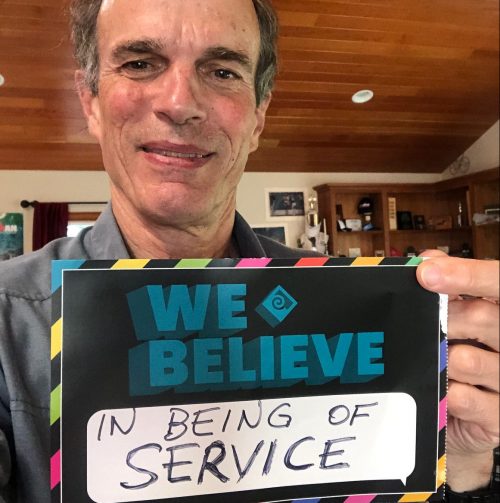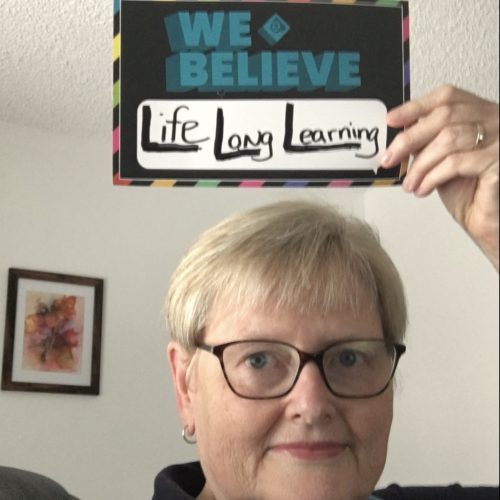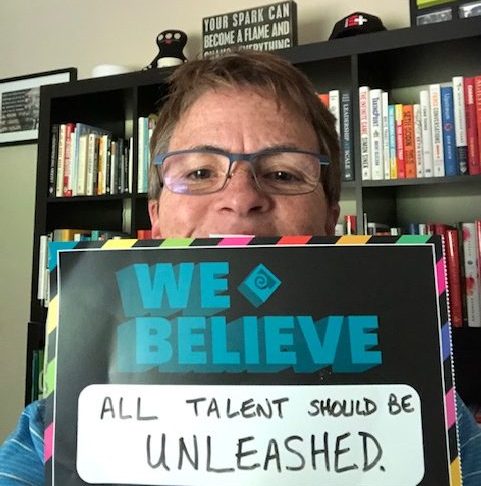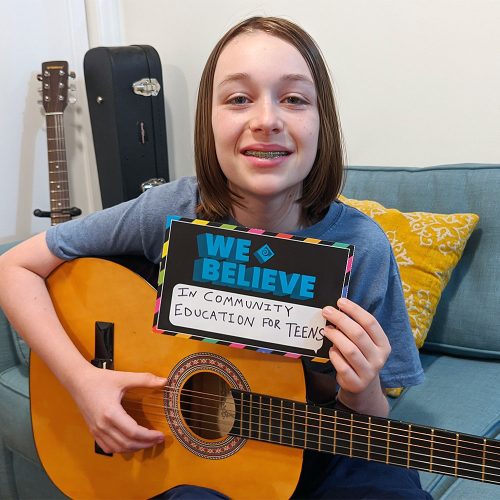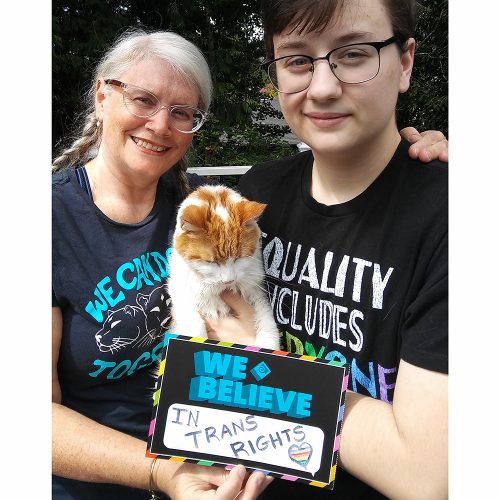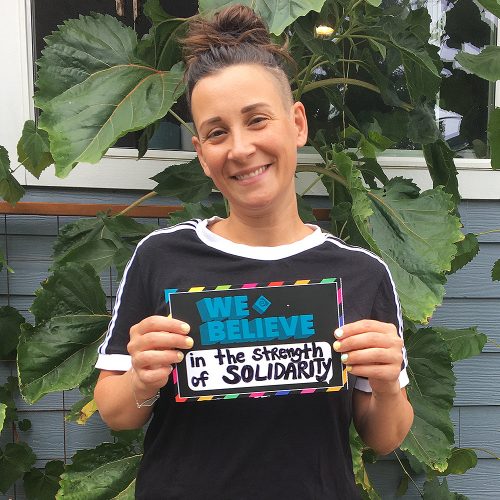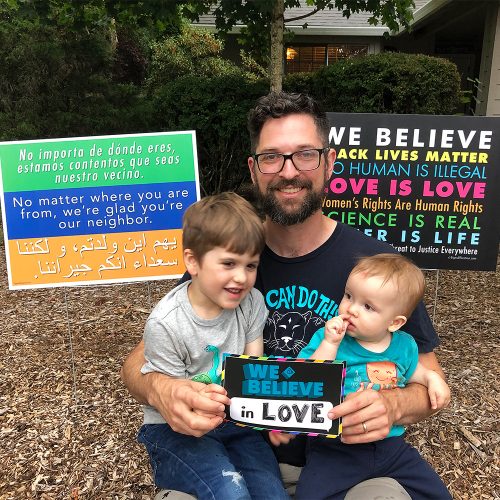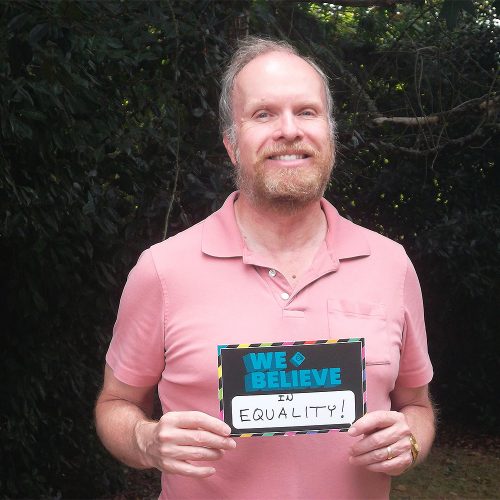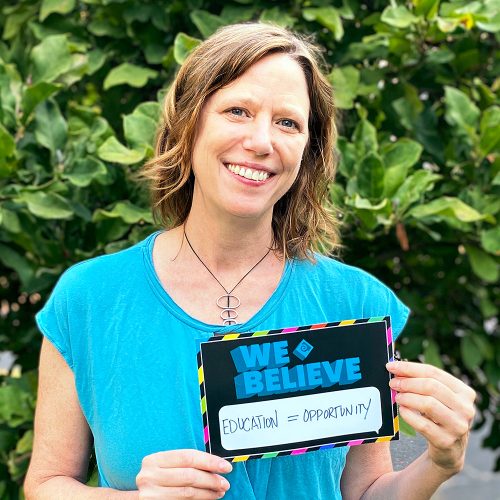 College In-Service is a once-a-year event that brings faculty and staff together to kick off the academic year. The program serves to communicate college initiatives and goals for the year to come.
Monday, September 14, 9am: We Believe video
Please click play on the video above. The show will play at 9am. You can watch it now or later at your convenience.
Trigger warning: this program contains references to physical and sexual violence, suicide, and verbal abuse. References occur from 49:00-53:00. Students and faculty in need of resources may contact our Women's Resource Centers or Counseling services.  Find helpful resources on the college Title IX page.
We completed recording the We Believe video in August. It references some of the recent challenges facing our community, however we did not anticipate the current wildfire crisis. Omission of that subject in the video is a function of timing, not indifference to our current suffering.
Tuesday, September 15, 9am: Community Connections
We expect the Community Connections scheduled for Tuesday, September 15, 2020, will proceed as planned at 9am. In addition to reconnecting with colleagues, the event will offer a variety of topical breakout sessions.
COLT Panel
Watch the panel discussion with the PCC COVID-19 Opening Leadership Team (COLT).
Friday, September 18, 12-12:55pm: Virtual Tabling
The virtual tabling event has been postponed to take place later in the week. Mark your calendars for Friday, September 18, from noon to 12:55pm. Watch for an email follow-up soon.
Add a footer to your email
Add the above "We Believe" footer to your email »
Add a Zoom background