Homepage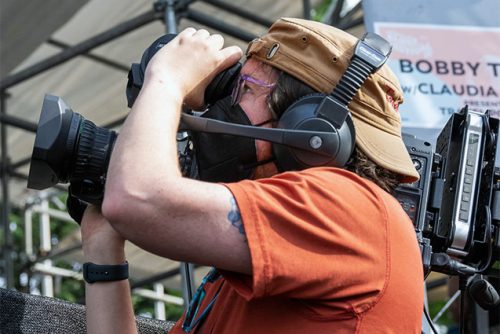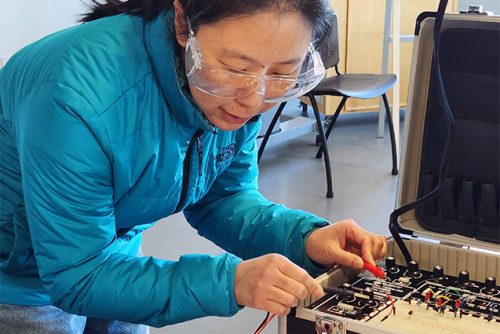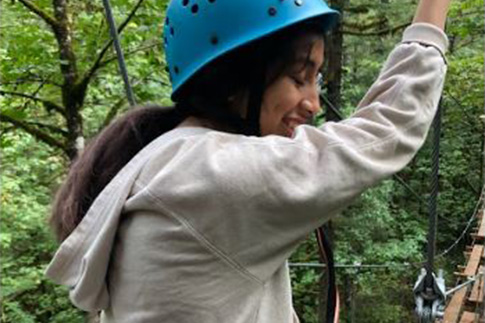 The Grants Office supports equitable student success by facilitating the development and writing of grant proposals to support PCC projects that encourage belonging, inspire teaching and learning innovation, expand best practices, foster partnerships, and integrate systemic initiatives.
We help PCC faculty and staff navigate the grant-seeking and management processes.
The Grants Office provides:
Informational resources about grant opportunities at the local, state, and federal program level
Guidance on project fit with grant opportunities that advance PCC's mission and strategic priorities
Connections with local, state, and federal agencies and organizations
Grant expertise, including proposal development, writing, and grant management
For staff and faculty with project ideas, use the links below. For students looking for grants, please refer to the PCC financial aid website.
In the news
January 16, 2023
Students at the Coffee Creek Correctional Facility are benefitting from a Future Ready Oregon grant that will connect them to Pell Grants and more robust education programming
January 12, 2023
Congresswoman Suzanne Bonamici champions $910,000 for PCC's semiconductor and advanced manufacturing workforce training
January 5, 2023
PCC's Addiction Counseling Program, the largest in the state, is offering full scholarships to underrepresented communities