Homepage
Welcome to PCC Catering
Want to add that special touch to your next corporate conference, business meeting, seminar, banquet, dinner, reception, holiday party or social gathering? Let the PCC Catering Service take it up to the next level.
Whether you are looking out over the gently sloping hillsides around Sylvania Campus, the rural expanse of Rock Creek Campus, or the bustling cityscapes of Cascade Campus and Southeast Campus, your event can be a hit thanks to our popular, high-quality catering services.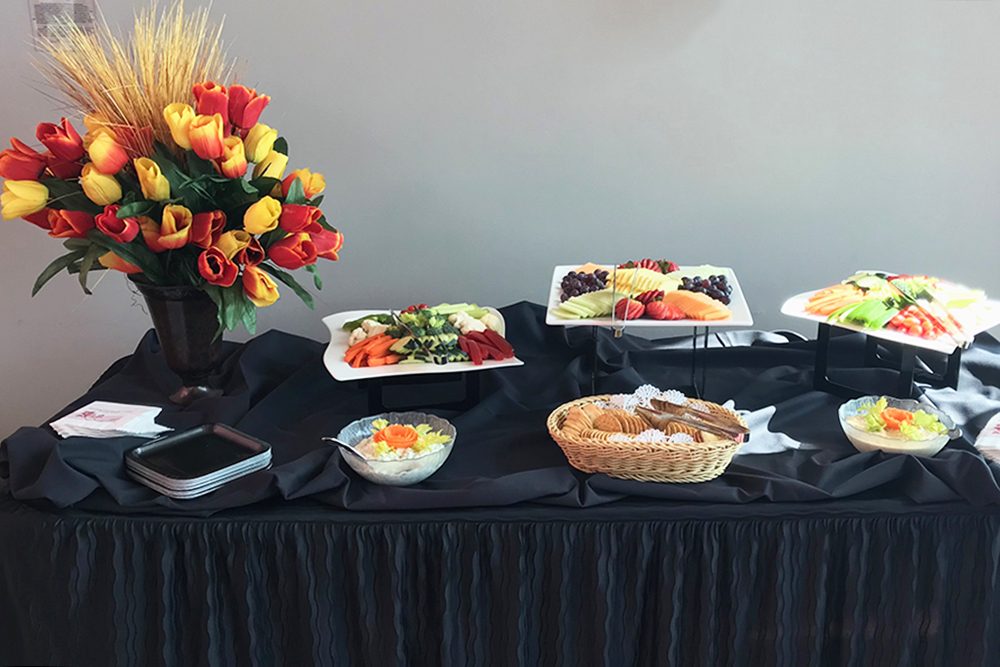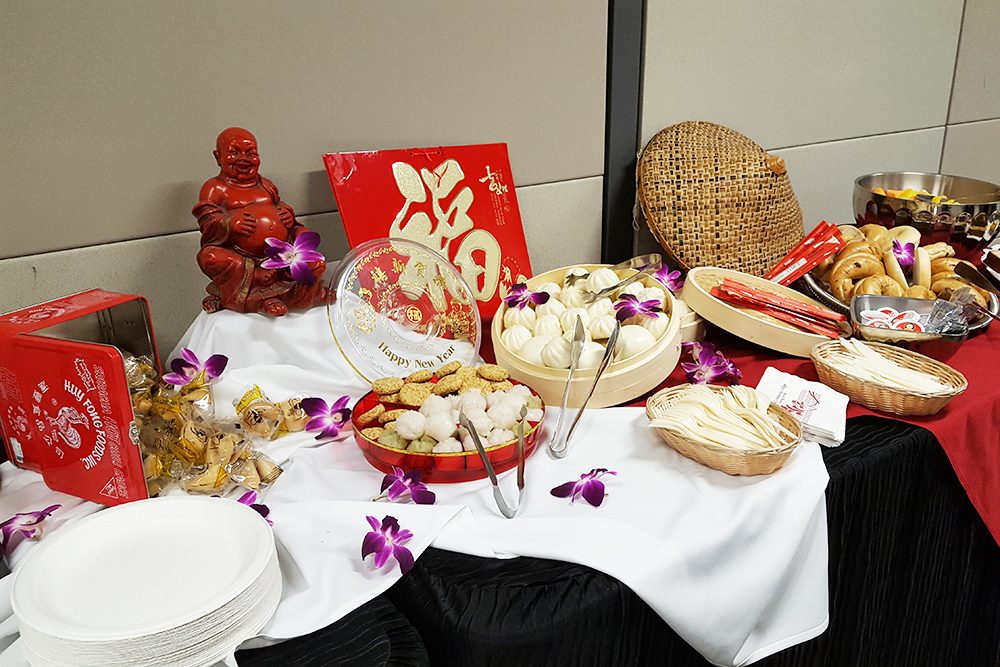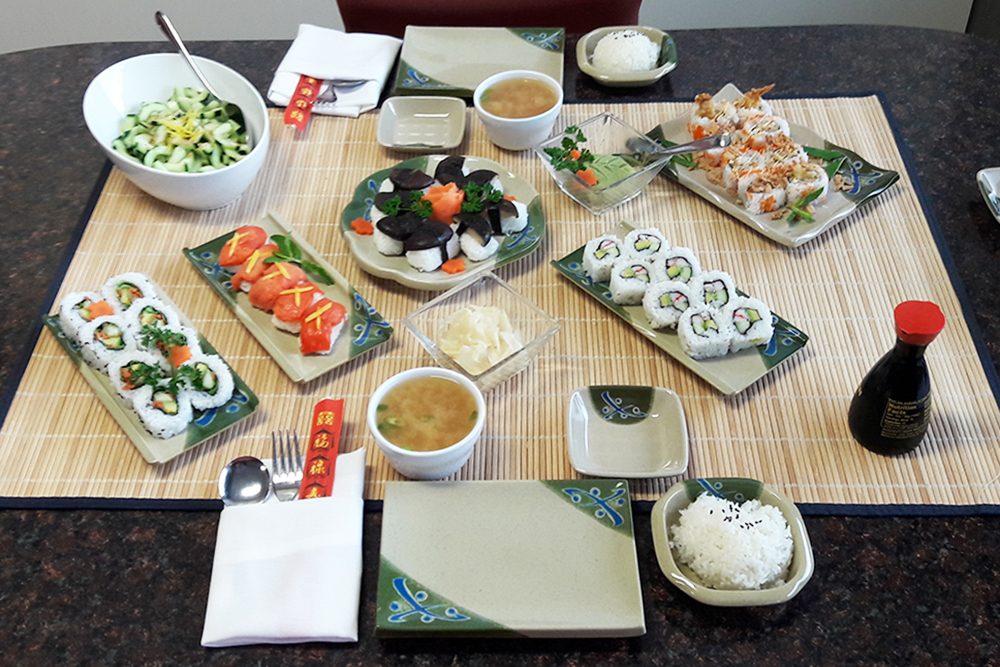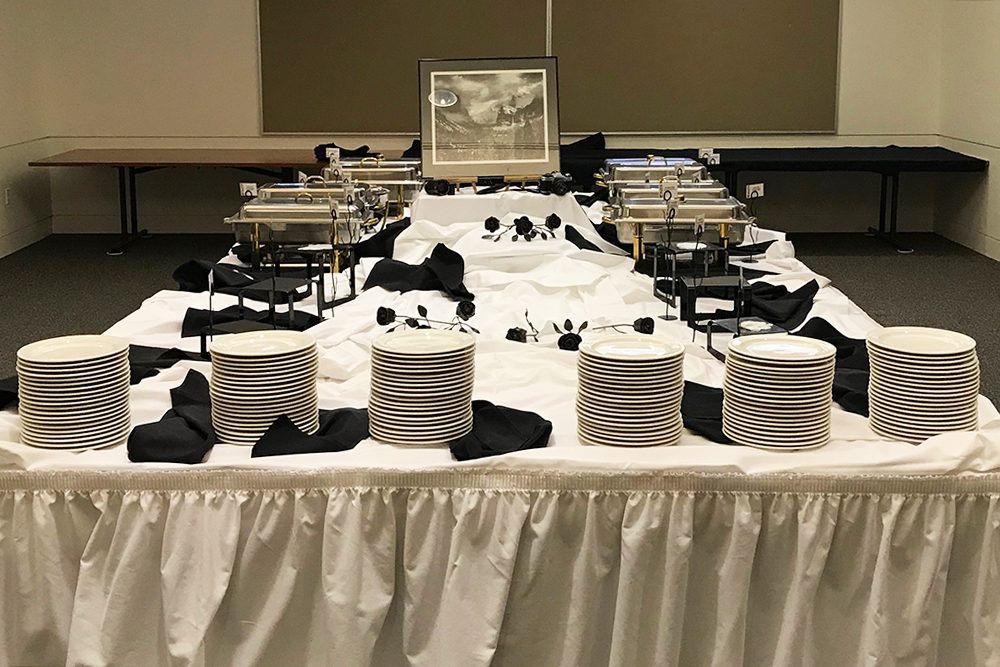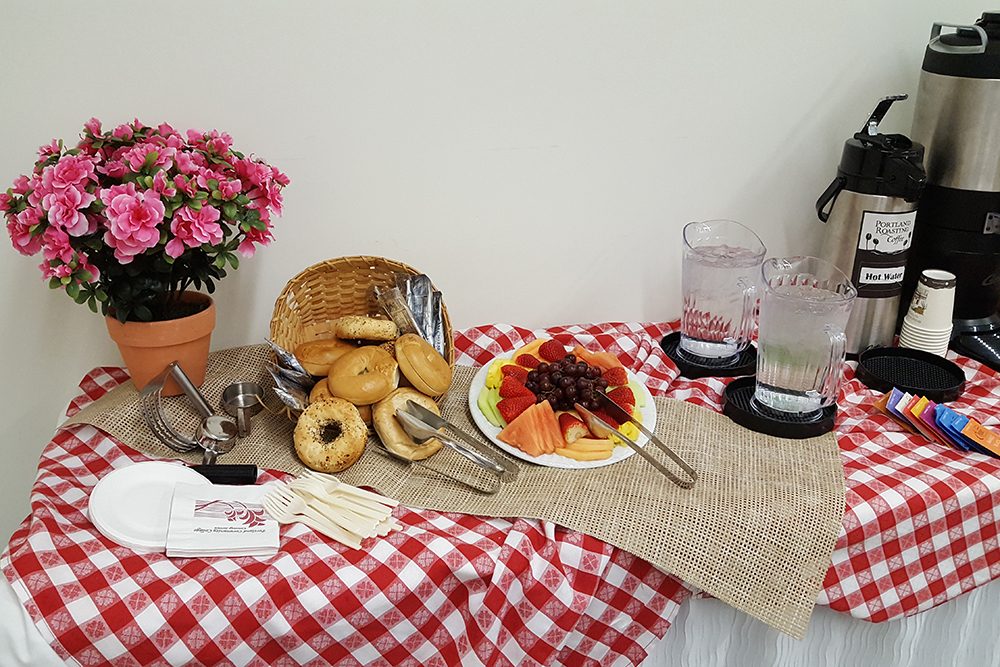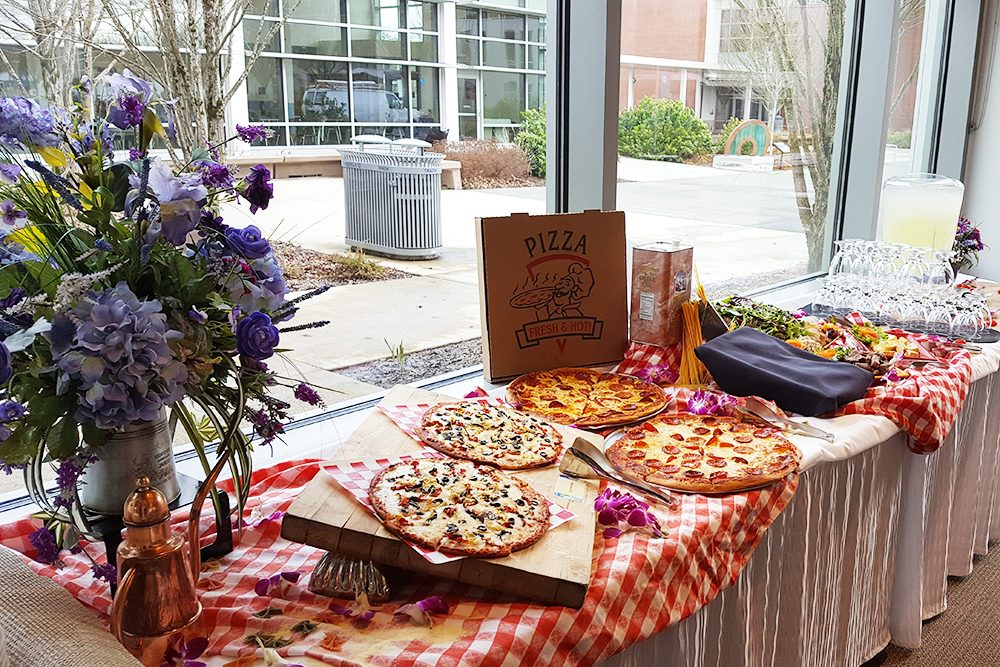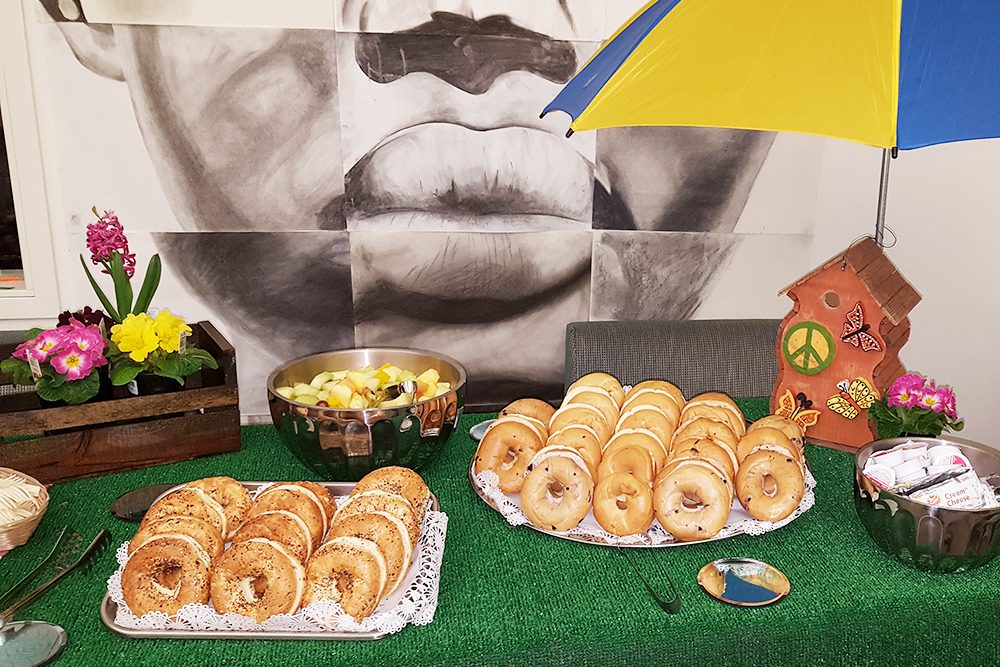 Amenities
Full-service, in-house catering
Beer and wine
Serviceware included
Ample parking, fully accessible facilities
Capacity and price
Seating is available for up to 350 banquets or events. See planning your event for more information on each location. Meeting room prices vary depending on the menu selection and size of event.
Availability
Hours will vary during Finals Week and between terms. The best opportunity is June 19 – September 14 and December 13 – January 5. Dining space is available Friday, Saturday and Sunday. Depending on the time of year, more dining spaces may be available.