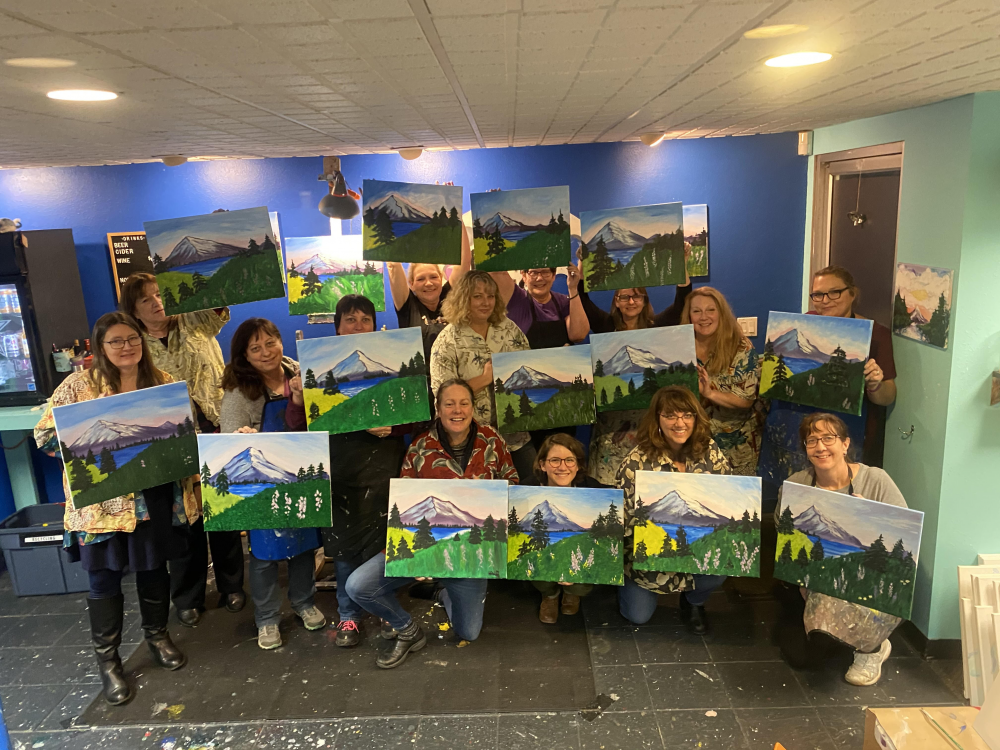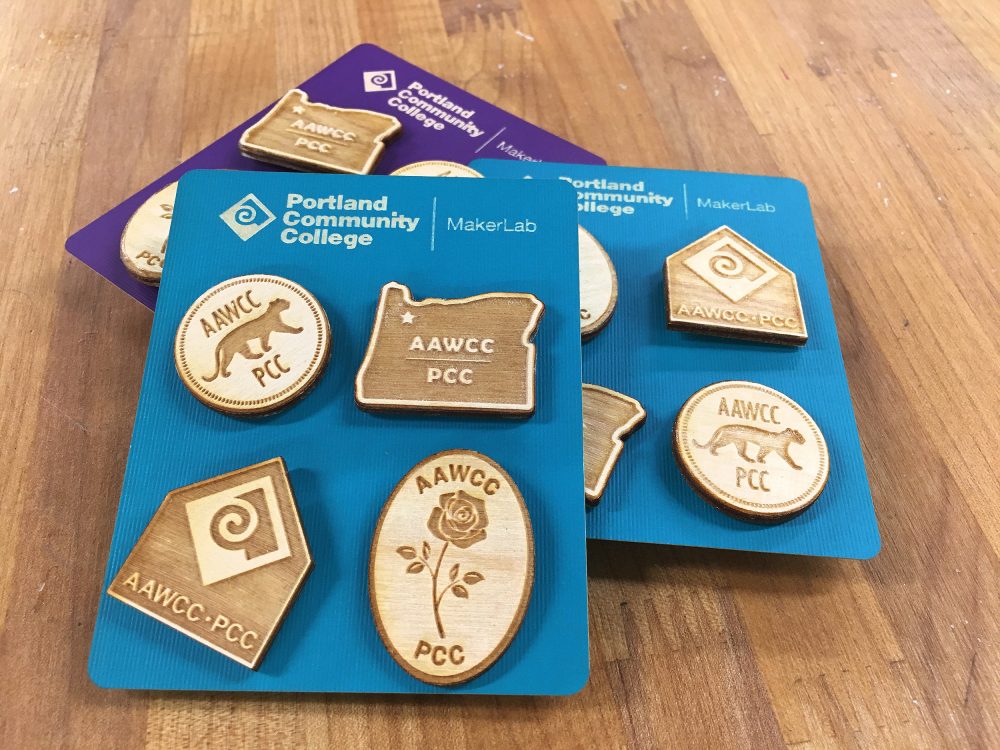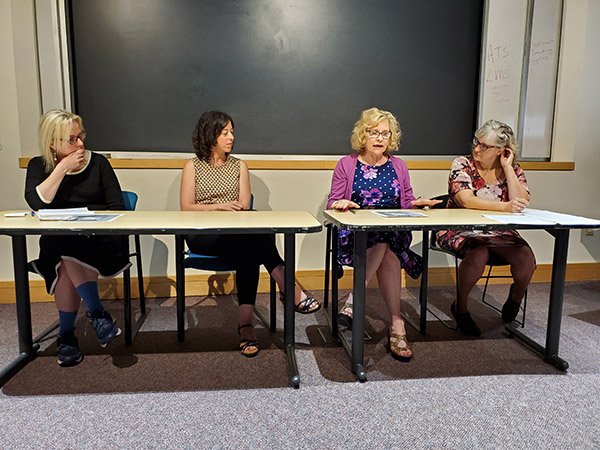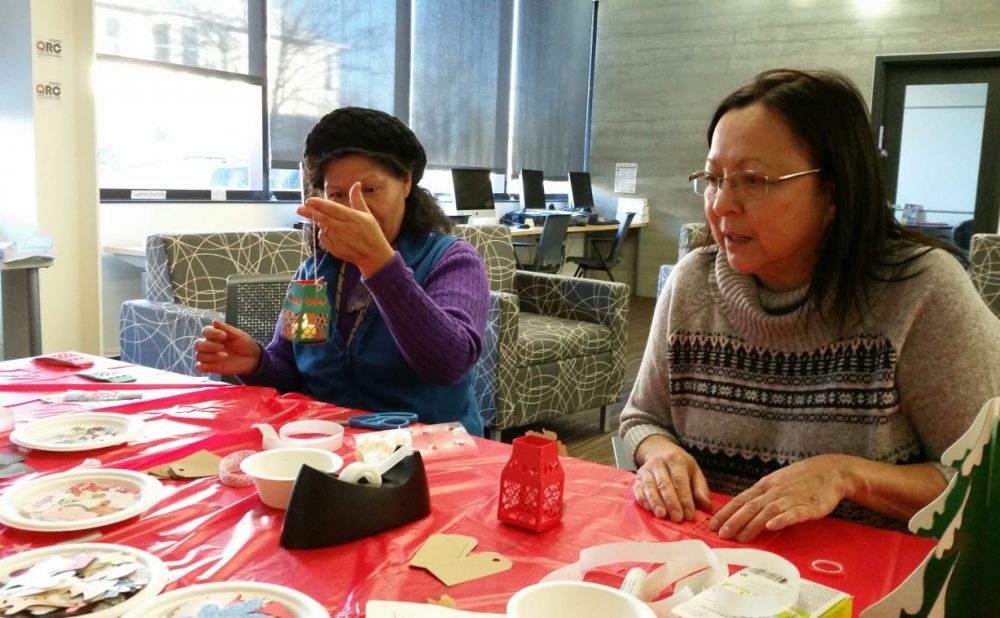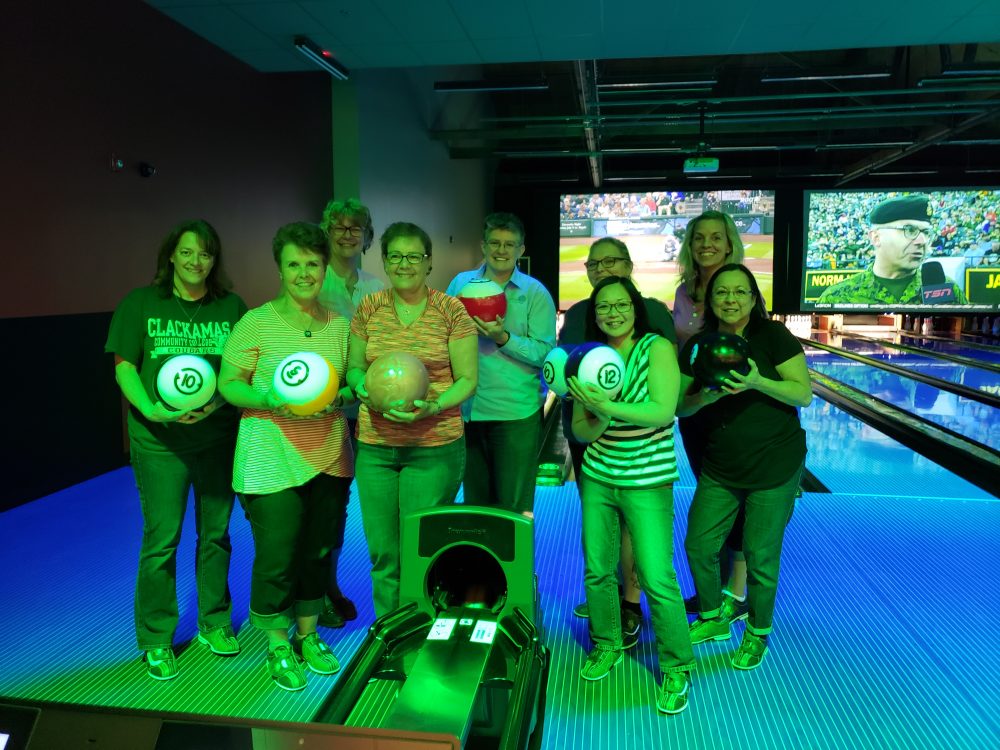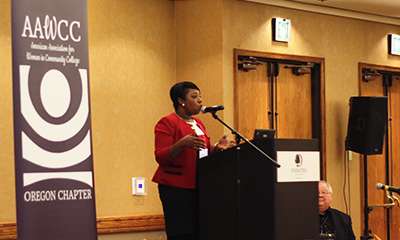 Become a member
Any person interested in supporting the mission of AAWCC, to inspire, champion, and celebrate the talents within each of us, may become a member on the local, state, and/or national level. We encourage you to join your PCC chapter and get involved on the local level.
Upcoming activities
Join us this year for a great line up of events. AAWCC members and non-members are welcome.
You can also access the AAWCC Google calendar so you'll never miss an event!
All-campus events
AAWCC Oregon (Virtual) Fall Conference – November 12-13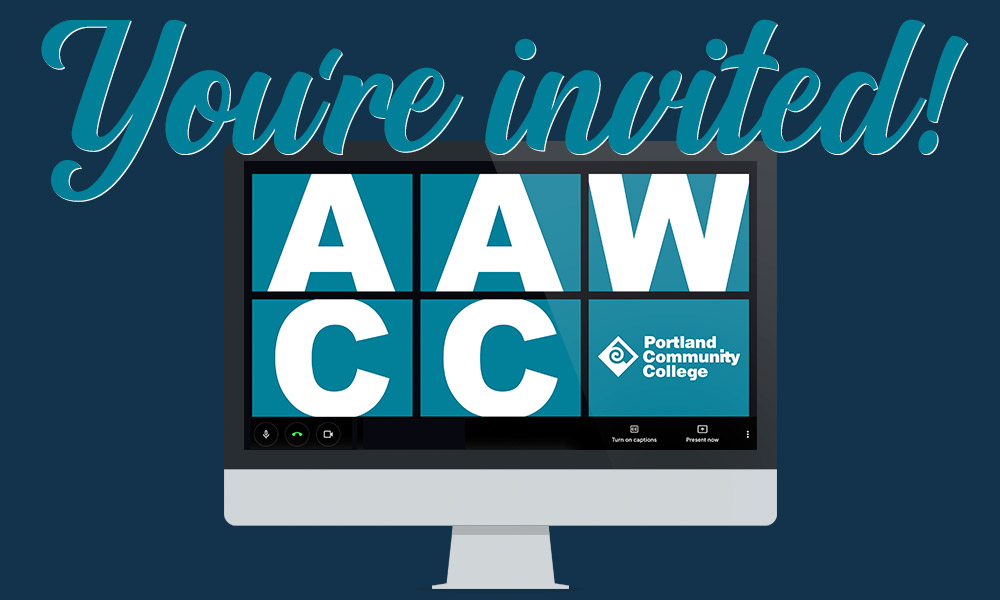 We know this year has been virtually more than we ever thought we could handle – virtual learning, virtual meetings, virtual socializing, virtual shopping, virtual celebrations… the list goes on!
One more virtual event may not be what you are looking for, but we promise to make it worthwhile! We don't want to miss the opportunity to connect (virtually) with you!
Save the date for the Oregon AAWCC Virtual Fall Conference!
Register today!

2020: The Year We've Been Waiting For!?
November 12, 2020, 12-5pm
November 13, 2020, 8am-1pm
Zoom Painting Party the evening of November 12
Our virtual summer conference was a big success and we want to keep the momentum going. Register today!
Luncheons
Sylvania (Virtual) Luncheon: Julianne Johnson – October 13
Date: Tuesday, October 13
Time: 11:30am-1pm
Location: Zoom
Registration: RSVP today!
Our guest speaker will be Sylvania's musically-talented Julianne Johnson, who has spent over 13 years as a professor and director of Music. Along with her deep roots as an educator, Julianne is also an acclaimed singer, actress, director, and producer. Please join us as Julianne shares her inspirational journey!
Downtown Center (Virtual) Luncheon: Angela McMahon – January 28
Date: Thursday, January 28
Time: 12-1pm
Location: Zoom
Registration: TBA
Join us for speaker Angela McMahon! Angela is the Director of the Office of COVID-19 Reopening. More details coming soon.
Cascade (Virtual) Brunch: Beth Fitzgerald – March 10
Date: Wednesday, March 10
Time: 10-11am
Location: Zoom
Registration: TBA
Join us for speaker Beth Fitzgerald! Beth is an instructor in the Multimedia program. More details coming soon.
Rock Creek Luncheon – April TBA
Details coming soon.
Southeast Luncheon – May TBA
Details coming soon.