Homepage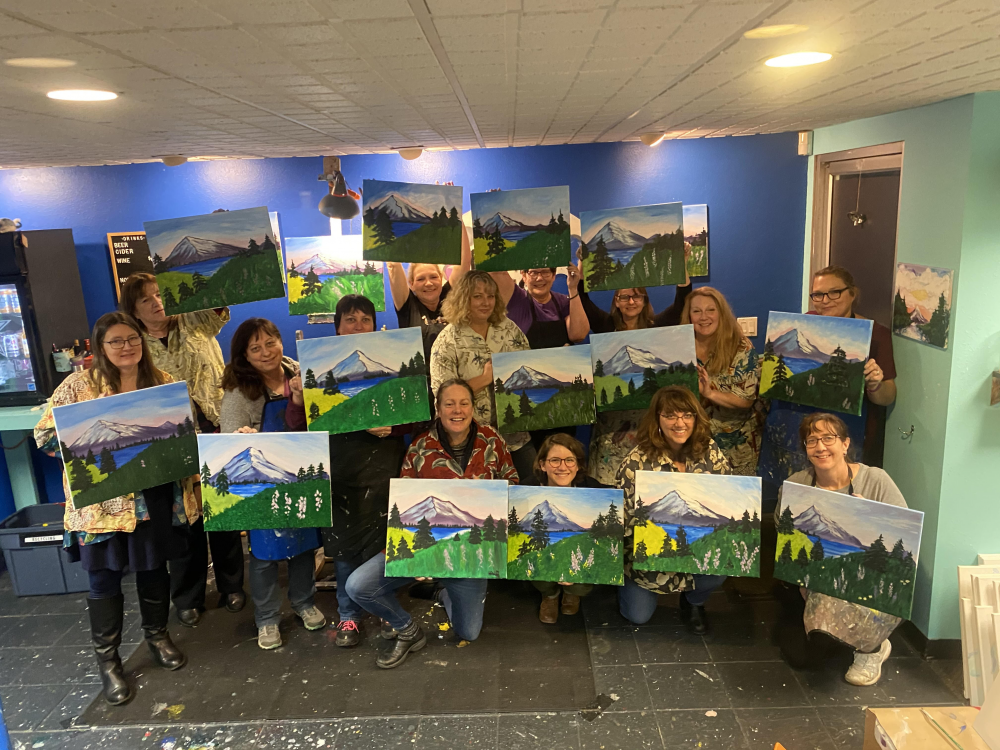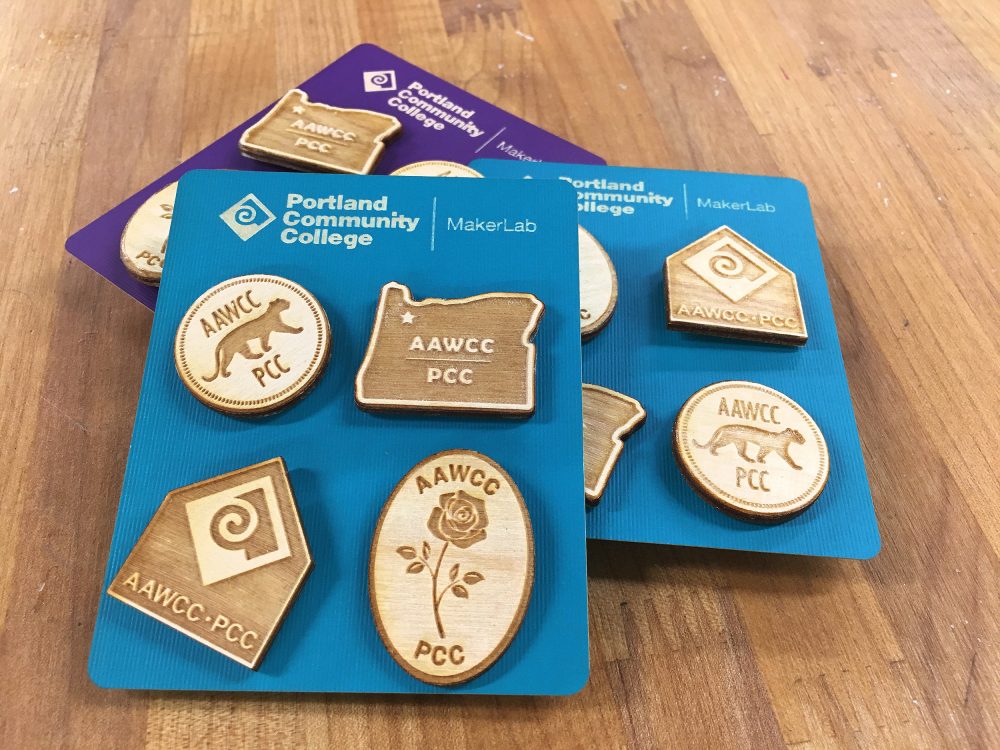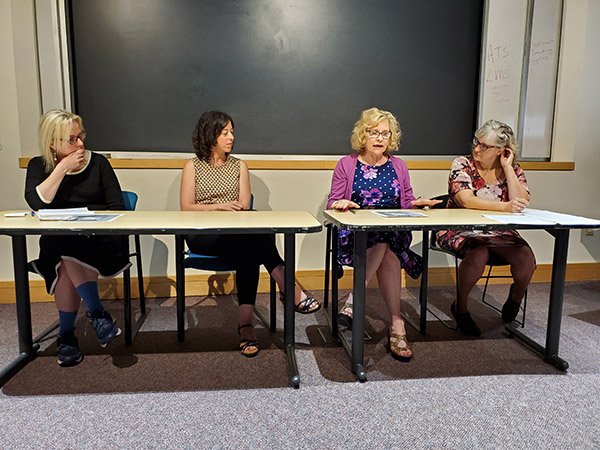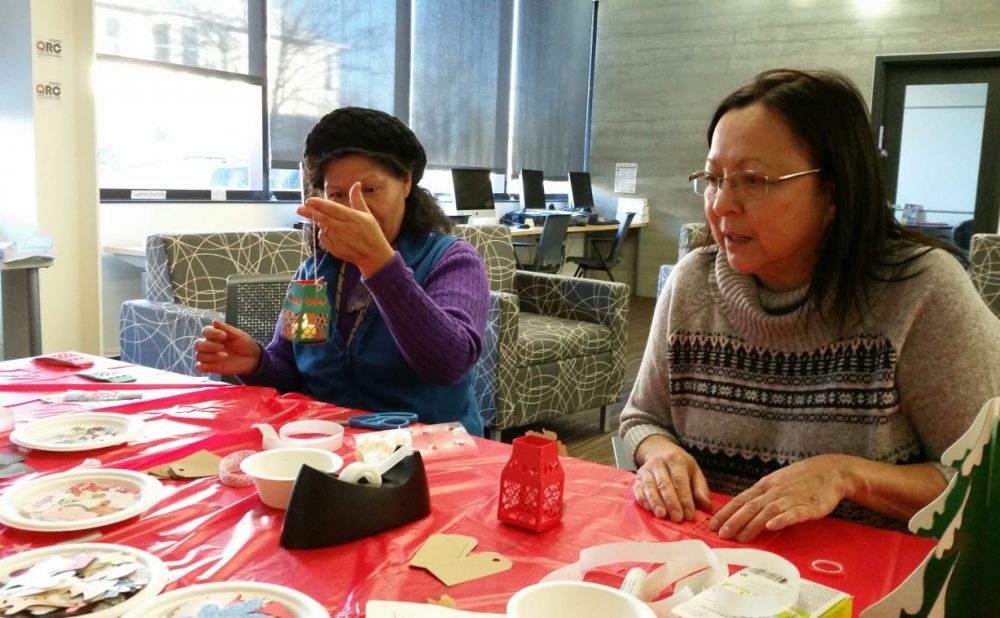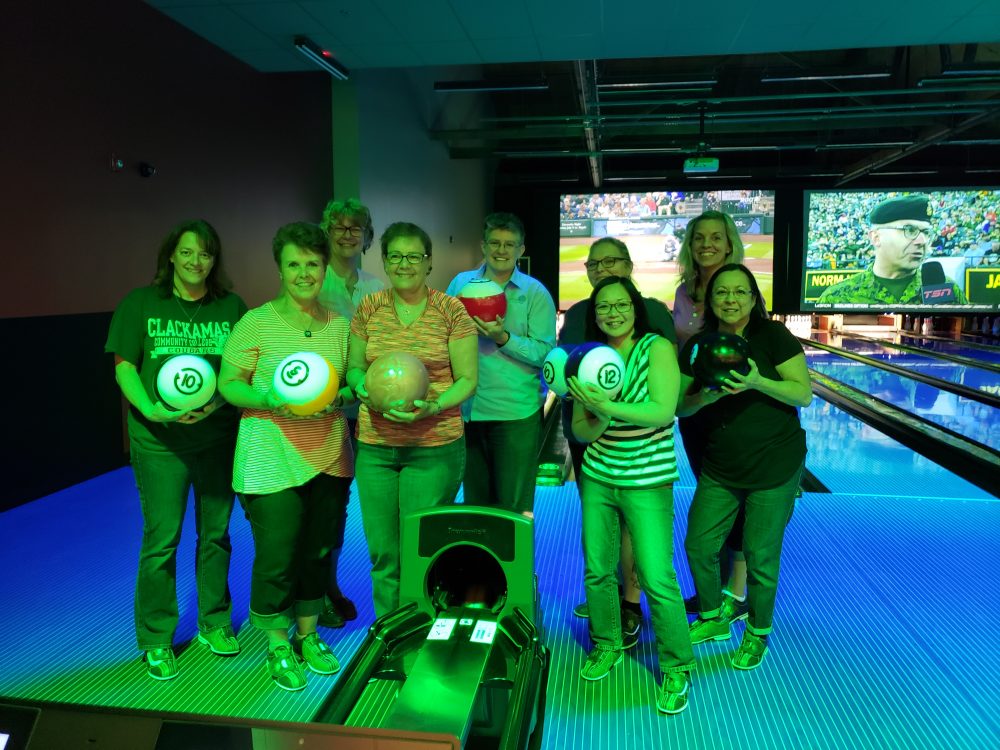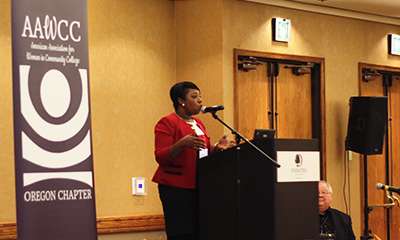 Become a member
Any person interested in supporting the mission of AAWCC, to inspire, champion, and celebrate the talents within each of us, may become a member on the local, state, and/or national level. We encourage you to join your PCC chapter and get involved on the local level.
Upcoming activities
Join us this year for a great line up of events. AAWCC members and non-members are welcome.
You can also access the AAWCC Google calendar so you'll never miss an event!
Summer Conference Social Hour
Date: Wednesday, July 13
Time: 7pm
Location: Orchid Room at the Oregon Garden Resort (just follow the disco music)
Appetizers! 70's trivia! Do the hustle! Board games! Pet rocks! (You are welcome to bring adult beverages from the Fireside Lounge just down the hall).
AAWCC Oregon Summer Conference
Finding Y(our) Groove!
Come reconnect or make new connections and enjoy the amazing keynote speakers, Moe Carrick and Alex and Amy Crooks. Learn how to plan your retirement from where ever you are at the PERS workshop and hear from a panel of ladies those who came before us on why AAWCC is needed! Learn about the event and speakers on the AAWCC Summer Conference website.