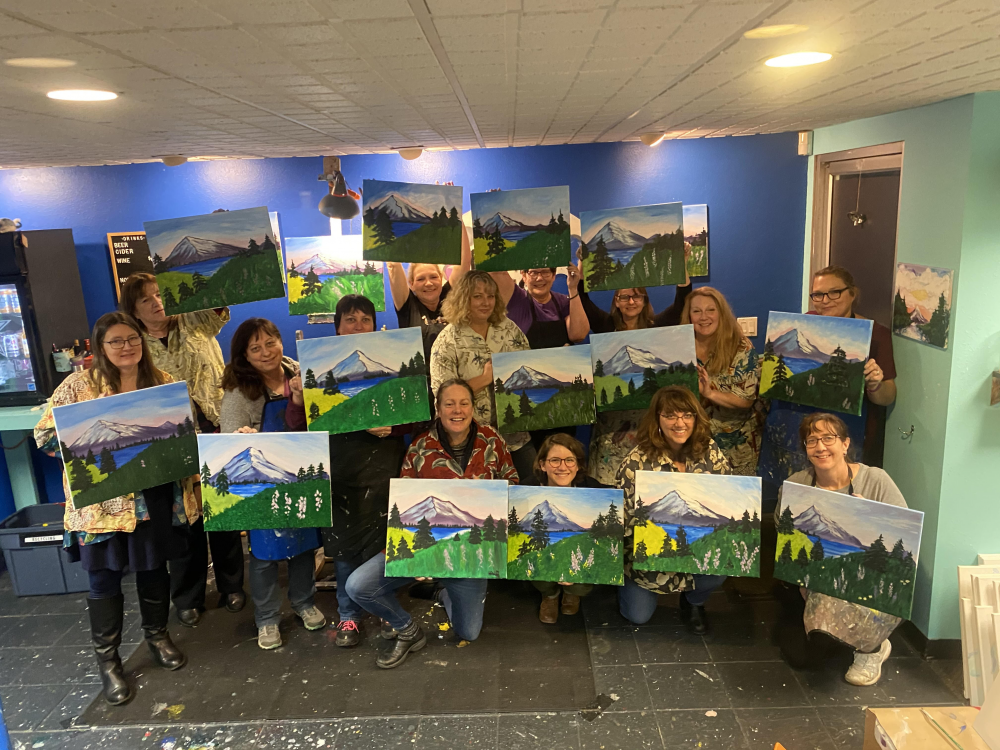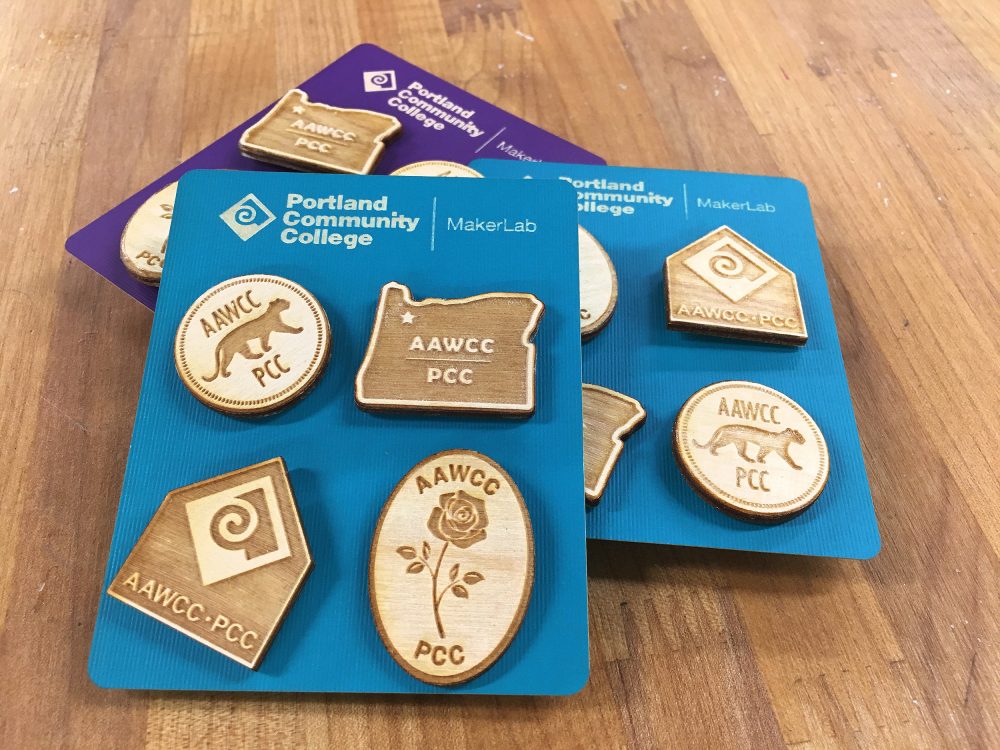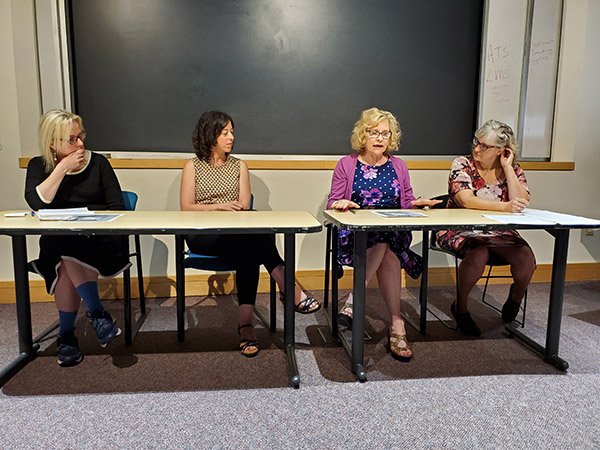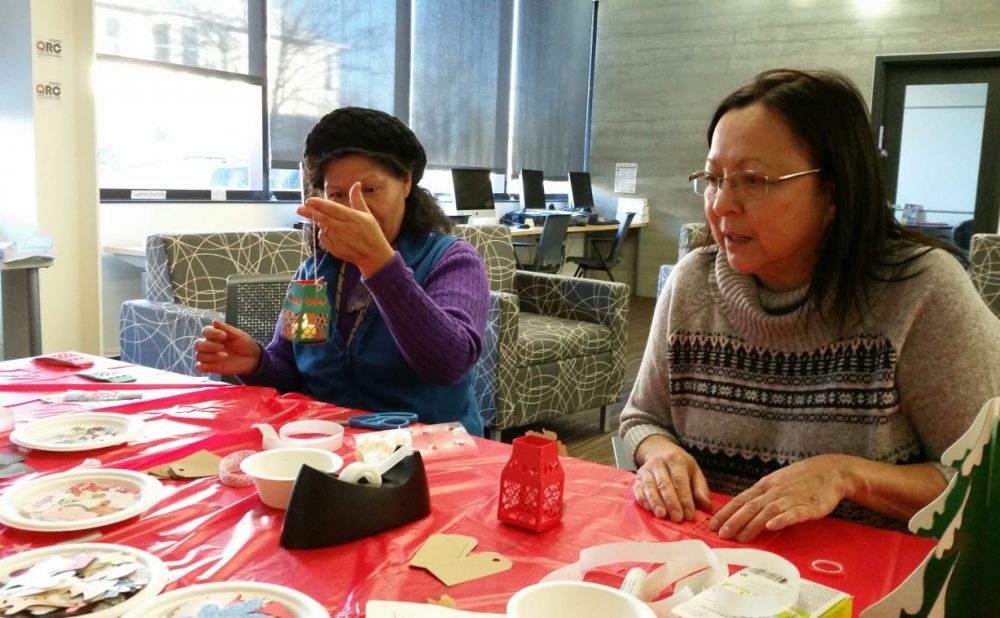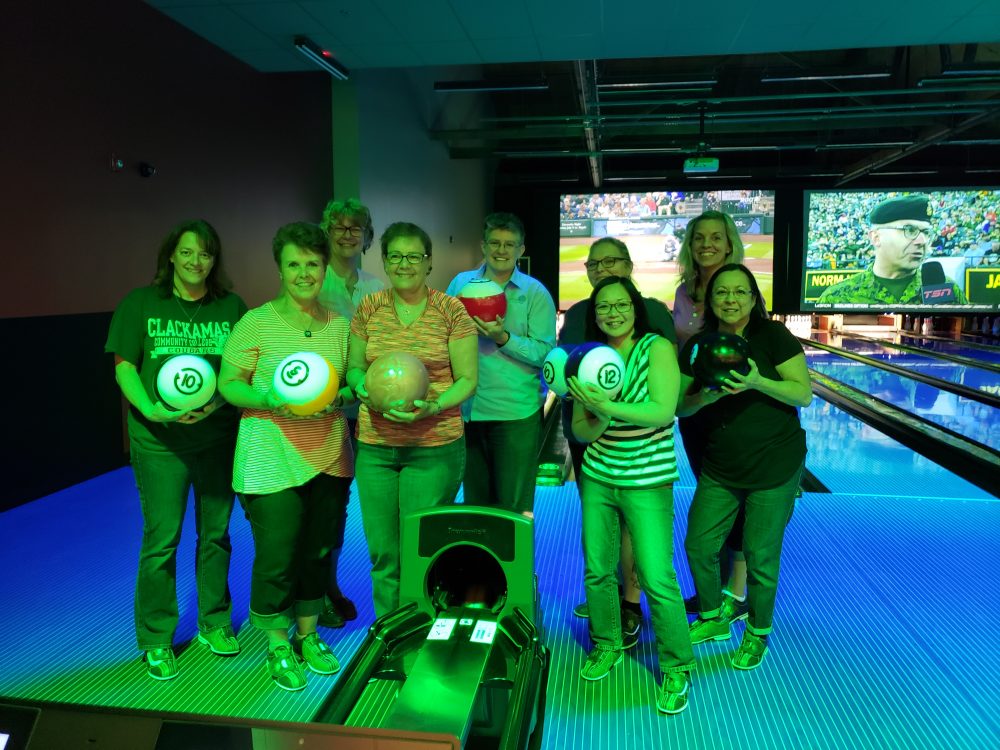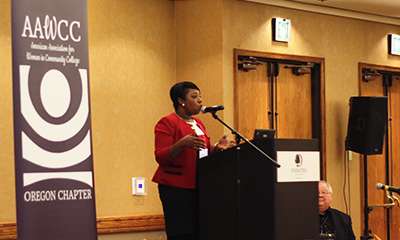 Become a member
Any person interested in supporting the mission of AAWCC, to inspire, champion, and celebrate the talents within each of us, may become a member on the local, state, and/or national level. We encourage you to join your PCC chapter and get involved on the local level.
Upcoming activities
Join us this year for a great line up of events. AAWCC members and non-members are welcome.
You can also access the AAWCC Google calendar so you'll never miss an event!
AAWCC Oregon and national events
AAWCC Oregon (Virtual) Summer Conference – July 15
Date: July 15
Time: 2-4:30pm (Happiness Hour 5-6pm)
Location: Zoom
Registration and cost: Register today for $25
Save the date! The 2021 Summer Conference will happen online July 15, 2021. Add it to your calendar! We have great speakers and activities lined up – stay tuned.
If you've been to an online AAWCC Oregon conference, you know it's an uplifting and fun experience that will be the highlight of your week. If you haven't, now is a great time to see what this organization is all about.
There will be a 1-hour "happiness" happy hour following the conference. Bring your beverage of choice and catch up with AAWCC members from around the state.