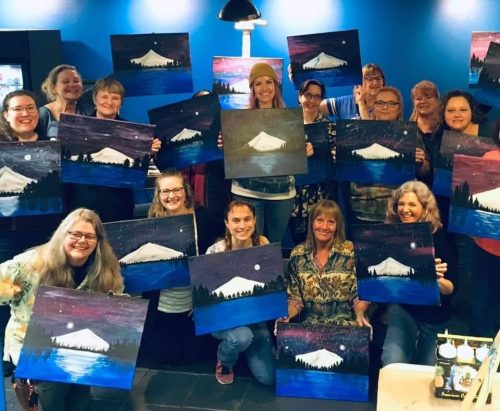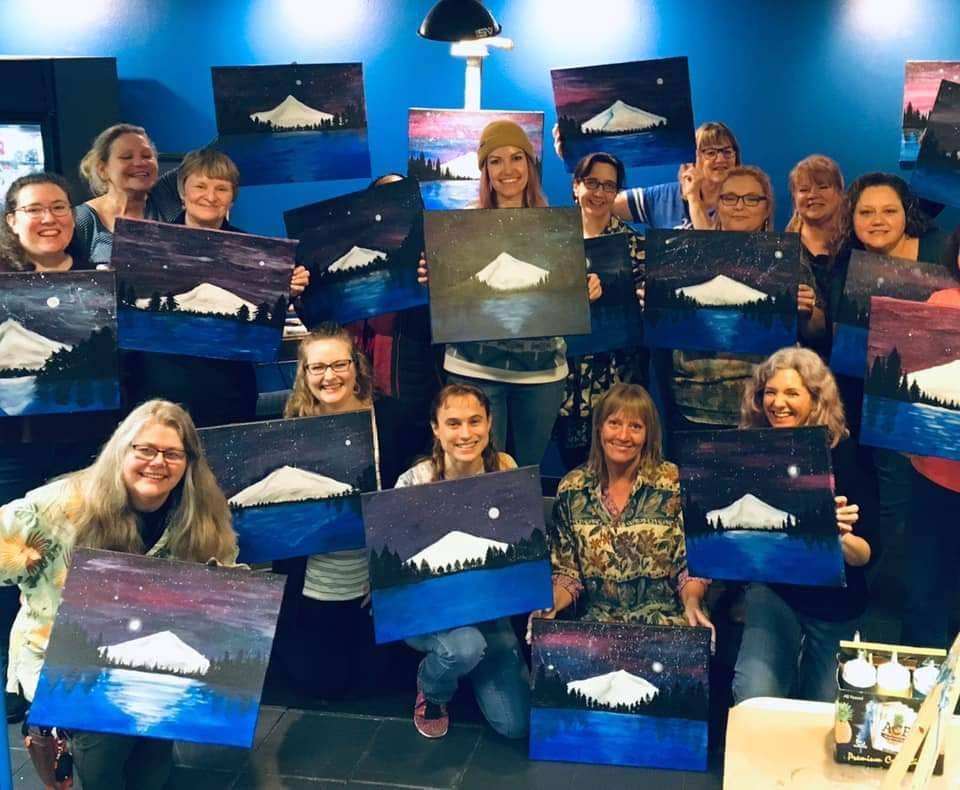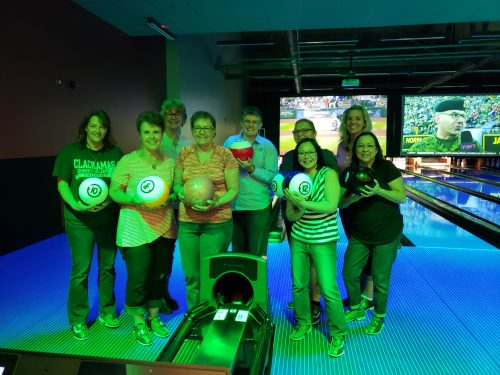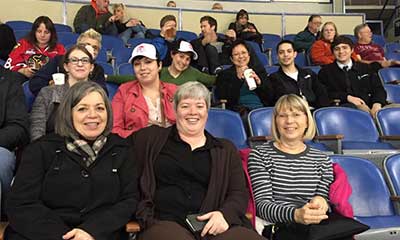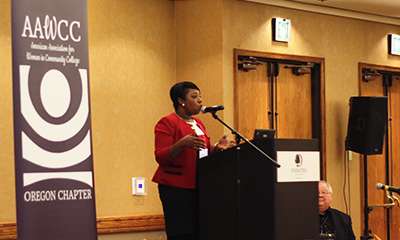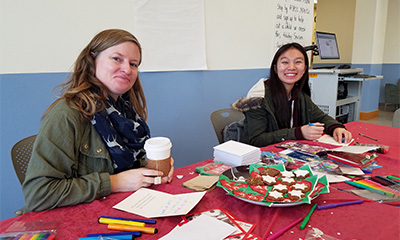 Become a member
Any person interested in supporting the mission of AAWCC, to inspire, champion, and celebrate the talents within each of us, may become a member on the local, state, and/or national level. We encourage you to join your PCC chapter and get involved on the local level.
Upcoming activities
Join us this year for a great line up of events. AAWCC members and non-members are welcome.
You can also access the AAWCC Google calendar so you'll never miss an event!
Luncheons
See you in the fall!
All-campus events
Resume and Cover Letter Workshop – July 9
Date: Tuesday, July 9
Time: 8:30am-12 noon
Location: PCC CLIMB Auditorium, room 104
The focus of this workshop will be on how to spruce up your resume to apply internally at PCC, but these tips and tricks can be applicable to any resume and job search. We will also have representatives from HR come and discuss PCC's new Talent Management system.
Following the workshop, we will have a panel discussion on what experienced hiring chairs look for when convening a hiring committee.
Bring your resumes! There will be a time afterwards for our wonderful panelists to look at your resumes and give you suggestions on how they can be improved. Please note, they will not be editing, proofreading or rewriting your resume, but cangive you some feedback on how to improve.
And of course there will be coffee and snacks!
Tentative schedule
8:30 – Get coffee and find seats
8:45 – Introductions
9:00 – Mariah and Alisa discuss new Talent Management System and answer questions about new processes for applying internally
9:30 – Panel describes what they look for in resumes and answers questions
10:00 – End of Panel Discussion
10:15 – Meet in small groups with guests to offer suggestions about their resume in regards to applying internally
AAWCC Summer Conference – July 18
Mark your calendars for the Oregon AAWCC Summer Conference: This Is Us! We have a really meaningful agenda planned that will help us open our minds and hearts.
Rebecca Albertini will help us gain a better awareness of microaggressions and how they can sneak into our language.
J Gibbons will explain LGBTQ and Trans student issues and rights, to help us focus on how we can better serve our students and work with our peers.
Ginger Johnson will take us on a dive into connectivity and the service mindset.