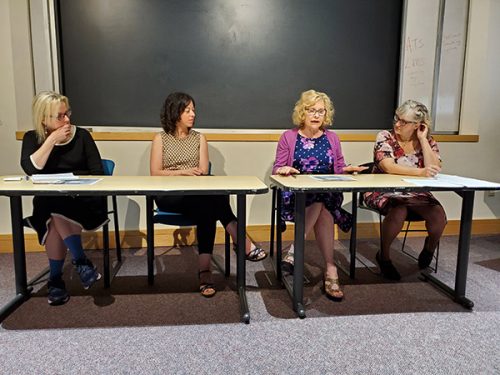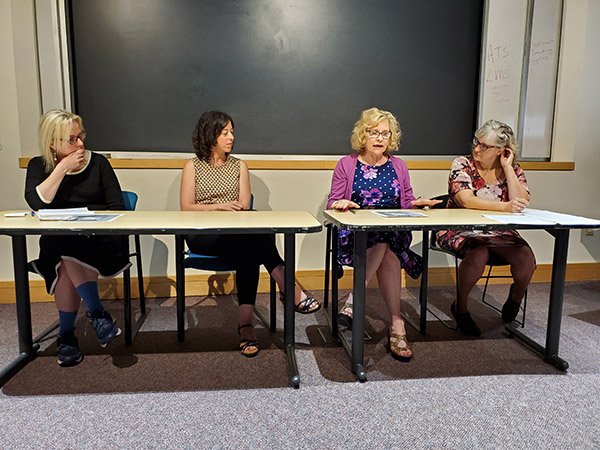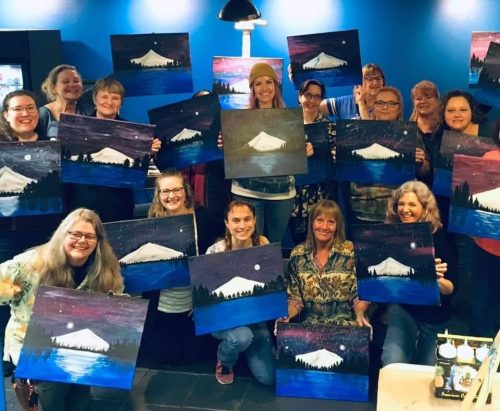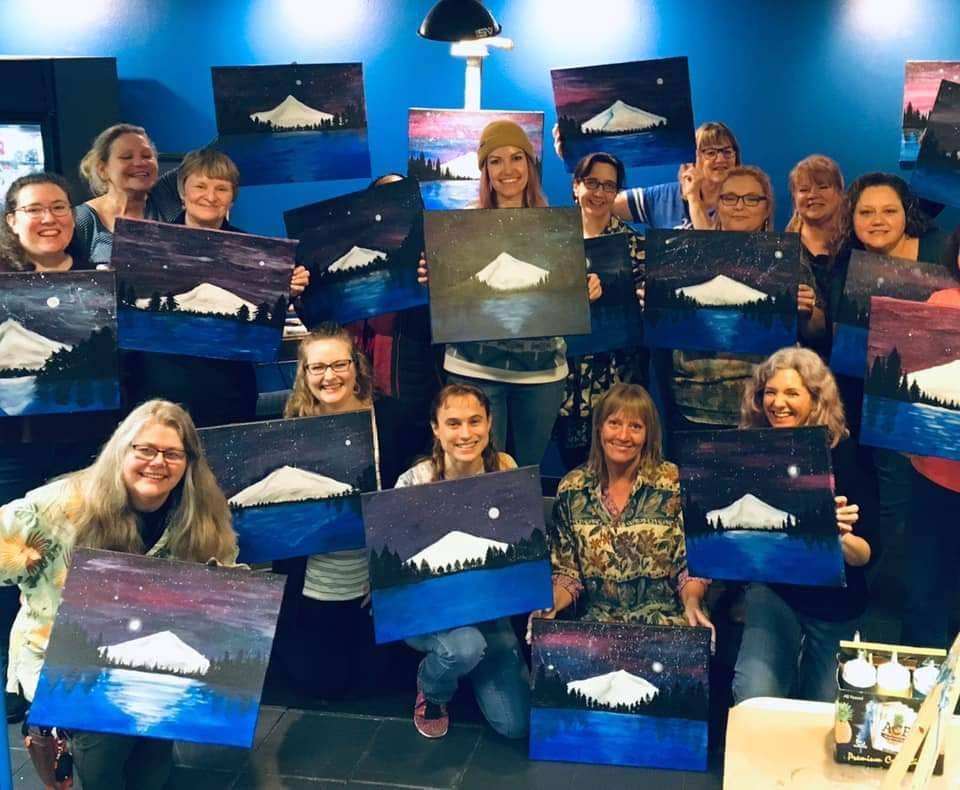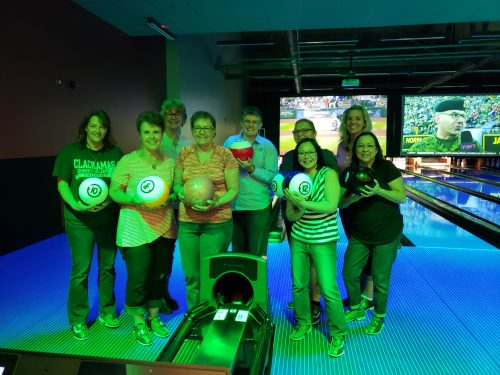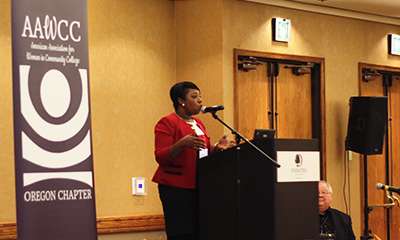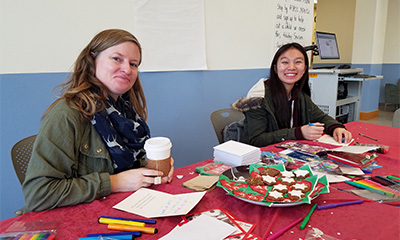 Become a member
Any person interested in supporting the mission of AAWCC, to inspire, champion, and celebrate the talents within each of us, may become a member on the local, state, and/or national level. We encourage you to join your PCC chapter and get involved on the local level.
Upcoming activities
Join us this year for a great line up of events. AAWCC members and non-members are welcome.
You can also access the AAWCC Google calendar so you'll never miss an event!
Luncheons
CLIMB/Downtown Center Luncheon – January 30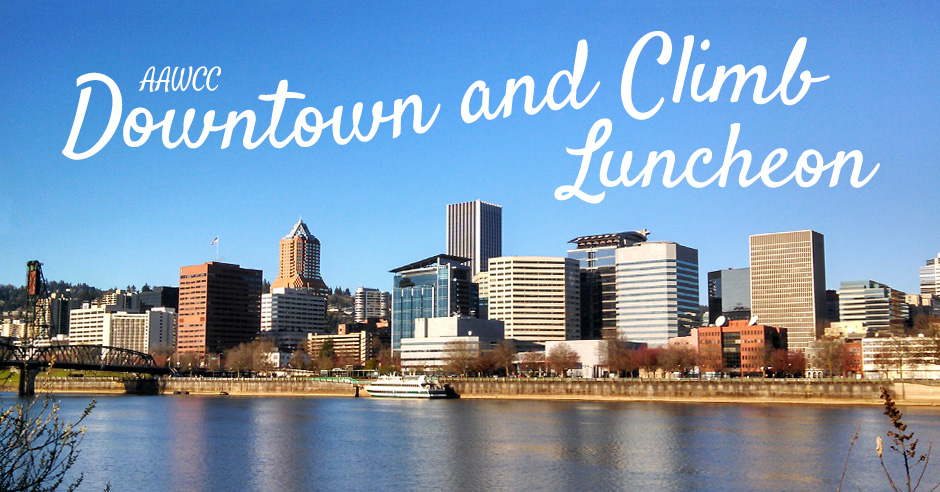 We are very proud to host Dawn Geoppinger as our honored speaker. Dawn is the Contract and Grant Accounting Manager and has served at Portland Community College since October 2018. We are excited and delighted to hear her speak about her professional journey and how she came to PCC and what she has done in the years since being with the college.
Please bring your own lunch. Coffee and dessert have been generously provided by the Associate Vice President of Finance, Eric Blumenthal.
This year, AAWCC is collecting donations of food to support the food pantries at each of the four campuses.
Cascade Luncheon – February 20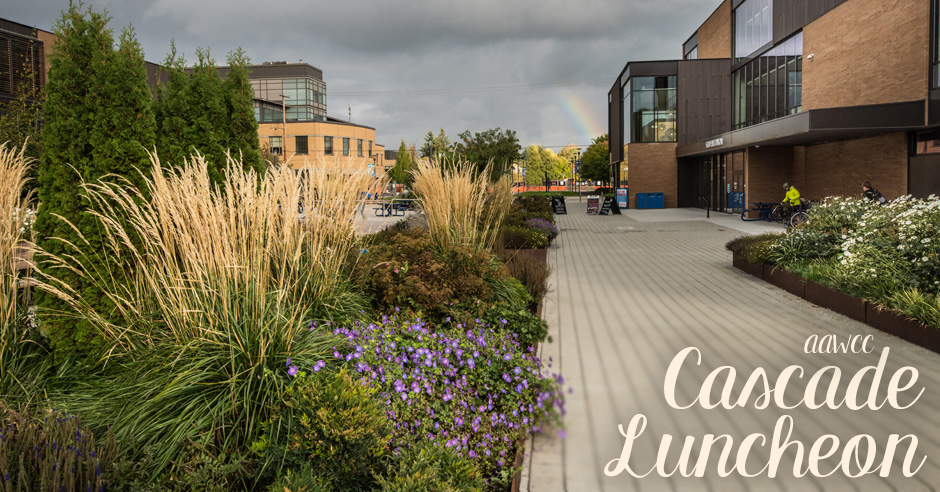 Join us to hear from speaker Carrie Weikel-Delaplane, Director of Apprenticeship and Trades at Cascade.
Tips:
Rock Creek Luncheon – April 16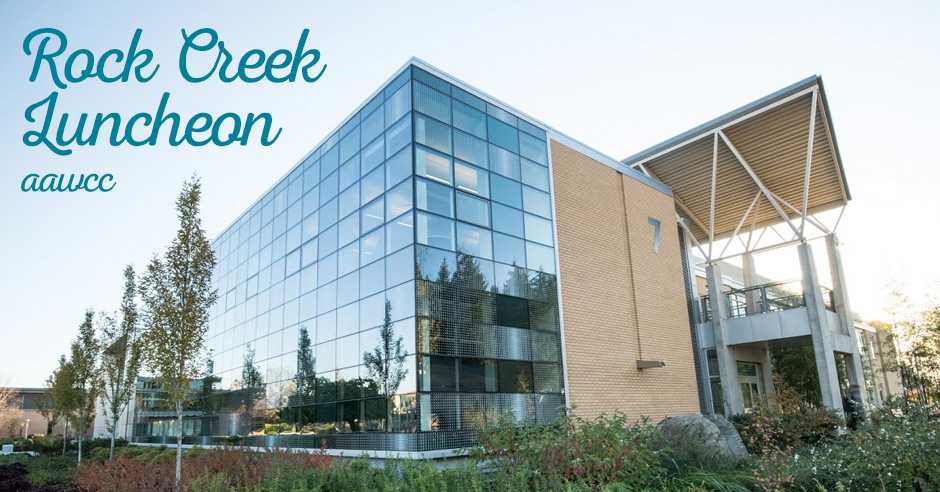 Join us to hear from speaker Elaine Cole, PCC's Sustainability Coordinator at Rock Creek.
Tips:
Southeast Luncheon – May 14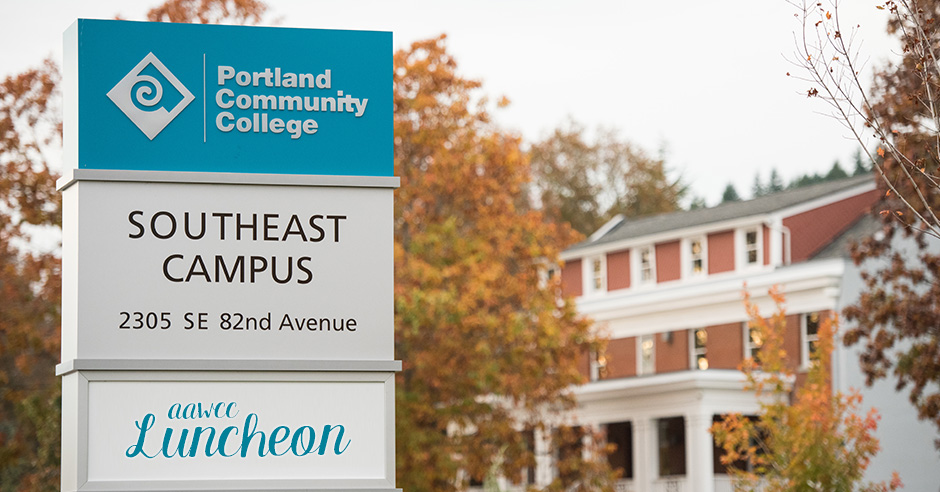 Join us to hear from speaker Lauren Smith, Dean of Student Development at Southeast.
Tips:
All-campus events
Paint Night – January 24
Join us for an artistic and fun evening of painting – AAWCC PCC Chapter is hosting a Paint Night!  This will be a great opportunity to explore your creative side with a guided painting session, have some snacks/drinks, and get to know some fantastic ladies at from other chapters.
This is a private AAWCC event and no painting experience is needed. Snacks and non-alcoholic beverages will be provided – beer, wine, and cider are available for purchase at The Loaded Brush.
The $20 registration fee will get you a night of networking, laughs, light snacks and drinks and a new painting. We have discounted the cost by $10 for our members. Alcoholic beverages will be available for you to purchase threw venue. You must prepay and RSVP to attend, and the fee is non-refundable. We have a limited amount of spots so sign up now!
Girls on the Run 5K – May TBA
Date: Saturday, May TBA
Time: 9am check-in at the Community Runner tent
Cost: TBA, around $20 for adults, $15 for kids
Location: Portland International Raceway
Event details: Girls on the Run Portland 5K
RSVP and registration: Coming in 2020.

Family, children, and friends welcome. Only one discount code per registration, so plan ahead! After filling out the RSVP form, you'll receive an email with instructions on how to register for the event. You'll register as a Community Runner.
Want to get some exercise and support a cause? This is a perfect opportunity for both. Join a team of AAWCC members to help raise money for Girls on the Run, a program for 8 to 13 year-old girls whose mission is to:
…teach life skills through dynamic, conversation-based lessons and running games. The program culminates with the girls being physically and emotionally prepared to complete a celebratory 5k running event. The goal of the program is to unleash confidence through accomplishment while establishing a lifetime appreciation of health and fitness.
Walkers and runners welcome, whichever works best for you! This is a rain-or-shine event. If you have any questions, contact Amber Fultz.