$
5

million

We raised $5 million of the $5 million goal!
Why it's time to think workforce first
PCC is a pathway to opportunity for thousands who are working toward a better life. It's also the critical talent pipeline that provides the skilled workers needed to support our growing region.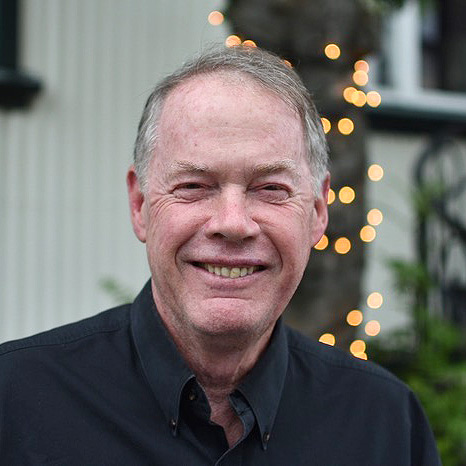 "Coming from the manufacturing sector, I know that PCC is critical to preparing workers with skills that are relevant now, and retraining them when new skills are needed. PCC helps fuel Oregon's economy." Tom Neilsen, retired manufacturing CEO and PCC donor
Oregon needs skilled, trained workers
When you look around our community, it's easy to see that this time of increasing prosperity for some has left others far behind. We need to build an educated workforce to share more equitably in our region's economic benefits. No place is better prepared to address this urgent need than Portland Community College, with our deep commitment to workforce partnerships and career technical training.
Two-thirds of the jobs in the Portland area require some level of post-secondary education or specialized training. One way PCC is responding to this need is through its Career Pathways program, which offers short-term stackable certificates that lead to jobs and degrees, many in as little as three months. Career Pathways has been phenomenally successful, with more than 94% of students in the program completing their certificates.
PCC is an economic engine for Oregon
$
1.9

B

additional income to Oregon's economy by PCC students and alumni
1.5

M

PCC alumni who have gone on to contribute to the economic health and vitality of our region
#
1
PCC was voted best in Oregon for graduate salaries based on average cost of tuition per year
Portland Business Journal (2017)
190
certificate and degree programs offered at PCC
87

%

PCC graduates who continue to live and work in the Portland area, giving back to our local economy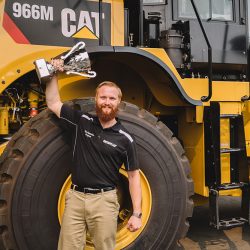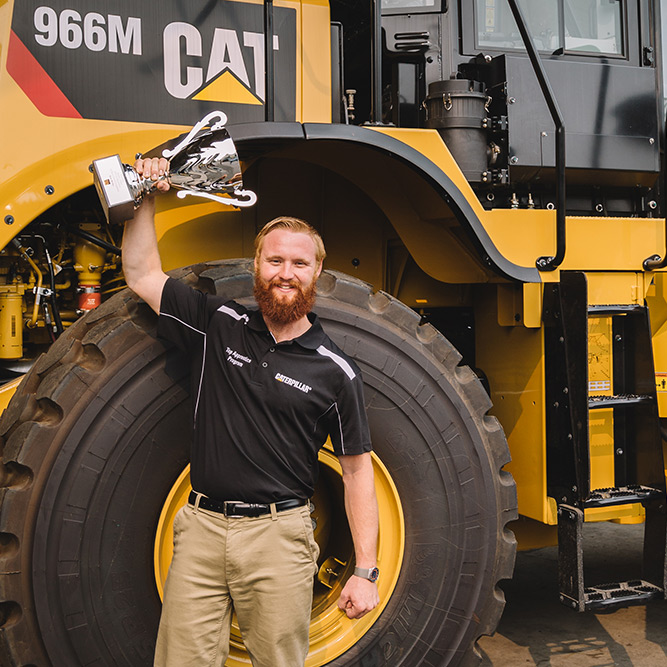 "The on-the-job training was invaluable. I could apply what I learned in the classroom immediately to the real world. There is so much support at PCC. It made it possible for me to succeed and I can't thank all of the instructors enough." Ryan Walker, PCC alumnus and Western States Equipment field technician
PCC trains tomorrow's workforce
The Portland region has unfilled jobs because it doesn't have a skilled workforce that meets the needs of our employers. To help address this gap, PCC has worked with a number of partners to develop the Oregon Manufacturing Innovation Training Center (OMIC).
Expected to open in fall 2020, PCC's OMIC Training Center will be built in Scappoose, in close proximity to the OMIC Research and Development Center. This PCC advanced technology training center will offer innovative apprenticeship training programs to create the manufacturing talent pipeline of the future. Manufacturing provides more than 10% of Oregon's private sector jobs, often paying wages above the state's median. PCC is working closely with industry partners, K-12 school districts, universities and economic development organizations to train the next generation manufacturing workforce.
Help ensure a living-wage job for all Oregonians
The PCC Foundation's first campaign, The Campaign for Opportunity, aims to raise $30 million to support students on their path to prosperity by providing resources that increase access and success.
Multiply the impact of your donation
Donations supporting career technical education or Career Pathway programs may help PCC qualify for additional federal funding, significantly increasing the benefit of your gift.
Stories