$
29.2

million

We raised over $29.2 million, but the need persists.
Why it's time to think scholarships first
It's time to give PCC students the opportunities to succeed that they deserve. Scholarships help make higher education possible for students who would not otherwise be able to afford college.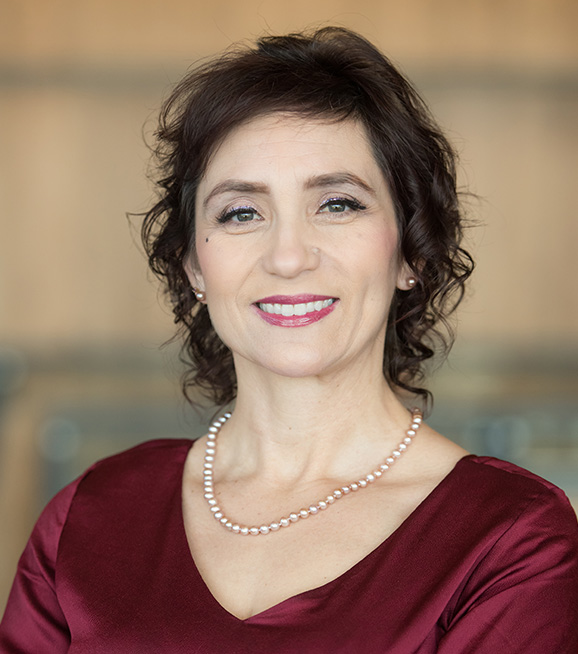 "PCC gave my family the opportunity we needed to move ourselves forward. I tell everyone that, when opportunity knocks, open the door, because PCC is on the other side." Tera Roberts, PCC Foundation Scholarship recipient and Ph.D. in nursing
Make education accessible for all learners
PCC welcomes every student who wants to learn and provides exceptional support to help them create better futures for themselves, their families and their communities. As Oregon's largest post-secondary institution, PCC is better positioned to transform what is possible.
For many students, affording college, even with PCC's comparably lower tuition, can feel impossible. Yet we know that when students get the support they need so they don't have to choose between food and books, childcare and class, they thrive. Scholarships are the answer. All students are eligible for PCC scholarships, even those who may be excluded from other forms of financial aid including Deferred Action for Childhood Arrivals (DACA) students, international students, and students seeking professional certificates.
The need persists
While the number of scholarships awarded continues to grow, it has not kept pace with the need.
25

%

students who apply for a scholarship and receive an award
50

%

of Foundation scholarship recipients are students of color
45

%

of PCC students are the first in their family to attend college
30

%

of PCC students have children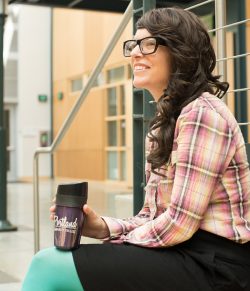 "Somewhere out there, a complete stranger had faith in me when I didn't even have faith in myself. My scholarship allowed me time to focus on my studies, take a heavier class load and do as well as I possibly could in my coursework." Frances Fagan, PCC Rose Scholarship recipient and Yale University graduate
PCC Foundation scholarships make a difference
$
2.1

M

in scholarships awarded in 2020–21
$
5000
establishes an annual scholarship
$
25000
endows a scholarship and invests in the future of PCC and our learners
Help support student dreams
The PCC Foundation's first campaign, The Campaign for Opportunity, aims to raise $30 million to support students on their path to prosperity by providing resources that increase access and success.
Stories