$
10.2

million

We raised $10.2 million of the $9 million goal!
Why it's time to think Future Connect first
Future Connect doubles the three-year community college completion rate compared to similar students who are not part of this nationally-recognized student success program.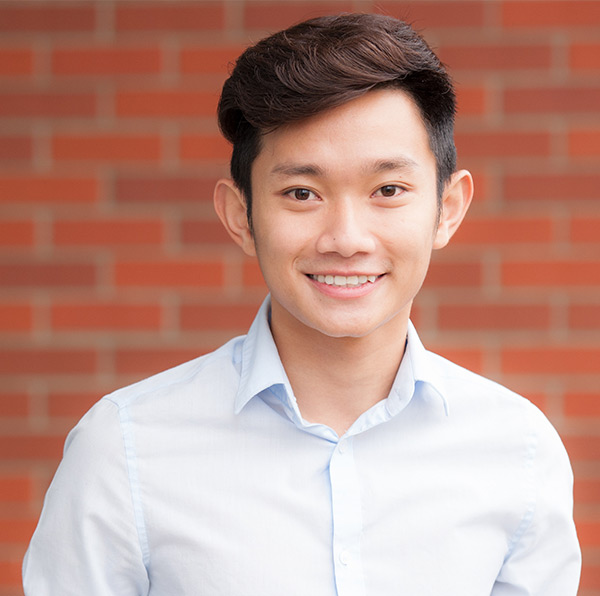 "Future Connect motivated me to work harder, so I could achieve my goals and give back to the community. It reminded me that someone believes in me, and that I need to work hard to overcome challenges and succeed." Kien Truong, Future Connect Scholarship recipient, current Drexel University student
Future Connect changes lives
PCC's Future Connect program is a personalized coaching and scholarship program for students who identify as first-generation or low-income. Future Connect eliminates barriers to college and helps students build pathways to their futures.
Administered through the PCC Foundation, this innovative program is supported by donors, the state of Oregon, and the cities of Portland, Beaverton and Hillsboro. In Multnomah County, less than 1/3 of high-school students will go on to college. Only 1/2 of those students will finish. In Washington County, 50% of all high school graduates never make it to college.
PCC's Future Connect program is changing that. Independent research confirms significant improvement in college recruitment, retention, achievement and completion. And, students in the program love it – approximately 90% said the program helps them accomplish their career goals and has changed their lives.
This year, 1,140 students applied to Future Connect. However, only 325 could be accepted due to lack of program funding. With an investment of $2,500 per student each year, PCC can continue to ensure students don't get left behind.
Future Connect currently benefits more than 900 students
64

%

are from families whose income is less than $35,000 a year

80

%

are first-generation college students
72

%

are students of color
Future Connect makes college possible
77

%

higher retention rate for Future Connect students returning for a second year of college, compared to less than 50% who persist nationally
2

x

35% of Future Connect students finish in three years, twice as fast as a six-year, 33% national completion average
30

%

increase in GPA by Future Connect students
66

%

more credits taken by Future Connects during their first year than similar students
By changing one life, Future Connect benefits families for generations to come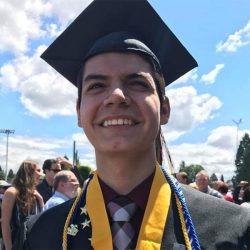 "Future Connect is a game changer for me and my family." Frank Flores, Future Connect Scholarship recipient, current PCC student
Future Connect model
plus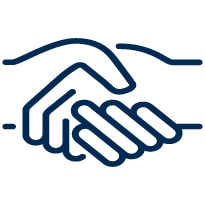 Mentorship
Each student is assigned a Success Coach – the heart of Future Connect. Whether helping fill out financial aid forms or providing emotional support, Success Coaches motivate students to persist.
plus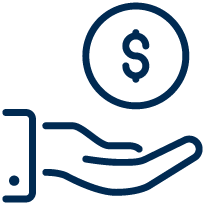 Scholarship
Accepted Future Connect students receive an annual scholarship averaging $600 per student to PCC, based on financial need. This helps pay for tuition, fees and books.
plus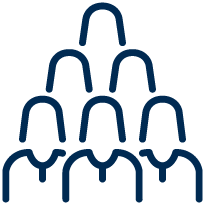 Peer support
Students enroll annually as a cohort of about 350 students who stay together through their time at PCC, creating a community where they feel a sense of belonging and connectedness.
equals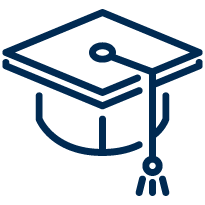 Success
35% of Future Connect students graduated in three years or less. This faster completion means a quicker pathway to the middle class and less student debt.
Help build the bridge to opportunity for students
The PCC Foundation's first campaign, The Campaign for Opportunity, aims to raise $30 million to support students on their path to prosperity by providing resources that increase access and success.
Stories