Union Dues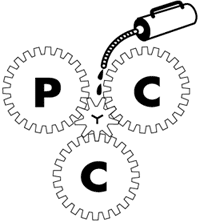 You have been hired into a position which is included in a "bargaining unit" represented by the (Federation of Faculty and Academic Professionals or the Federation of Classified Employees) union.
Joining the Union
You may elect to join the union by contacting the federation office at 971-722-4180. If you do so, the College will deduct the dues in accordance with the amounts designated by the union (listed on the union application) and will remit those monthly to the union treasurer. If at any time you want to discontinue your dues deduction, notify the college Payroll Services Department in writing of this decision.
If you have questions about union membership or dues amounts, contact the Union office: 971-722-4180.