Board members
The PCC Board of Directors consists of seven members elected by zones to four-year terms. The board members govern the college which includes selecting the president, approving the hiring of other staff and faculty, approving the college budget, and establishing policies that govern the operation of the college.
Laurie Cremona Wagner, Secretary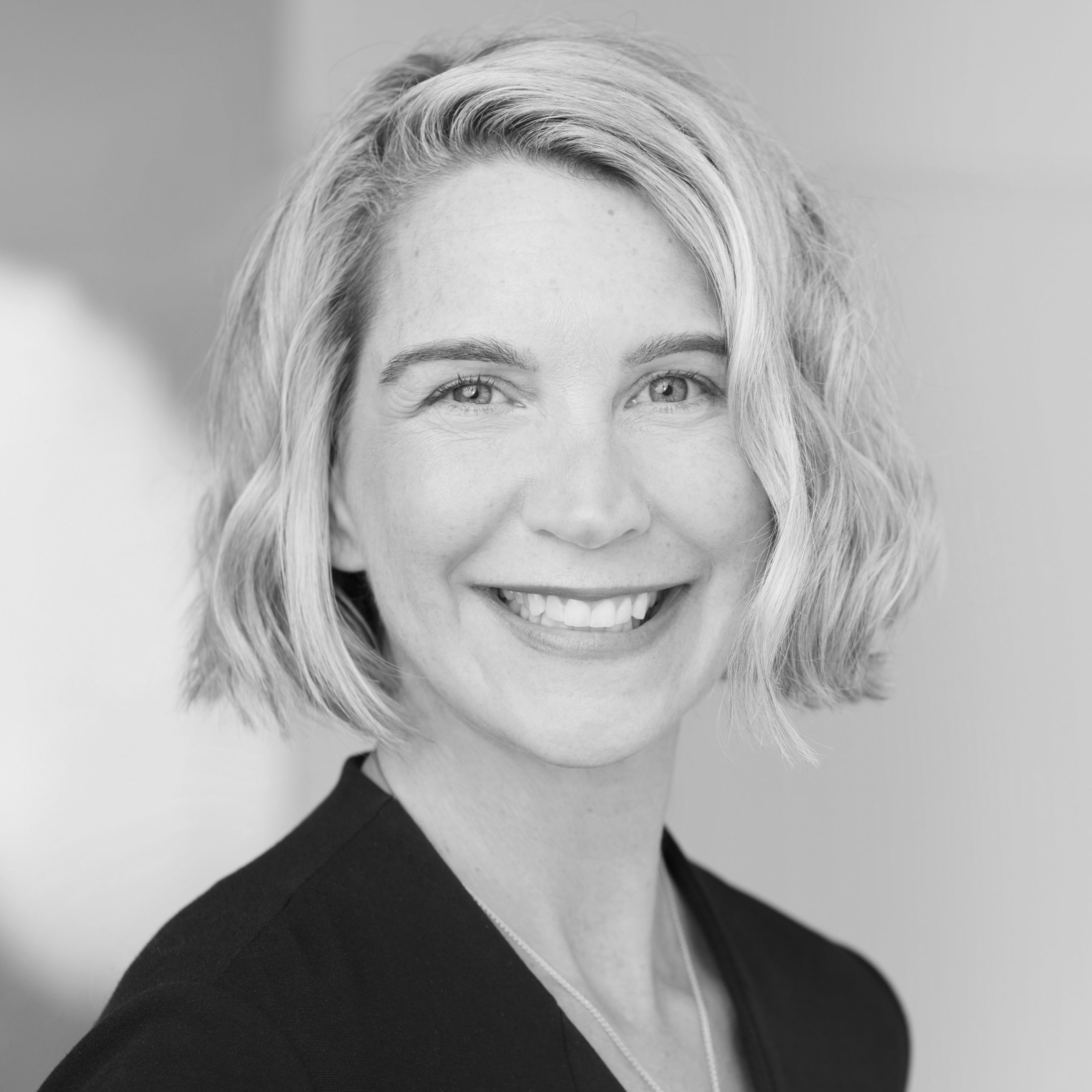 (she/her/hers)
Elected in 2021
Represents Zone 1 | See a map of Zone 1
Contact Laurie Cremona Wagner
Ms. Cremona Wagner is the Vice President of Global Lead Management at Oracle Corporation and has over 25 years of experience in both the building and high-tech industries; including software, hardware and services. Ms. Cremona Wagner began her career in the building industry as a high-tech design and construction project manager in Silicon Valley.
Cremona Wagner currently co-chairs Portland Community College's Business Advisory Committee and is a member of PCC's Computer Information Services Advisory Board. She also serves on the board of Clackamas Women's Services. She is a certified LEED Accredited Professional with the U.S. Green Building Council, and was appointed by Governor Kulongoski to the Oregon School Facilities Task Force. 
Cremona Wagner has lived in Oregon for 13 years. She resides in Lake Oswego with her husband and their 4 teenage children, who all attend Lake Oswego public schools as they prepare to enter both the local workforce and higher education system.

Ms. Cremona Wagner holds a bachelor's degree in Architecture and Urban Design from Stanford University, and a master's degree in Civil Engineering and Construction Management also from Stanford University. As a fellow at Stanford's Center for Integrated Facilities Engineering (CIFE), Cremona Wagner published research to increase the efficiency of complex building construction in the Journal of Construction Engineering and Management.
Tiffani Penson, Vice Chair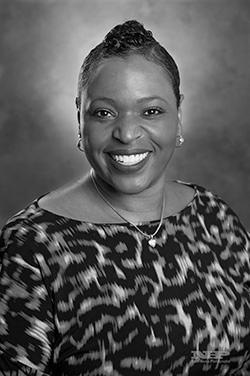 Elected in 2019
Represents Zone 2 | See a map of Zone 2
Contact Tiffani Penson
Tiffani Penson is a native Oregonian and very involved in the community. She is currently the Supplier Diversity Officer for the City of Portland. Her responsibilities include outreach to Disadvantage, Minority, Women, Emerging Small Businesses, and Service-Disabled Businesses focusing on connecting businesses to contracting opportunities in the City. She implemented and manages the Minority Evaluator Program which requires City Bureaus to include at least one minority evaluator from the community provided from MEP Database to serve on evaluation panels awarding formal contracts. She implemented and manages the "We Are Better Together" outreach program that through a collaboration with City bureaus is responsible for supporting event sponsorships, trade shows, and memberships with our partnering organization.
In one of her past roles during the years 2009-2013, she was on Education Team and the Bureau Support Manager for Mayor Sam Adams. She helped implement and managed the SummerWorks program, which provides paid internships for 220 youth ages 16-24. Tiffani continues to manage the SummerWorks program for current Mayor Ted Wheeler.
Tiffani specializes in building valuable internal and external community relationships, creating and executing programs to improve youth engagement, improving government processes, and creating outreach opportunities for bureaus which combined leads to successful sustainable city partnerships and programs.
Tiffani serves on the board of Architecture Foundation of Oregon, Bound for A Cure, Kairos PDX, and Oregon Native American Chamber.
Michael Sonnleitner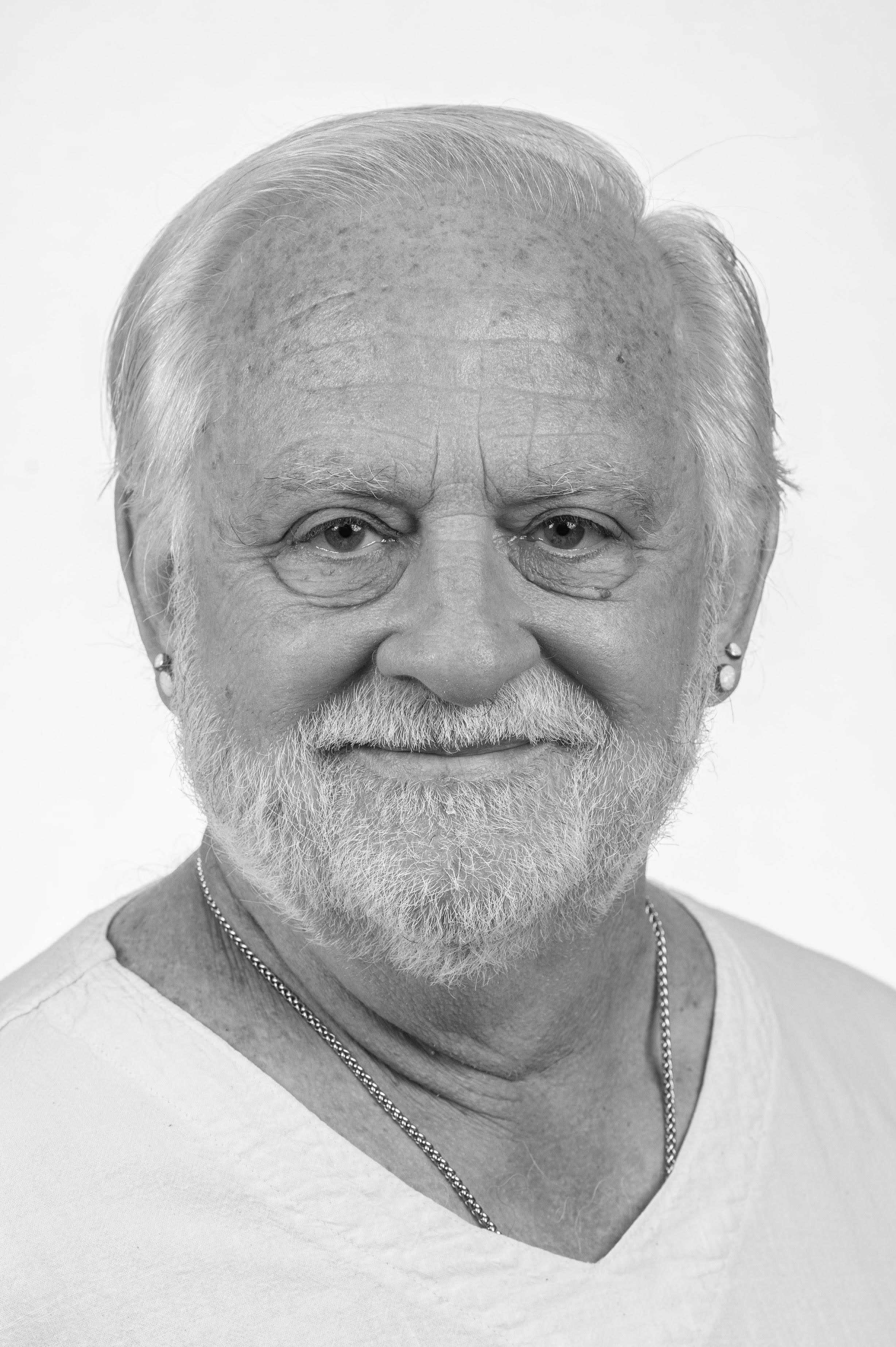 (he/per/their)
Elected in 2015, 2019
Represents Zone 3 | See a map of Zone 3
Contact Michael Sonnleitner
Michael retired from 27 years of full-time teaching at Portland Community College in 2015, having taught Political Science courses on all four PCC Campuses – and became the first PCC teacher ever to serve on the PCC Board. He long-served on the PCC Educational Advisory Council (EAC) and its Academic Standards and Policy (ASAP) Committee, on the Internationalization Steering Committee, and as Co-Creator and Chair of the PCC PACS (Peace and Conflict Studies Program). His work with PCC student leaders has ranged from facilitating the creation of the District Student Council to helping organize Salem Legislative Internship Programs. A Fulbright Scholar in India in 2010, Michael's publications mostly relate to Martin Luther King Jr., Mahatma Gandhi, Frantz Fanon, and issues regarding Violence, Nonviolence, and Social Change. In PCC's Zone 3, Michael has served on the Boards of the Montavilla Neighborhood Association and SE Uplift (a coalition of twenty neighborhood associations), while remaining active with other groups concerned about affordable housing and houseless people, deportation policies and immigration reform, racial and economic equality, and other environmental and social justice issues. Michael holds a Ph.D. in Political Science from the University of Minnesota and a Whitman College B.A. with credits from Fisk University. He especially enjoys bicycling, vegetarian cooking, and multicultural experiences in the U.S. and abroad.
Serin Bussell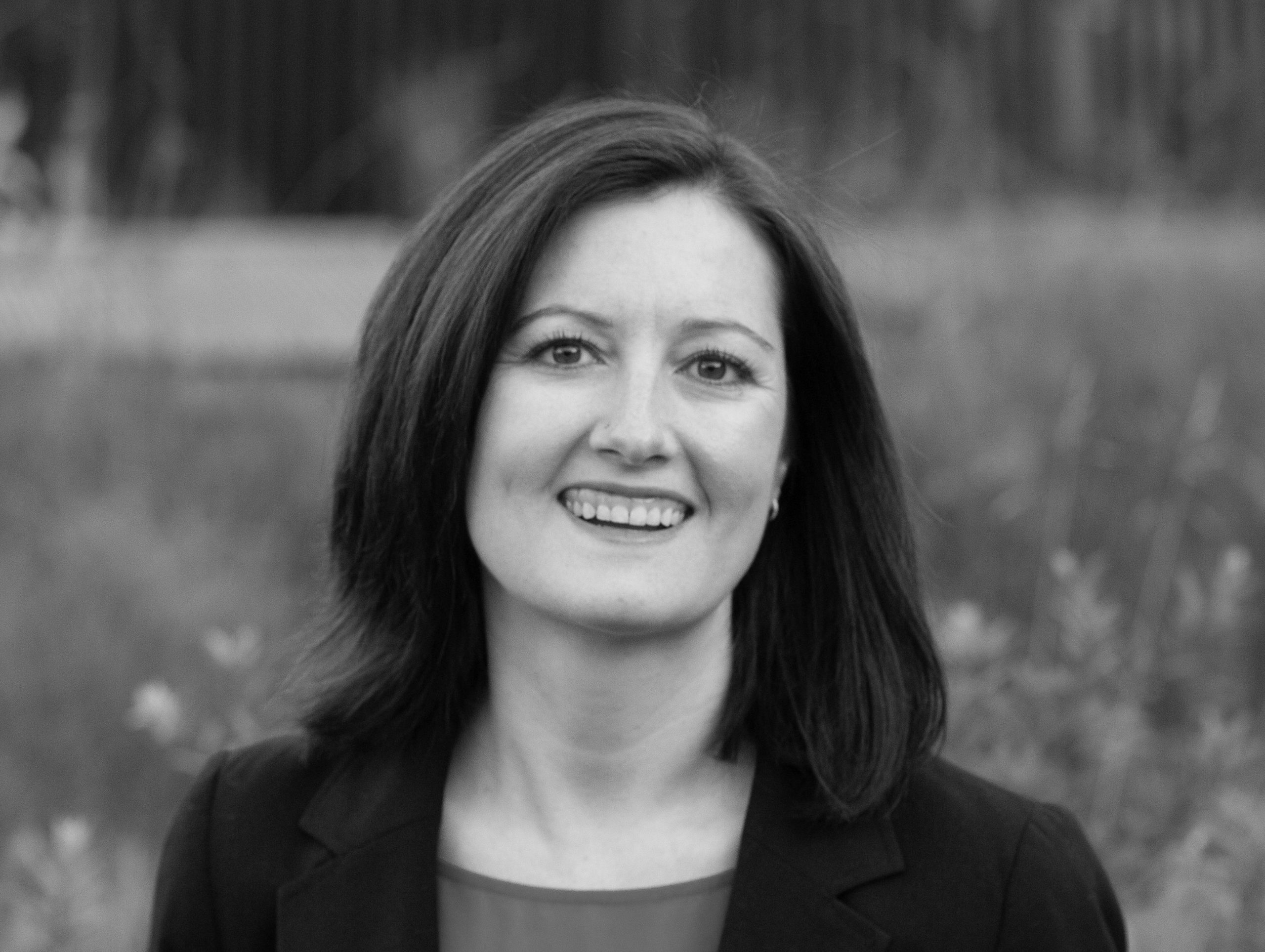 (she/her/hers)
Elected in 2021
Represents Zone 4 | See a map of Zone 4
Contact Serin Bussell
Serin is passionate about public education and working with impacted community to develop policies that generate equitable outcomes for underrepresented students, faculty, and staff. Serin and her sister were raised by a single mom, an elementary school teacher, who faced annual job insecurity. Because of this experience, Serin understands the hardships that many working families face when trying to raise a family, and recognizes the importance of access to wrap-around services such as healthcare, childcare, and housing.
After receiving a BA in Geology from Boston University, Serin moved to Portland almost 12 years ago, residing in NW Portland with her husband and their Border Collie-mix, Soda. She completed an MS in Geology at PSU and an MBA at Willamette University, and has been active in social justice movements, serving as Board Chair of the Crag Law Center, an environmental nonprofit that "provides legal aid for the environment", and Chair of Portland's Open and Accountable Elections Commission. She served as Chief of Staff to State Senator Jeff Golden (D-Ashland), where she worked on statewide campaign finance legislation, and is currently the Procurement Analyst for Portland Parks & Recreation.
Serin is a proud AFT Affiliate Member and former PCC student, with over a decade of experience in government purchasing, nonprofit management, and project management. She is excited to work hard for the success of PCC students, faculty, and staff.
Dan Saltzman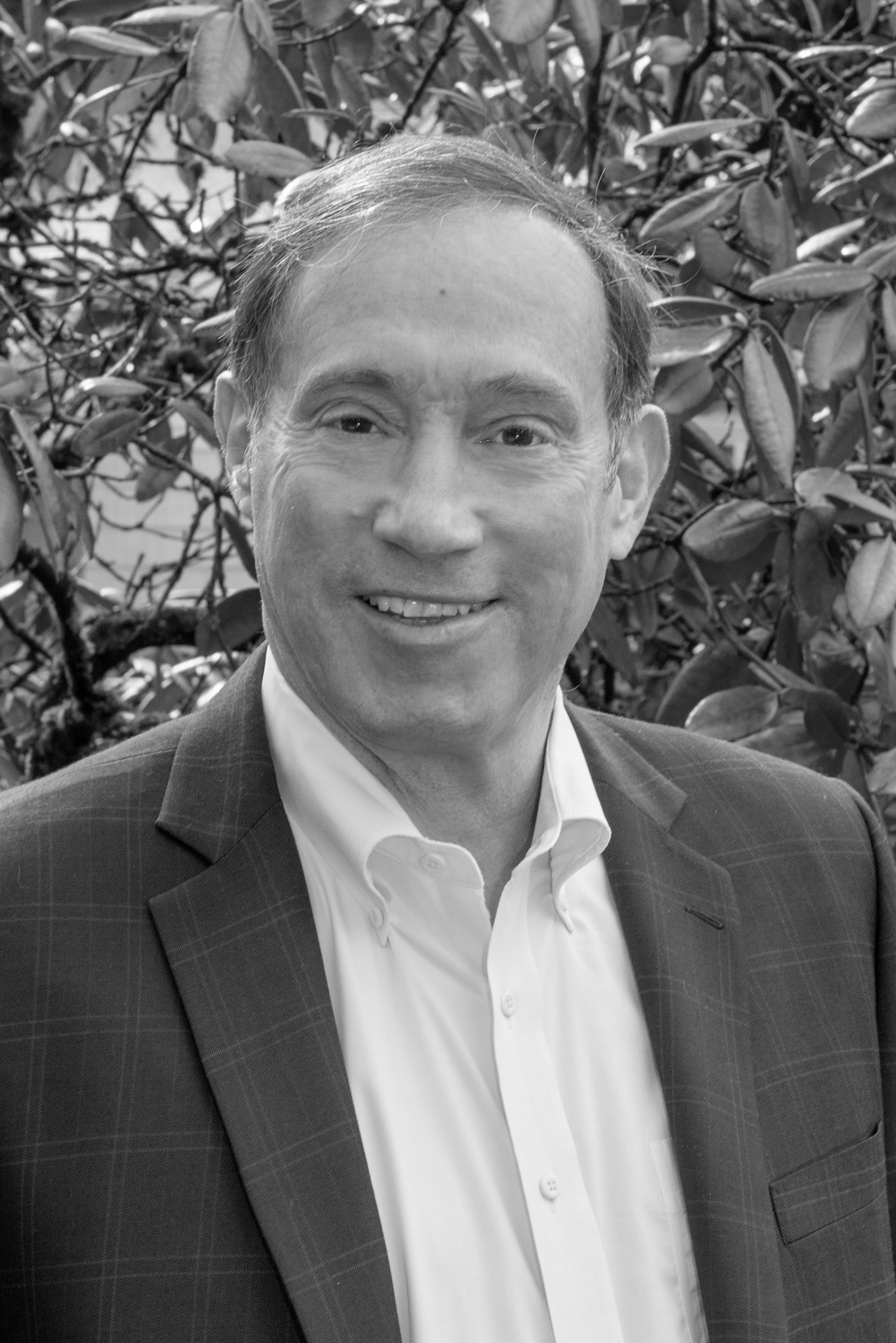 Appointed in 2019, Elected 2021
Represents Zone 5 | See a map of Zone 5
Contact Dan Saltzman
Dan Saltzman is a Portland native who served as a Multnomah County Commissioner from 1993 to 1998 and as a commissioner on the City Council of Portland from 1999 until 2018. During his time on the city council, he created the Office of Sustainable Development in 2000 and the Portland Children's Levy in 2002. His many accomplishments as a city council member include securing the land for North Portland's Bridge Meadows, finding a permanent home for the Miracles Club, securing voter approval for Portland's first-ever affordable housing bond measure, completing the Big Pipe project to clean up the Willamette River, and founding the Gateway Center for Domestic Violence Services.
He also serves on the national board of Friends of the Children and on the board of Bridge Meadows.
Director Saltzman previously served on the Portland Community College Board of Directors for ten years, from 1989 to 1999. He is a Beaverton High School graduate who earned a Bachelor of Science degree from Cornell University's School of Civil and Environmental Engineering and his Master of Science from the Massachusetts Institute of Technology.
Mohamed Alyajouri, Chair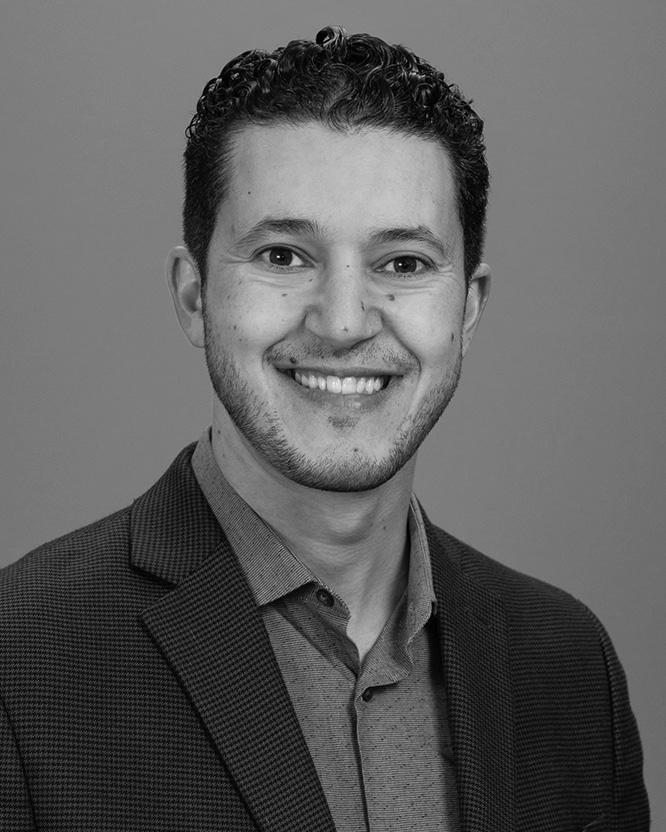 (he/him/his)
Appointed in 2017, Elected in 2017, 2021
Represents Zone 6 | See a map of Zone 6
Contact Mohamed Alyajouri
Mohamed Alyajouri is currently a healthcare administrator, managing two Oregon Health and Sciences University (OHSU) Primary Care clinics. With over 15 years in the Healthcare field, his experience includes Program Development, Project Management, and Quality Improvement. Additionally, Mohamed has international experience working with the World Health Organization.
For most of his adult life, his professional and community involvement has been around community building, social justice initiatives, interfaith outreach and partnerships, and public health promotion.
In the spring of 2017, Mohamed ran for public office and was elected to the Portland Community College Board of Directors, serving residents of Washington and Yamhill counties. He also serves on World Oregon's Advisory Board, Oregon Public Health Association Board, and the Muslim Educational Trust's Outreach Committee.
Mohamed, a proud first-generation immigrant, grew up in Oregon. He completed both his undergraduate and graduate studies at Oregon State University, receiving his Bachelors in Healthcare Administration and his Masters in Public Health. Mohamed lives in Beaverton, Oregon with his wife and 3 children.
Kristi Wilson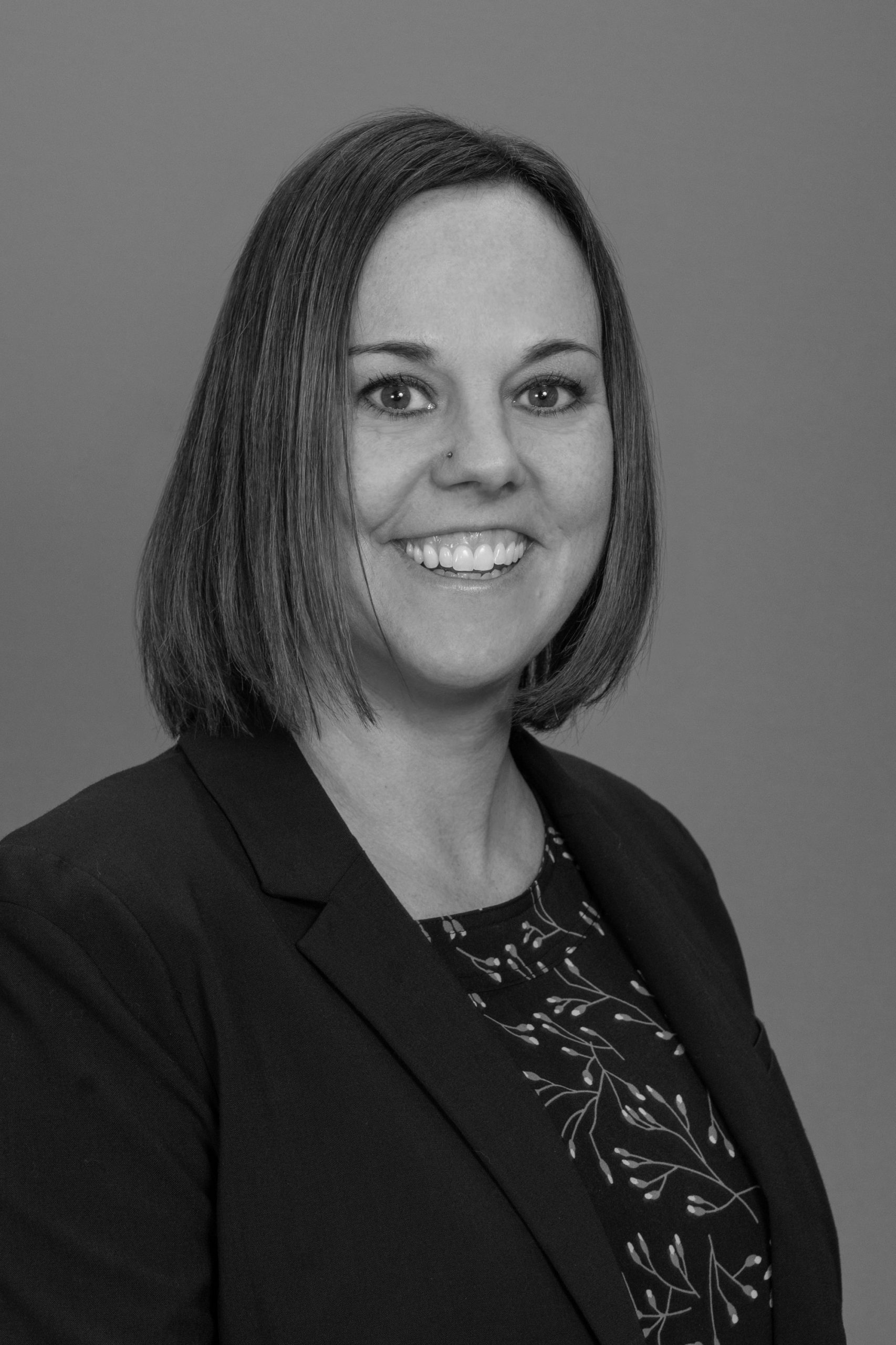 (she/her/hers)
Elected in 2021
Represents Zone 7 | See a map of Zone 7
Contact Kristi Wilson
Kristi Wilson is a proud Portland Community College Alumna and community college advocate.  She has worked for the City of HIllsboro for over 20 years, where she has served in a variety of roles, including utility worker, volunteer coordinator, water resources technician and youth programs coordinator. Most currently, she is the Workforce Development Manager in the Economic Development Department.  She is known as an innovative collaborator that builds strong community connections to business, education and community-based partners to create and build workforce systems and programs.  She serves on a variety of Career Technical Advisory (CTE) committees and is dedicated to connecting people with clear and viable pathways to quality jobs.
Wilson actively supports the Hillsboro School District, Girl Scouts, Hillsboro Parks and Recreation and Hillsboro Soccer Club. She holds an Associates of Science degree from PCC and a Bachelor of Arts in Psychology from Portland State University. She lives in Hillsboro, Oregon with her partner Chris and their two children Addisen and Kinsley.
Mohasin Biswas Manab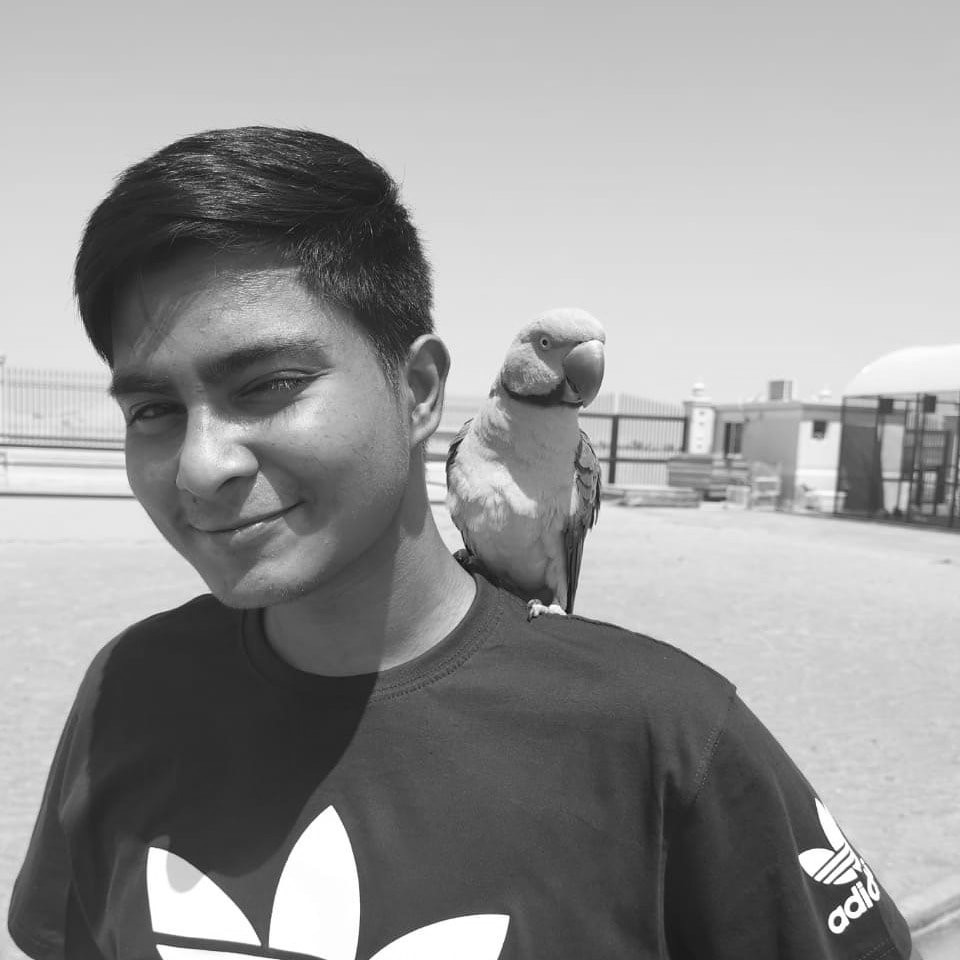 (he/him/his)
Appointed in 2021
Student Trustee
Contact Mohasin Biswas
Mohasin Biswas is an International student at PCC, enrolled in the Aviation Science Program, member of Phi Theta Kappa Honor Society, and is steadily pursuing his career goal to be a Commercial Pilot one day to fly the big metal birds!
He spent time in Florida between 2018-2019 to learn about the United States and get his Private Pilot License with Instrument rating. Still not even 21 years old, he has always sought growth oriented and challenging opportunities in a dynamic set-up, which enables him to enhance his knowledge, abilities, and creativity. Mohasin's experience and critical thinking skills can be credited to his work as being part of the student council throughout his middle & high school years, event planning, extracurricular awards, and his job as an International Orientation Mentor at the Office of International Student Services.
His roots are originally from Bangladesh; but he was born and still lives in the diverse United Arab Emirates (UAE). His principals are to always respect, commit, and use fair perceptiveness in any situation/work/person he comes across. Mohasin chose PCC and Portland because he felt connected to the city due to its unique atmosphere combined with the respected rich cultures with deep roots of history all around. He looks forward to meeting new people and advocating for all students throughout this new phase in everyone's lives.