Committee for an Accessible College Culture
Accomplishments
Rock Creek Garden Buddies.
Audio Description in the Sylvania theater.
Community discussions about invisible disabilities.
Our charge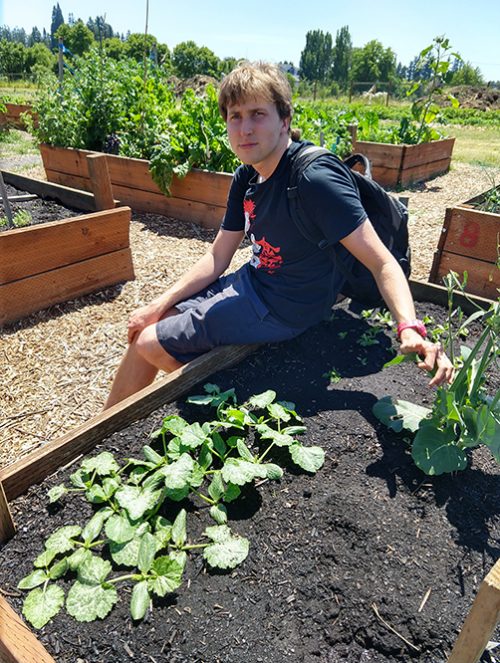 The charge of this group is to guide the development of a college culture that is welcoming to students, staff, faculty and visitors who experience disability and to identify and dismantle barriers to our programs and services.
Committee for an Accessible College Culture membership
This group will be comprised of staff, faculty, and student representatives from each of the PCC campuses.
Patricia Kepler, Disability Services (Lead Co-chair)
Martha Bailey,  Academic Affairs (Co-chair)
Angel Ray, Disability Services
Carrie Courtright, Computer Applications
DeLyse Totten, Business Administration
Kim Burroughs, Student
Nerva Pfund, Student Resources
Tracy Buseman-Carlstrom,, Adult Basic Education
Darilis Garcia, Registration
Laura Sanders, Liberal Arts and Pre-College
Monica Noe, Multicultural Center
Traci Simmons, Student Development
Shasti McLaughlin, Sign Language
Mari Krause, Library
Usha Ramanujam, Business Administration
Priorities and accomplishments
See our meeting schedule, notes, and our current work efforts: Committee for an Accessible College Culture.