William R. Swindells III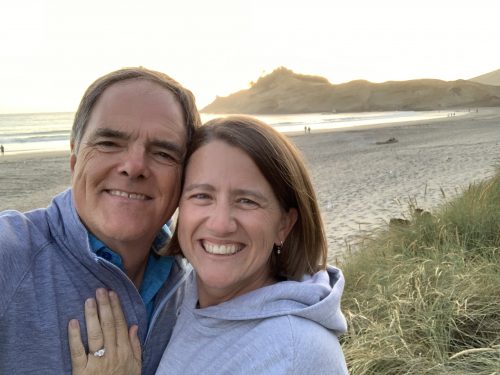 My family and I have been longtime supporters of education in Oregon, from K-12 to higher education. Portland Community College, Oregon's largest post-secondary institution, plays a vital role in offering accessible higher education throughout our region. PCC offers a vast array of degrees and certificates for its over 66,000 students and enhances the education and training of our local workforce and beyond.
I became a Champion for Opportunity because I want to remove barriers for PCC students. When students face unforeseen challenges which may prohibit them from continuing their education, such as a medical bill or a car repair expense, there are few alternative resources. I want to help provide for those personal needs so students can continue their education and accomplish their educational and professional goals.