Larry Cooper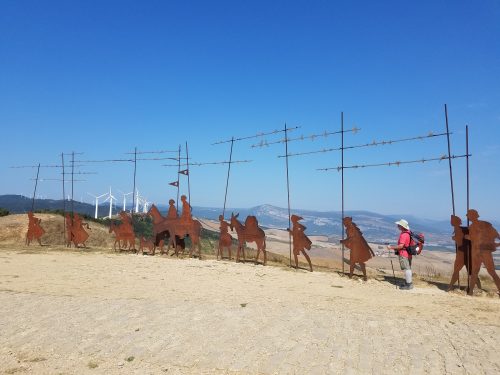 I decided to become a Champion for Opportunity because I don't believe a democracy can survive without widespread education. I had the privilege of not worrying about how I was going to pay for my education because at the time, the state where I lived offered free tuition for its residents. 
Now, it is becoming more difficult for people to get an education without family wealth or going into serious debt. I also want students to be able to pursue a career in service to nonprofits, community health or whatever inspires them, instead of having to make career choices based on how much student debt they would have. 
PCC offers its students an opportunity to gain a quality education at a fraction of the price of other institutions and with Champions for Opportunity, I am able to provide additional financial support of students' needs so they can pursue fulfilling and successful lives.