Gary Lesniak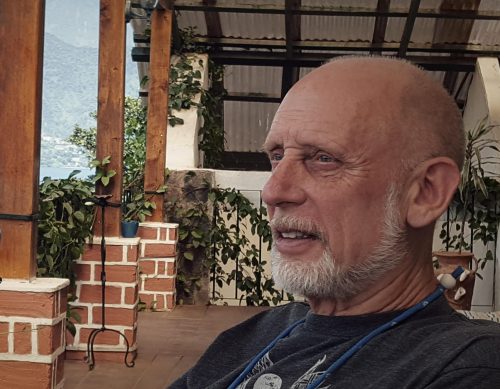 I'm proud to have served many incredible students throughout my 31-year career at PCC. I was an instructor in the Psychology Department and was also the director of the Teaching and Learning Center. Teaching for all of those years gave me insight into the struggles many community college students face. I was constantly inspired by our non-traditional students, the first-generation college students, those in successful recovery programs and those looking for a second chance. Their persistence and successes were always moving to me.
Since I've retired, I've continued my passion for students and PCC through participating in the Retiree Network and through contributing to the PCC Rose Scholarship. It's rewarding to know that I'm giving students a chance to become smart, fulfilled Oregon citizens.
I decided to support our students' greatest needs by becoming a Champion for Opportunity because I know the roadblocks that many of them face. I want those students to make it in their 2-year programs, preparing them for good paying jobs or for university transfer. I've been witness to the fact that education changes lives. Outlooks are improved, careers are shaped and legacies are built at PCC.