Francoise Bourdonnec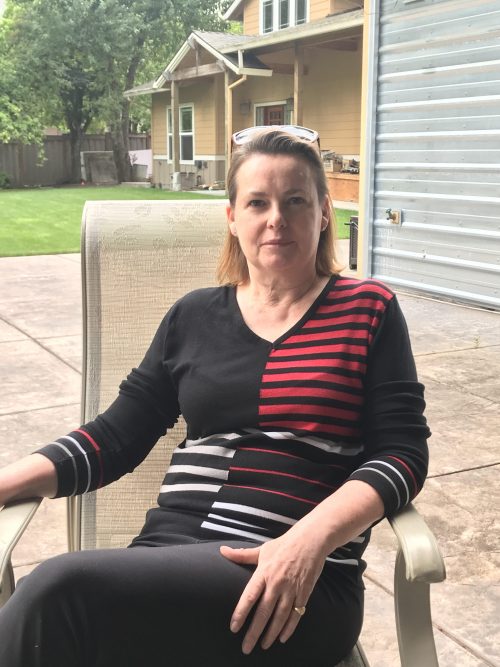 I first came to PCC as a student. I was curious about pursuing a degree in anthropology but unsure if it would be possible to do so while working, so I enrolled in a few introductory courses. I ended up transferring and receiving bachelor's and master's degrees in anthropology from Portland State University. I'm grateful I was able to explore that curiosity, which has led me to expand my Intel career to anthropological research.
Years later, I attended a Future Connect event, which impressed me with its systemic focus on data and its proven effectiveness. I was inspired to get more involved.
Building on my desire to support systemic solutions for challenges, I decided to become a Champion for Opportunity. We know that PCC provides a quality education, with a broad array of programs from which to choose. We also know that finding success academically requires an immense amount of hard work and that food and housing insecurity, child care costs or an unexpected medical bill can quickly end a student's educational journey. That is where scholarships can help, and Champions for Opportunity will address students' greatest needs, which might keep a student from succeeding. I'm excited to contribute resources for these emergency situations so students know that we have their backs as long as they are willing to do the hard work.