PacificSource Health Plans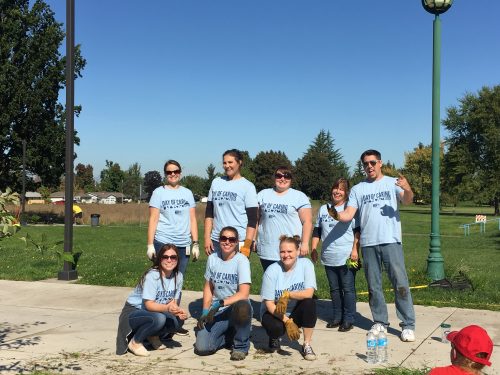 PacificSource has long prioritized giving back to the communities it serves and is proud to support PCC. As a leading Oregon health care insurance provider, PacificSource understands that investment in higher education is of paramount importance for success in students' lives and ultimately, the overall health of the community. 
Inspired by PCC Foundation Board Member Sharon Thomson, who also serves as PacificSource's Executive Vice President of Community Strategy and Marketing, PacificSource became a Champion for Opportunity to eliminate barriers to success and provide students with the urgent resources they need to move forward and live prosperous and meaningful lives.