PCC Diamond Alumni Awards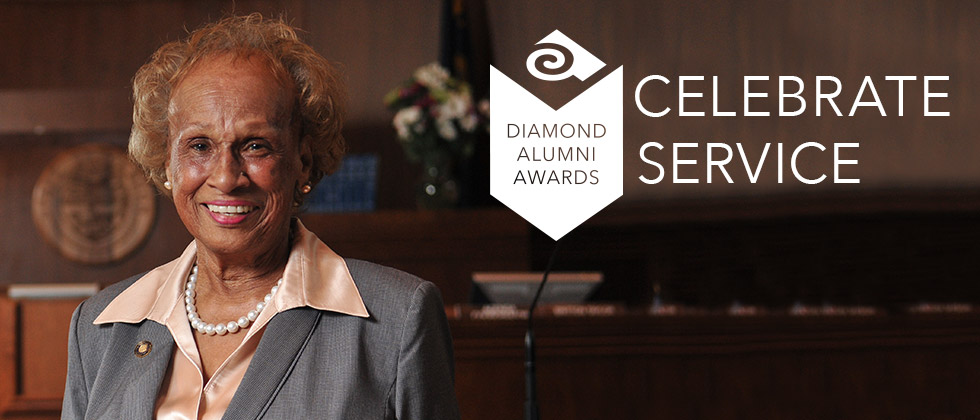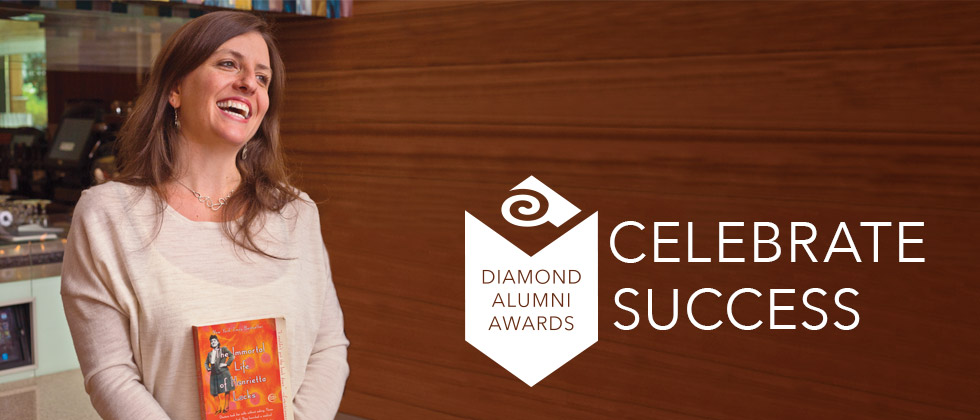 PCC's Diamond logo has long symbolized the college ideals of opportunity and the transformative power of education. The PCC Diamond Alumni Awards were an annual celebration of alumni who exemplified what it means to be a "PCC Diamond" through their leadership, achievement and service to the community.
Portland Community College alums come from a variety of backgrounds, bring diverse skills and interests and go on to do remarkable things. We are proud to have helped them get their start, humbled by what they have accomplished and thrilled to honor their contributions. See our previous Diamond Alumni Award recipients. We are no longer presenting the Diamond Alumni Award, but appreciate all of our past recipients.