Susan Bach & Doug Egan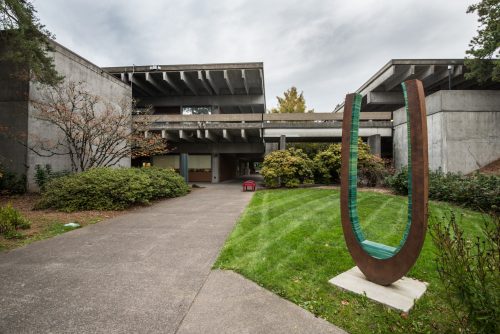 I grew up in North Portland and thanks to a scholarship, was one of the lucky ones from my high school who went on to college right after graduation. Because of that education, I was able to spend 35 years working at PCC. I started in the Sylvania Drop-in Center, worked with a variety of programs serving students who need academic support and spent the last 20 years of my PCC career as Director of Institutional Research. Even in retirement, I'm grateful for my college education and the fulfilling career it afforded me.
My husband and I chose to become Champions for Opportunity as a meaningful way to continue our support for the college. Doug also retired from higher education and together we share a firm belief that community college plays an important role in our education system by providing opportunities for students to realize a path forward to meaningful work that will support them and their families.
We have both seen in our careers that life frequently intervenes and can stop or slow the educational process. When students are supported, especially during tough times, they are able to keep moving towards their goals. As Champions, we can be the cheerleaders that students need and help provide them with the tools and resources that help them succeed.