Marion Levitan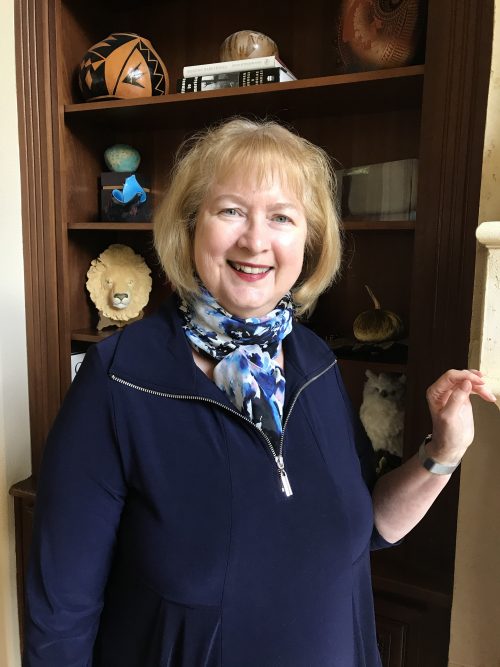 Education paves the way out of poverty.
As a child, I saw my mother teach and tutor students who lived in poverty. Many were struggling academically because they didn't have the access, resources or example set for them. This inspired me to serve as a Head Start volunteer in adulthood. I believe that if a student has a good mentor, a dedicated coach or a committed champion to walk beside them, success is possible. 
Community Colleges represent the area of education that is focused on serving students who haven't had the same privileged backgrounds many of us have had. Their students are often older, have families and are in need of support. We see them show up every day at PCC, embraced and lifted up by this community of lifelong learners. And, as such, we see tremendous success.
As a member of the PCC Foundation Board of Directors and a leader of our Campaign for Opportunity, I've seen the huge difference PCC provides in the lives of our students and in our donors. When we give of our time and resources to the cause of education, we are creating opportunities for change: both in ourselves and in those we help.