Janet Rash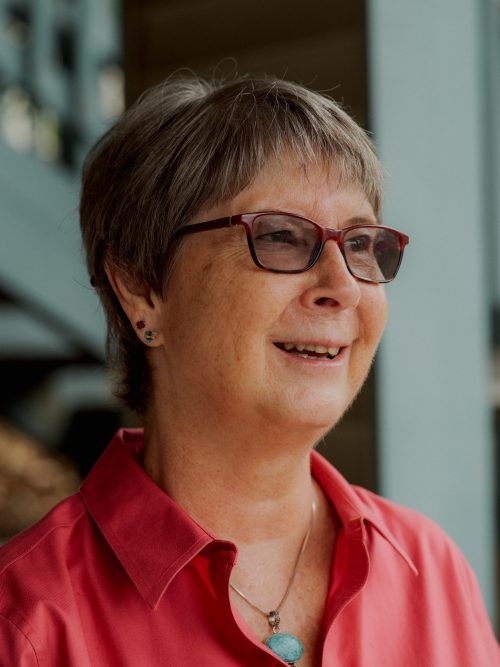 I became a Champion for Opportunity because education is something we all need and accessibility is key. It's an honor to give because it feels good to help people when you can, whether you know them or not. There have been plenty of people who have helped me, and it feels good to do the same.
I grew up in a small milling town in Oregon. I became a mother at a young age and soon found myself a single mom, waitressing to make ends meet for my family. I went from job to job until the late nineties when my children were grown. Then, I found myself in Hillsboro where I worked as a temporary employee at Intel. They paid for me to enroll at PCC and finish my education. It completely changed my life.
I worked my way up the ranks at Intel and retired as the Community Relations Manager for Oregon. I've served on the PCC Foundation Board for several years now because I believe that education opens doors for people and PCC is the best place to get it.