David Squire in memory of Carol Squire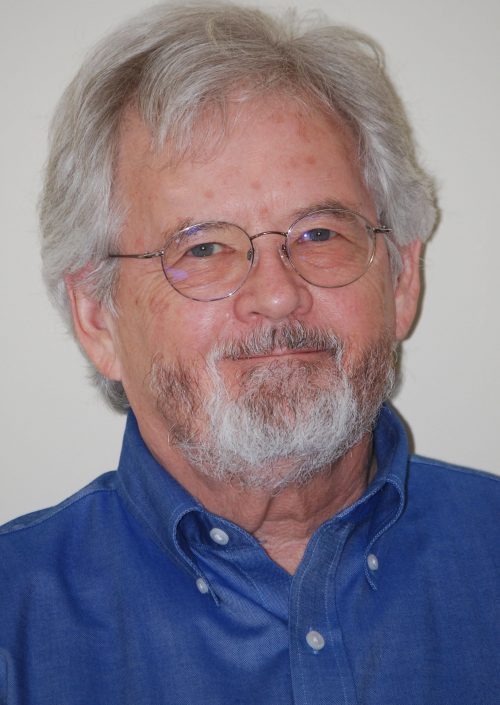 I have been involved in education in Oregon for about 30 years. Early on I became convinced that education is the only path forward for solving our most intractable issues in politics, workforce and society. I see community colleges as the hub for this education for all Oregonians. I think of community college as a traffic circle of opportunity: you can get on at any number of entrances, you can get off at any number of exits and you can come back in at any time in life. And, while you are traversing the circle you are safe, you are supported, and every effort will be made to ensure you a successful exit.
I am proud to be a Champion for Opportunity at PCC and an ambassador for the entire Oregon community college system.