PCC Big Give Day

This fall, October 5-6, the PCC Foundation will organize Portland Community College's 3rd annual day of giving – Big Give Day! Big Give Day focuses on engaging alumni, faculty, staff and friends of the college to support a variety of programs and scholarships. Click here to see which programs and scholarships you can support. Our goal for 2021 is to raise $100,000 to help support student success. 
Our official Big Give Day campaign goes live at noon on Tuesday, October 5 and runs through 11:59 p.m. on Wednesday, October 6, 2021. 
If you'd like to make a gift now and have it counted towards that campaign, click the give now button below.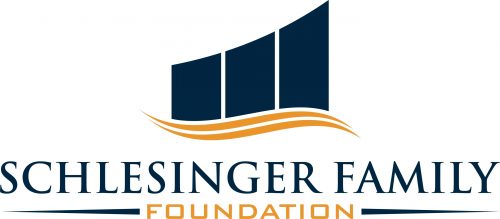 Thanks to the generosity of the Maybelle Clark McDonald Fund and the Schlesinger Family Foundation, your gift may be matched, having twice the impact for PCC students. Help make the dream of a college education possible for PCC students by making a gift on Big Give Day!
Questions about Big Give Day?
Call the PCC Foundation at 971-722-4382 or email your questions to pccfoundation@pcc.edu. We look forward to connecting with you!