PCC Big Give Day


We did it! With your incredible support, we successfully finished PCC's 5th year of Big Give Day by raising a remarkable $139,192 and counting!

Your support makes a difference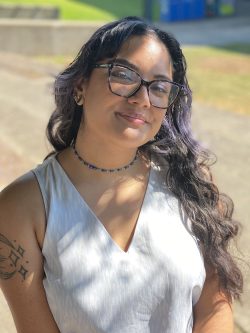 Meet PCC student Paula Carroll and read about her path to graduation. You can be a part of a community of success on PCC's Big Give Day October 3-4 and help make dreams, like Paula's a reality.
Together, we have made a profound impact for PCC students. Your generosity, alongside that of over 420 donors, has been truly incredible. Thanks to your contributions, students at PCC will have access to vital scholarships and programs that will shape their future, provide valuable resources and help them achieve their educational goals.
Thank you to all who contributed, shared and championed Big Give Day this year! Your dedication has made a BIG impact on PCC students.
Thank you to our partners who generously matched donations for Big Give Day!

The PCC Foundation, District and Emeritus Boards
The PCC Leadership Team
Give to 2023 Big Give Day now