Welcome students! I am so excited to meet you!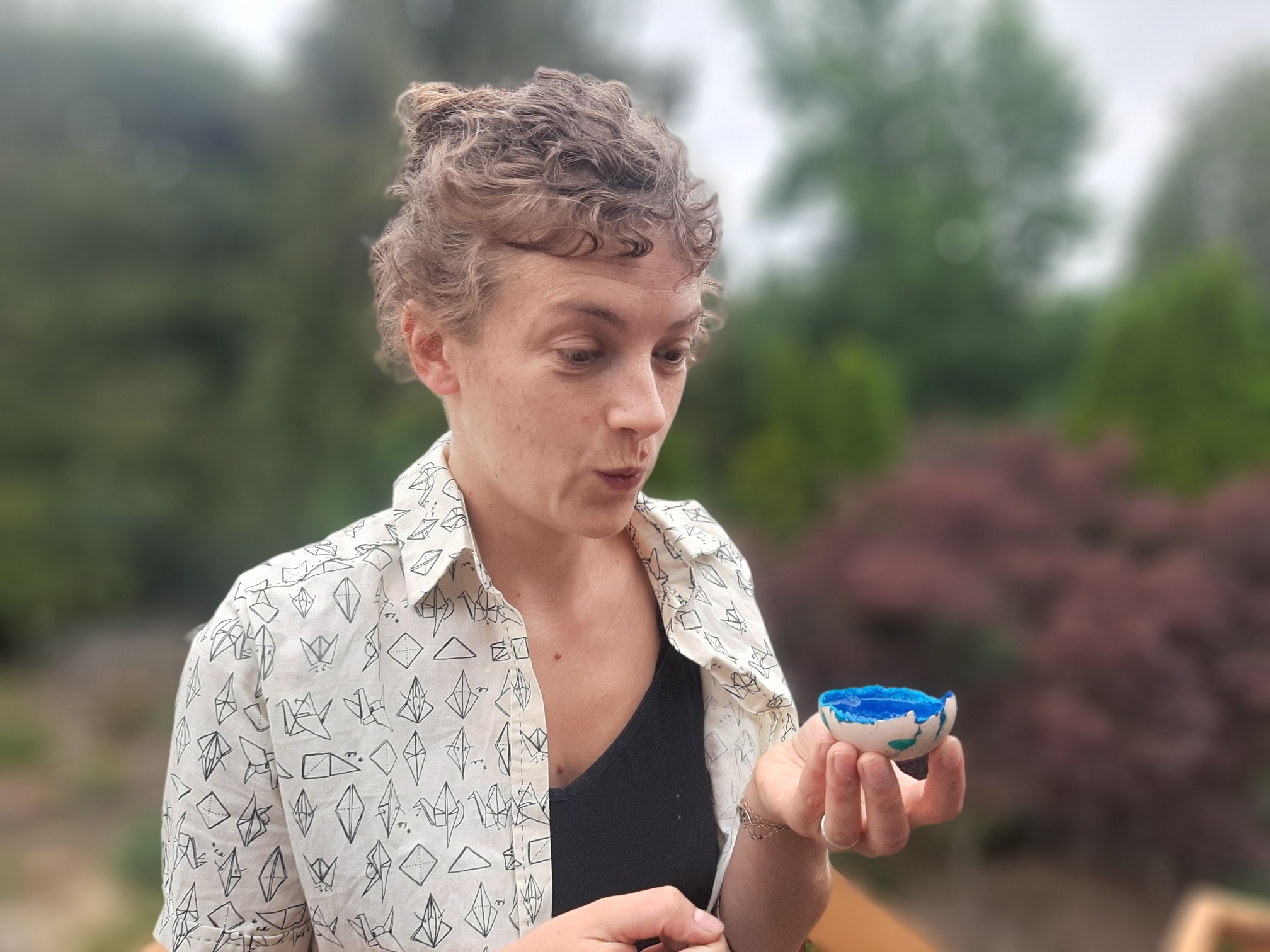 Error: The image above does not have Alt Text
Here are the courses I am teaching this term! You can see the supply list and course outlines by following these links:
9FA 629Z Exploring Science Through Artistic Experiments
Learn about the history of a scientific idea's discovery, and then explore it further through artistic experimentation. Each week, a topic is matched with a medium, mostly using household materials.
Remote, SuSunday, from11am–to12:20pm
Feb 5 – From February 5 throughFeb 26February 26, 2023
9FA 624W The Cutting Edge of Science and Art: A Curated Exploration
Take a tour through the world's most cutting-edge immersive and interactive sci-art. Each week we explore a theme, from big data to biotechnology to the environment, and investigate related beautiful and challenging works of art.
Remote, SuSunday, from9–to10:20am
Feb 5 – From February 5 throughFeb 26February 26, 2023
(No supply list)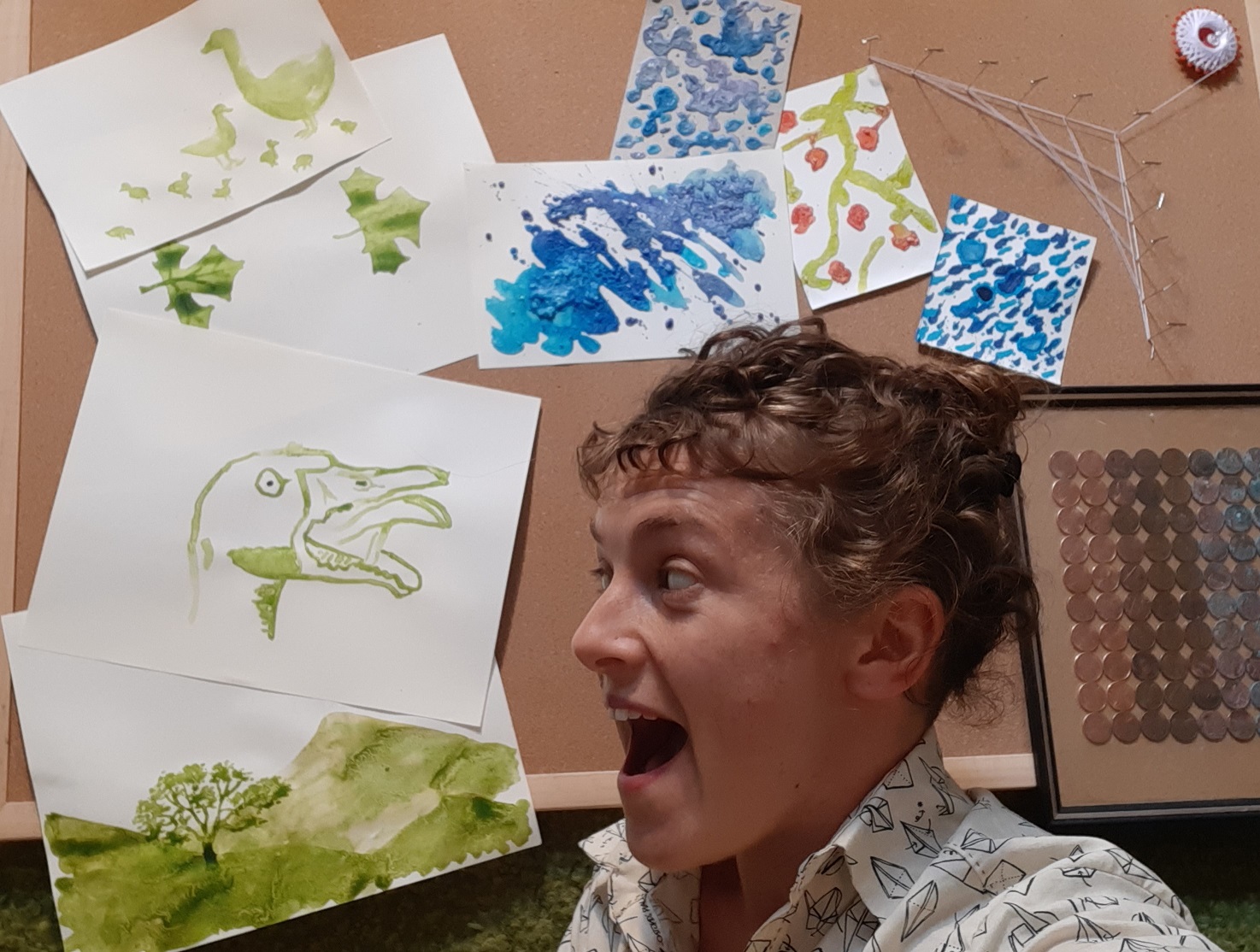 Error: The image above does not have Alt Text