Student Advocates
Students Advocates are trained student staff who are available in the Women's Resource Center to help PCC students. They are trained to assist students in locating resources both on campus and in the community, crisis intervention and referral, design programs, assess student needs, answer phones, and they represent students on a variety of college committees and student council. They are also trained specifically in women's student development and related issues. Come on by and ask them for help!
Together we can do it!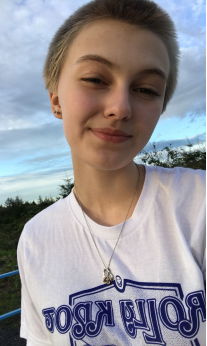 Adrian Mortensen
Hello! My name is Adrian Mortensen and I use they/them/theirs pronouns. I am currently starting my third/last year at PCC before I transfer to what I hope to be Pacific University to complete my Masters in Biology. I have a passion for teaching, but my favorite thing in life is to travel and visit new places, and I hope to be able to travel back to Italy someday.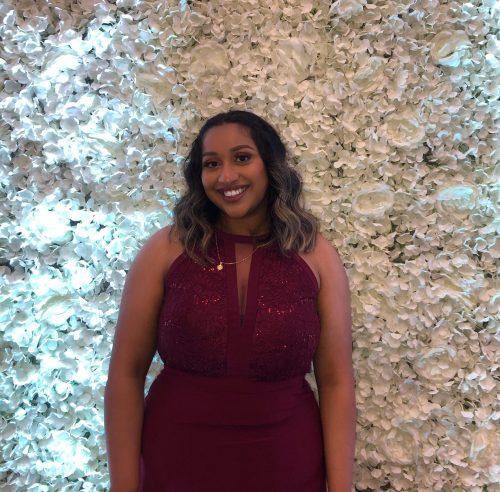 Arlene Ismerio
My name is Arlene Ismerio. My pronouns are she/her/hers. My area of study is business, this is my 3rd year attending Portland Community College, 3rd year being a student leader & my 2nd year being a student advocate at the WRC. Next year I will be getting ready to transfer to PSU. During my free time I enjoy hanging out with my family and friends. I also enjoy watching my favorite show Friends and watching movies. I'm so excited to be part of the Women's Resource Center again! I can't wait to see what this year has to offer.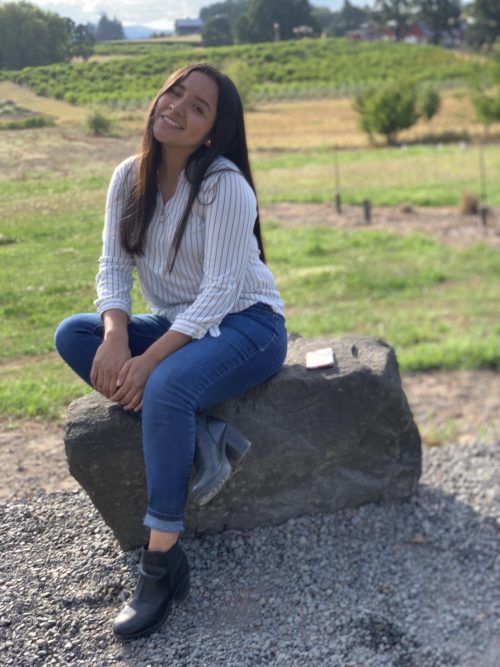 Bianca
My name is Bianca. I use she/her/hers pronouons. I was born and raised in Jalisco, Mexico and I migrated over when I was 7. I'm an older sister who likes to keep an open mind and let go of judgement. My career goals are to get my Doctorate in Psychology and move on to serve and advocate for underserved communities.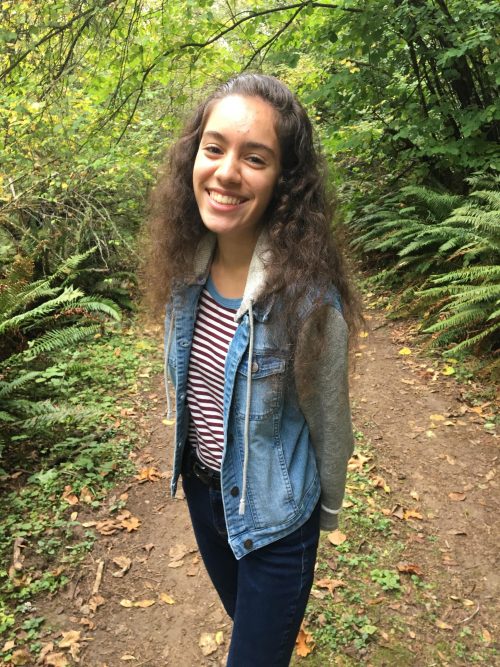 Jacquelyn Cárcamo
Hello! I'm Jacquelyn Cárcamo, and my pronouns are she, her, and hers. This is my second year at PCC. My major is undecided, I'm on the search for a passion and area of study that I can call my own and eventually make a living off of. Right now my interests lie in the arts, specifically music, writing, and drawing. I want to broaden my connections and experiences with many unique people. My hope is that through working here in the WRC, I'll gain new perspectives and learn how to be a support and help to others. I'm nervous but super excited for this wonderful opportunity and cannot wait to see where this journey will take me.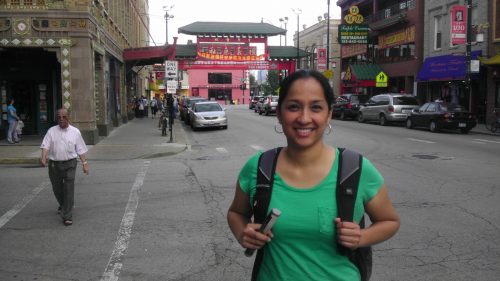 Niny Johana Romero Munoz
My name is Niny Johana Romero Munoz. I am originally from Cali, Colombia. I am taking English classes at PCC Rock Creek in the ESOL program. I like to work at the WRC because it brings multiple opportunities close to women. I was part of Transiciones Oeste and New Directions programs offered by the center. They provided me a lot of information that can be used to help our community. I shared that information with those in need, providing them resources that they did not know and that could be an answer for their issues. I liked these classes because they are oriented to empower women, to assist them in their transition to the college, and to help them to move forward. I certainly believe that when a community is united, then the community progresses, but as individuals, one should seek progress and advancement from others that have walk that path. This student is on break this term but will return!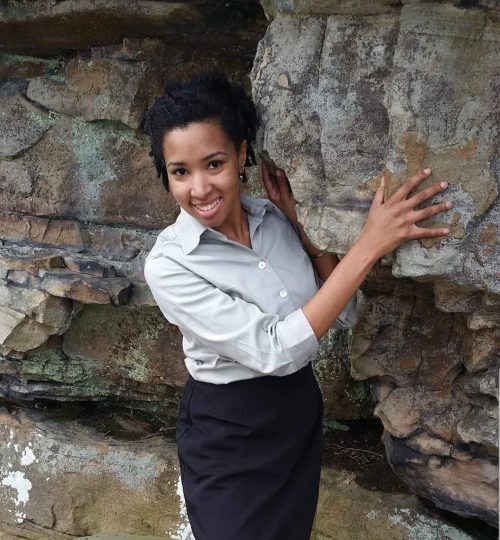 Mme. Rose Irby
Greetings and salutations, my name is Mme. Rose Irby, my pronouns are she/her. Originally from New Orleans and spent some time living on the east coast. Currently enjoying the pacific northwest attending Portland Community College to pursue a degree Associate of Science. I love creating art via painting with acrylic to watercolor. My reason for becoming a Women's Resource Center Advocate is helping the center continue being a beacon hope for women & aid others while we pursue our higher education.
Student Advocates develops skills in:
Advocacy
Confidential Advocates
Problem solving
Crisis intervention
Resource research
Public speaking
Community organizing
Program design and implementation
Leadership development
One-on-one assistance
Women's advocacy