Rock Creek WRC staff
Kiera Hansen, MSW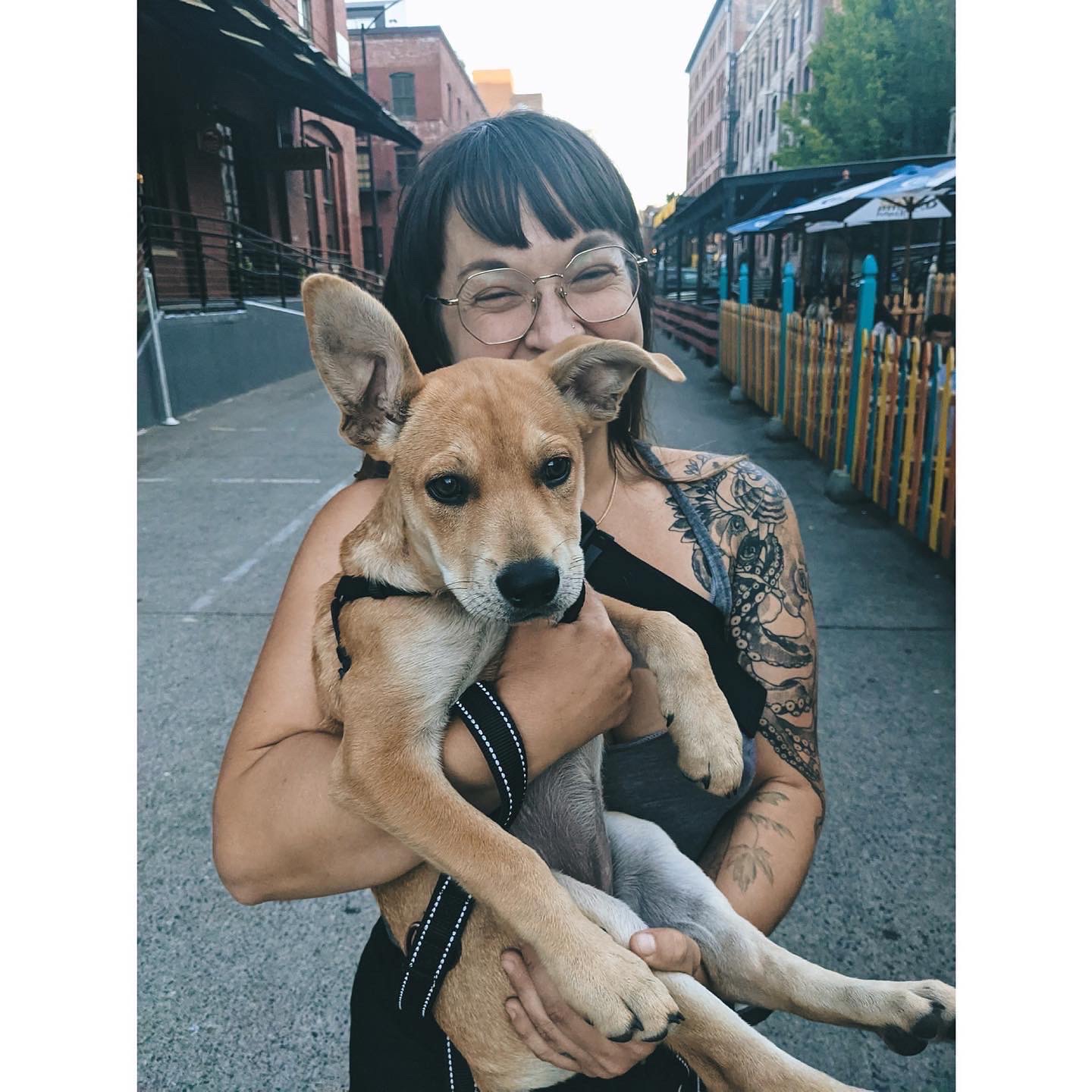 RC WRC Coordinator
Contact Keira

Hi! My name is Kiera and I am the Rock Creek Women's Resource Center Coordinator.  I started at PCC in 2019.
My academic journey: As a non-binary, queer person, living with multiple disabilities and in a family where substance abuse was central, I very clumsily got myself through kindergarten to a Masters. I graduated from high school in Vancouver, WA in 2002. I am a first generation college student and graduated with a B.A. in Psychology and Women's Studies (before many programs changed to Gender Studies) from the University of Washington. I lived in Seattle and San Francisco for some time where I spent my time providing sexual health education and helping LGBTQ people start families. I moved back to Portland in 2009 and completed my MSW at Portland State University in 2012.
My professional/ community-based activism journey: Prior to PCC, I did community-based work in many Seattle, San Francisco and Portland-based non-profits. Systems, including education, were not created for many of us. It has always been a passion of mine to make them accessible while also deconstructing and rebuilding them. Supporting people who carry/embody stories of trauma, addiction, gender-based violence, homelessness, racial violence, involvement in the prison industrial complex and the various forms of disenfranchisement requires creativity, humility and determination. I'm here for it and I look forward to meeting and working with you to make our lived experiences better and to thrive.
I also teach classes at PCC- Currently CG 145- Stress Management and AD 202- Trauma and Recovery.
When I'm not working, I like to: binge watch Netflix or Hulu, take my puppy, Sugar, to the dog park, cuddle with Sugar or Penelope (my elderly and toothless cat), cook 3-4 course vegan meals just for me, go to Estate Sales, garden or do some home renovation project.
Alicia Gonzalez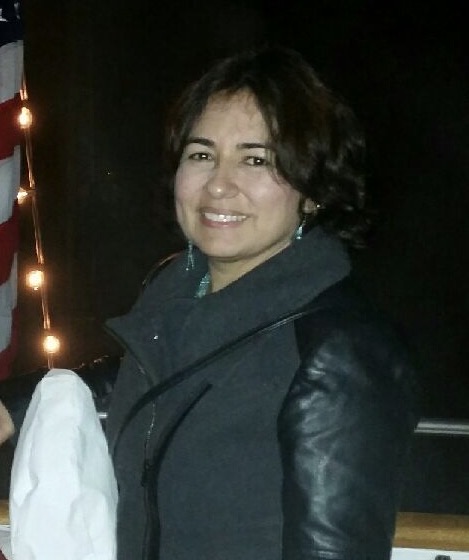 Assistant Coordinator and Coordinadora del Programa de Transiciones Oeste
Contact Alicia

Hola! My name is Alicia Gonzalez, I am the Assistant Coordinator of the Rock Creek Women's Resource Center. I am a mother of 4 and a wife. I have earned a BA in Philosophy from Portland State University, and graduated from Lewis and Clark College with a Master's Degree in Education, with an emphasis in Pre-12 grade Guidance and Counselor. I started my higher education career almost 15 years ago, as the Rock Creek Women's Resource Center Assistant Coordinator.
My missions in life are; to give our community the opportunity to learn and access the educational opportunities available, to advocate for education access for all, and to help students develop leadership skills.
My hope is to help PCC change institutional policies to become more equitable and inclusive institutions, to support and give justice to sexual violence survivors, and to create a safer environment for all the students coming to PCC.
Hola. Mi nombre es Alicia Gonzalez. Soy la Coordinadora del Centro de recurso para mujeres en Rock Creek. Soy madre de 4 hijos y esposa. Tengo licensituara en filosofía de Portland State University y una maestría de educación y consejería de la Lewis and Clark College. Comencé mi trabajo en educación superior hace casi 15 PCC Rock Creek. Mis misiones en la vida son: educar a nuestra comunidad acerca de las oportunidades educacionales disponibles, abogar por acceso a la educación para todos, y ayudar a los estudiantes a desarrollar sus habilidades de liderazgo.
Mi esperanza es ayudar a PCC a cambiar las pólizas institucionales para ser realmente una institución equitativa e inclusiva, que apoya a los sobrevivientes de la violencia sexual y crear un ambiente más seguro para todos los estudiantes que vienen a PCC.