Southeast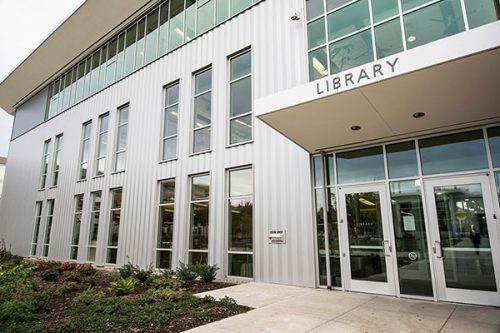 The Southeast Student Learning Center offers free, drop-in tutoring services to currently registered PCC students.
Contact us
Location: Southeast Library, Room 120
Coordinator: Jerry Annen, 971-722-6470

Southeast Library, Room 132
Winter hours
Wednesday, January 10 through Thursday, March 22
Monday through Thursday, 10am to 6pm
Friday and Saturday, 10am-2pm
Tutoring schedule
We support the following subjects: Accounting, Anatomy & Physiology, Biology, Chemistry, Chinese, Economics, ESOL, Math, Physics, Psychology, Spanish, Reading, and Writing. Please check the schedule for any short-term changes in a tutor's availability.