Sylvania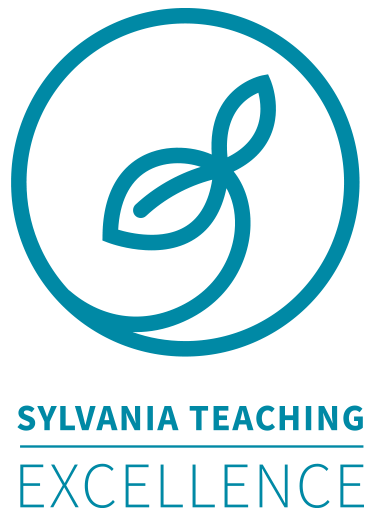 The Sylvania TLC is open and innovative; rich in human resources, continually challenges our assumptions, builds community, and provides meaningful events and sessions that renew and transform faculty and staff to ultimately better serve our students.
Facility information
The Sylvania TLC community space is located in the College Center Building in CC 220. A card reader has been installed, any coded faculty or staff ID should provide access. Contact your TLC coordinator to book the space.
Events in the SY TLC
To see Sylvania TLC events please visit the Sylvania TLC calendar.
Be aware that other meetings may be scheduled in the space. To schedule an event, suggest an event or ask a question please contact the SY TLC coordinator.
For a district-wide view of TLC events please visit the District TLC calendar.
Sylvania Dean of Instruction and SY TLC 2019-2020 Focus Plan
Building a community of care is the way we manifest our commitment to equitable student success. By purposefully building connections, offering support, and sharing resources, we help to strengthen our relationships with one another and our students. These relationships are a vehicle for being holistic and culturally-responsive educators, both to our students and to one another.
Mindful Mondays (every Monday!)
Mindful Mondays are just one of the many self-care practices available. Jill Tuleya (Exercise Science instructor) has been sharing mindfulness practices every Monday from 12-12:50pm. For those that can't attend the live event, check out previous weeks' recordings.
For more information, contact Samm Erickson, Linda Fergusson-Kolmes, or Jill Tuleya.
TLC resources available
Lounge and meeting areas
Teaching and professional magazines
Periodicals
Session and resource handouts
Computers
Podium for rehearsals