District Staff
Sustainability Manager – Briar Schoon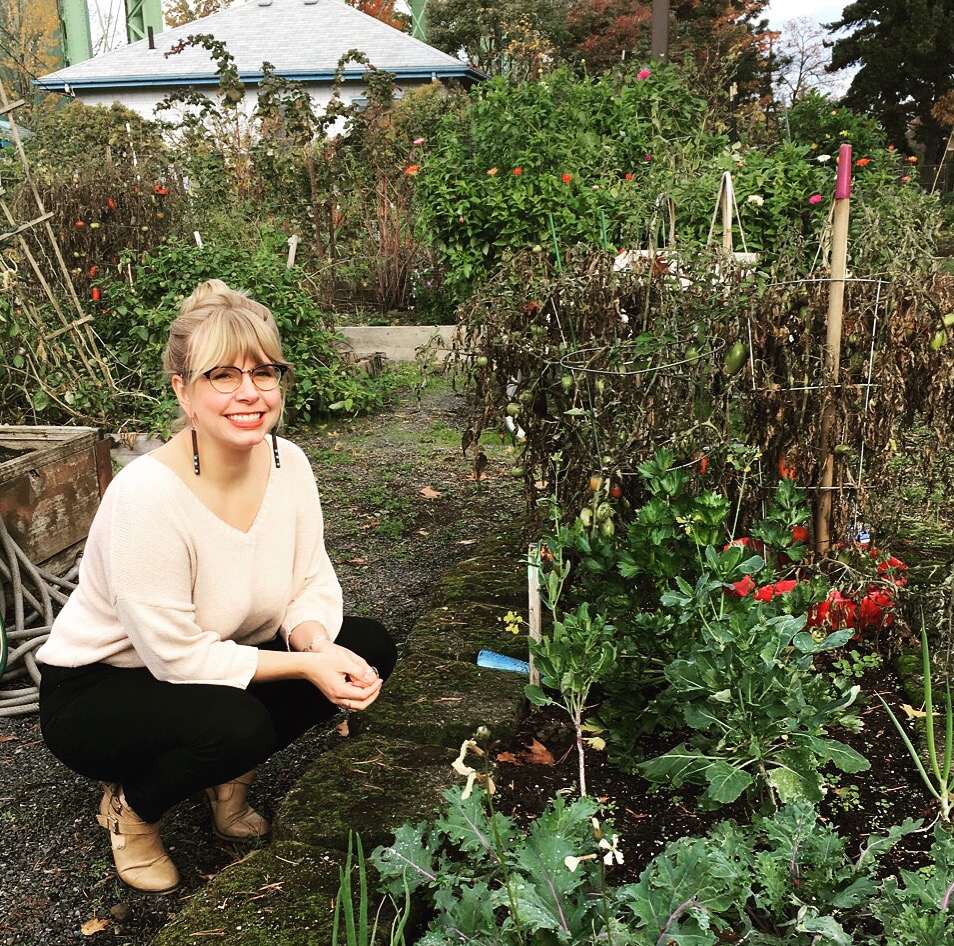 Briar is the college's Sustainability Manager, with the focus of mainstreaming sustainability throughout all college practices district-wide. She has taught sustainability courses at PCC and sits on the Board of Directors for the Greater Portland Sustainability Education Network. She holds a Master's Degree in Sustainability from Arizona State University, as well as a B.A. in Sustainability and a B.S. in Justice Studies. She is a LEED Green Associate and received her Master Gardener certification in 2016. Briar has represented the college at the local, national and international-level, most recently at the UN Climate Change Conference in Bonn, Germany! Prior to her role as the Sustainability Manager, she worked as the Sustainability Analyst for PCC, completing the college's greenhouse gas inventories and STARS reports.  She likes to spend her free time crafting, gardening, and playing with her kitty.
Briar Schoon [opens in new window]
Sustainability Analyst – Stephania Fregosi
Stephania Fregosi is the college's Sustainability Analyst. She completes greenhouse gas inventories, the STARS report, does research, and provides other support. She earned her Masters of Studies in Environmental Law from the Vermont Law School and her Bachelor of Arts in Environmental Studies from Oberlin College. Stephania has worked in a variety of sustainability roles including sustainability coordination, project management, environmental assessment, community development, and environmental education. She has a passion for social justice, equity, and inclusion and recently served on the Diversity & Inclusion Committee as part of AASHE's advisory board. Stephania spends her free time with her family and dyeing yarn and fiber for other crafters.
Sustainability Assistant – Rachel Zarfas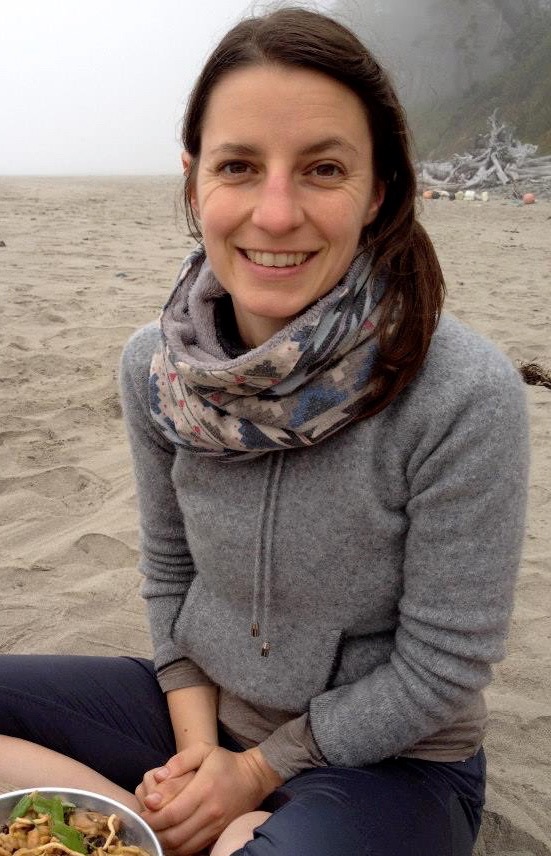 Rachel is the District Sustainability Assistant for PCC. She supports department leadership in studying new and proposed sustainability programs, and collaborates on PCC's district-wide sustainability strategies. Rachel holds a Bachelor of Arts in International Studies and certificate of Environmental Studies from the University of Missouri – Columbia. Rachel brings over a decade of experience working in environmental field with focuses on food waste recovery, recycling, waste minimization and sustainability. Her skill set includes program development and coordination, research, data analysis, technical assistance and outreach, environmental restoration and volunteer coordination. She is a AmeriCorps Alumni and certified Master Recycler and Mentor. She is also volunteering to advance local healthy food accessibility by helping manage a urban garden and start a new farmer's market in her neighborhood. Rachel is eager to leverage her experience to contribute to the college's sustainability commitment to strategize a foundation for sustainability that will ensure consistent and lasting progress is made in this rapidly evolving field. She likes to spend her free time gardening, crafting, exercising, camping and learning new skills. She has enjoyed taking dozens of non-credit classes at PCC over the years!
Strategic Energy Associate – Anna Brown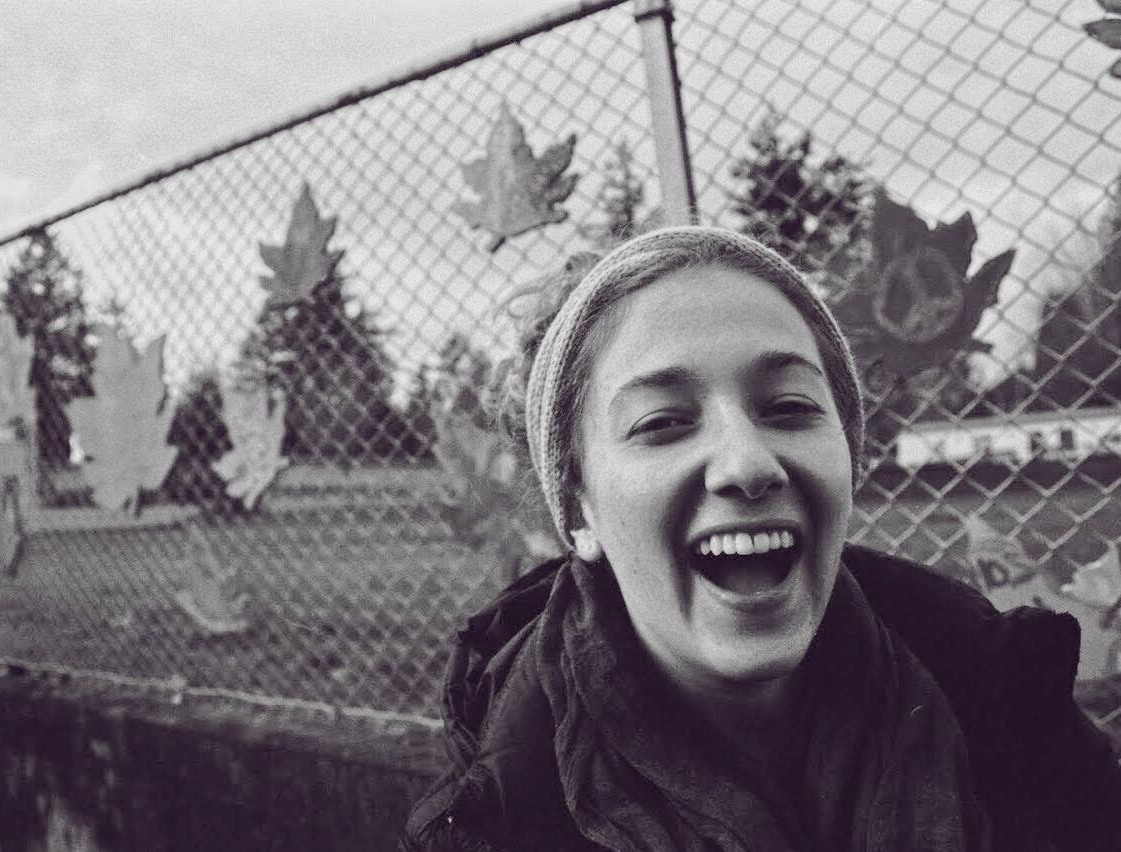 Anna earned her Bachelor of Science from PSU in Environmental Studies with a focus on Urban Planning. She has a strong passion for innovative projects that support equity, safety and global community building. When she's not fighting for socio-environmental justice, she loves spending time outdoors with friends, baking many sweet treats and delicious foods and dancing.
Sustainability Communications Coordinator – Joe Culhane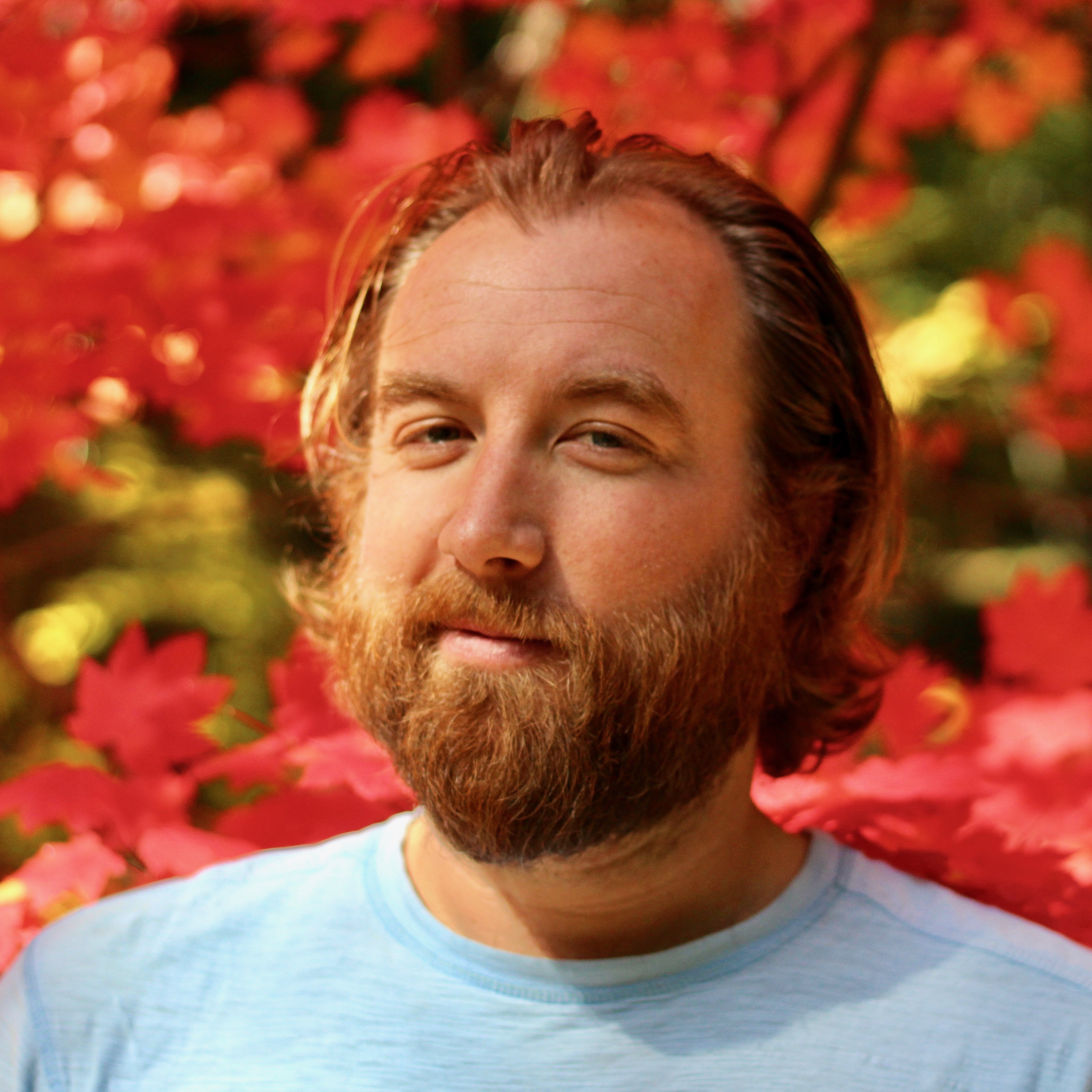 Joe Culhane is a second year student at Portland Community College. In the 2017-18 school year he served as the Cascade Campus Environmental Justice Coordinator & Director of Student Resources through Student Leadership. He is also on the PCC committee for the Eco Social Justice Grant, Chair of the Outreach sub-committee for the Sustainability Leadership Council, as well as a member of the Sustainable Practices for Academics and Resource Council (SPARC). He also is a staff writer for the PCC student newspaper The Bridge and he is the host of the podcast, PCC, Sustain Me! A Higher Education Sustainability and Environmental Justice Podcast. He is an active member of the Greater Portland Sustainability Education Network (GPSEN), engaged with the College Network and also a part of their Outreach Committee and Programs and Events team as well. Social Justice, equity, inclusion, and community resilience are also strong passions of Joe's, they inform much of his present and future academic and professional career choices. He's currently part of PCC's Illumination Project which is based on Augusto Boal's Theatre of the Oppressed. Joe's sustainable pursuits have him working towards a communications degree with a focus in environmental justice and sustainability. His aim is to help tell better stories as we navigate through these often troubled waters these days. Speaking of water, one day he and his wife have a goal of becoming stewards of, and operate the most sustainable hot springs resort, retreat, and educational center in the world.