Course evaluation email announcements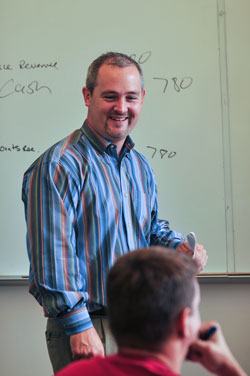 Both students and instructors will receive regular, automated announcements about evaluation events.
Students will receive PCC email announcements when:
Course evaluations open
One week after evaluations have been open
Three days before evaluations end
Instructors will also receive PCC email announcements when:
Instructors can add questions to their evaluations
Course evaluations open for students
When evaluation reports become available
Additionally, instructors can send a reminder to students who have not completed their course evaluations. Please see How To's for instructions on how to send reminders to students.