ESOL Instructor @ SE Campus
Text: 971-238-3048
Email: hanna.reed@pcc.edu
Error: The image above does not have Alt Text
Zoom Meeting
Welcome to Level 3!
I am your teacher, Hanna Castro.
Click here to join live meeting MW from 6-8:50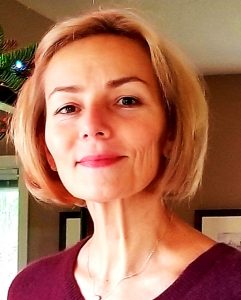 Help for Students
Free Internet Access 
The PCC Foundation has partnered with Comcast to offer its Internet Essentials program for free to eligible PCC students for six months. Complete this online FORM.
How to log in to MyPCC – video link — If you need your username, please contact me.  Do NOT contact the teacher in the video, please!  This video is also very helpful for setting up your MyPCC account.
Please take a look at this link: Ways to Pay Tuition at PCC
You can now pay your tuition by phone–call Student Accounts at 971-722-8888, option 3!**
If you need a Fee Waiver, let me know.