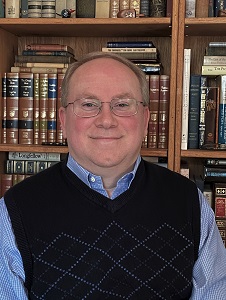 Error: The image above does not have Alt Text
George Knox is the Coordinator of Jobs & Internships at the Sylvania Campus.  He helps students and graduates find work and training related to their fields of study.  Knox also teaches English (Writing) and Career Development at PCC, and works with industry through CLIMB.
For information about Sylvania Jobs & Internships, visit our web pages on-line at
http://spot.pcc.edu/jobs/.  See below for a list of the classes Knox is teaching this term.
Office:

Sylvania  CC 213

Phone:

971-722-4475

FAX:

971-722-8129

E-mail:
Mailing Address: PCC, P.O. Box 19000, Portland OR 97280