Error: The image above does not have Alt Text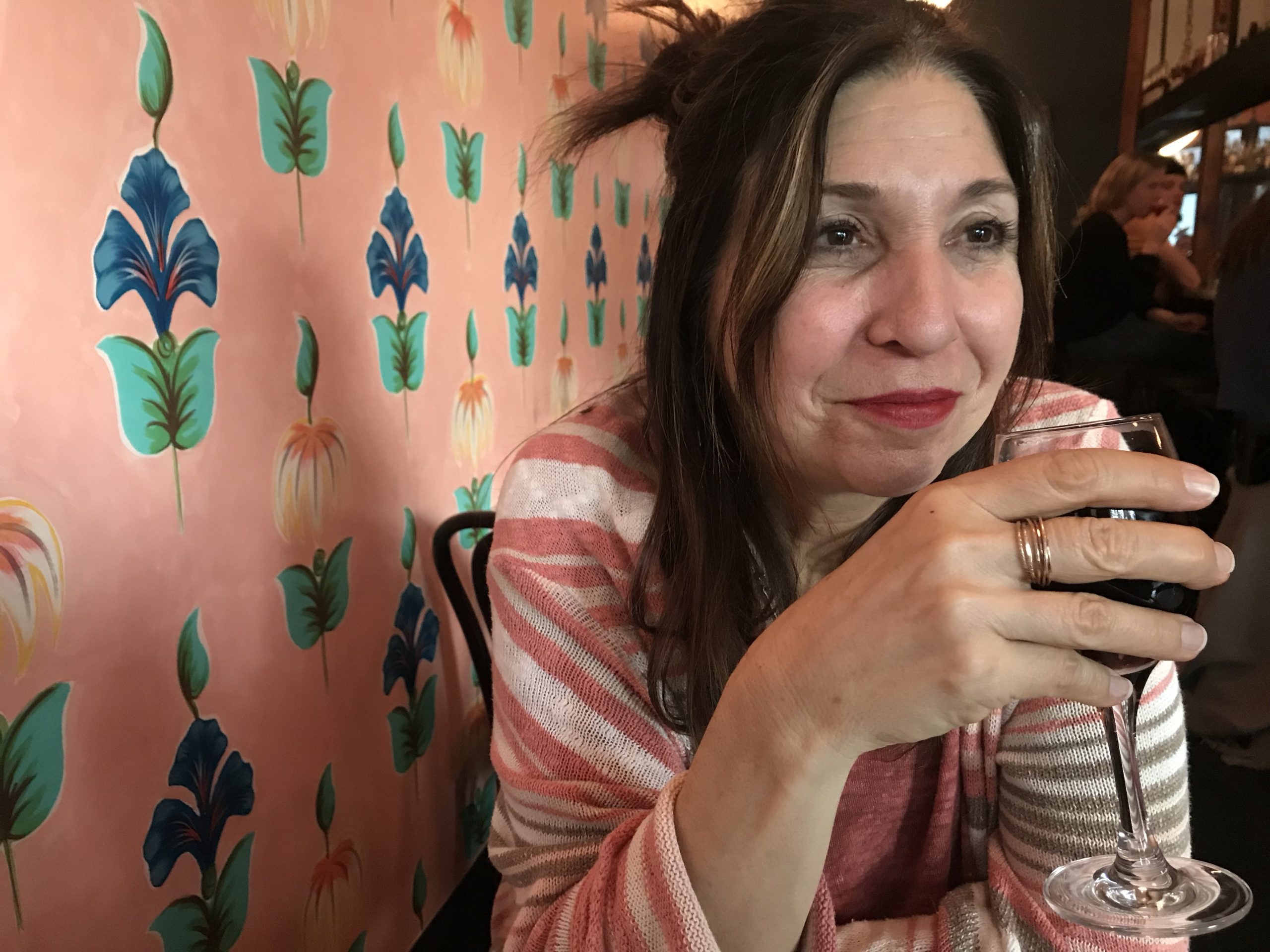 Alison Apotheker, Writing & English Faculty
Welcome to my homepage!  I've been teaching composition, literature and creative writing at PCC Rock Creek campus for 25 years, both in-person, remotely, and online.  Simply put: I love teaching. I find it a deeply engaging and creative act. I revise my classes every term, trying new approaches and activities.  Sometimes they are successful!!
ABOUT ME
I grew up in Delaware and attended the University of Massachusetts for Communications. After college, I wandered for a while and then made my way to graduate school to study what I had been doing ever since I was a kid–writing poems. After I earned my MFA in Poetry at University of Arkansas in Fayetteville, I made my way out to Oregon, and soon after, landed my dream job of teaching here at PCC on the beautiful Rock Creek campus and published a collection of poems called Slim Margin.
Here's a link to Garrison Keillor reading a poem of mine on the Writer's Almanac.
Are you interested in earning a Creative Writing Focus Award?  Click on this link to learn more about the requirements.
Are you interested in publishing your creative writing or artwork? Click on this link to learn more about PCC's literary magazines
Error: The image above does not have Alt Text