Language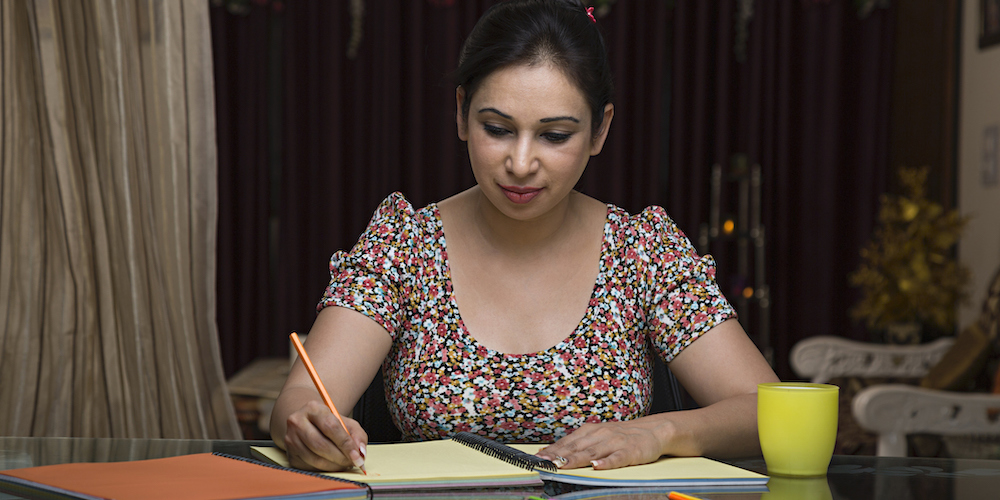 Language Programs
Take your love for languages and turn it into a career with our online training programs.
Our Professional Interpreter and Professional Translator programs enable bilingual learners to use the skill sets they already have, and explore a new passion – while acquiring a solid foundation in a new field.
This course gives you the foundation for future specialized coursework in medical and judicial interpreting (certification exams exist in these disciplines in some countries). The difference is, this course will enable you to become a general interpreter just as soon as you complete it.
Professional Interpreter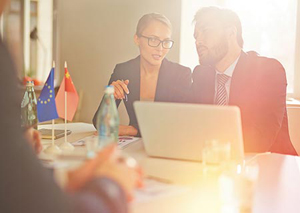 This course will enable you to develop the skills necessary to use your knowledge of languages to help other people communicate. You'll start by gaining a clear understanding of what interpreting is; the different interpreting techniques, settings, and delivery modes; and the differences between a career in public services interpreting and other language-related fields. You will also receive a thorough grounding in the principles of ethics and professional conduct as they apply to the interpreting field. In addition, you'll learn how to control the communication flow of an interpreting encounter to ensure that all parties are recognized and heard during the meeting.
With this solid foundation, the course prepares you for the real world by providing you with practical information to help you gain employment confidently as a public services interpreter. You will also have the option to be listed for free in an employer-searchable directory to jump-start your new career. Once you complete the course, you'll be prepared to embark upon an exciting and rewarding career. As a professional interpreter, you'll often work with immigrants in vulnerable situations, becoming their only communication bridge. You can expect to assist families as they apply for food stamps and Medicaid, help residents set up utility services in a new home, and assist refugees as they complete their applications. You'll find your assignments vary from day to day—sometimes even from hour to hour—and opportunities abound!
Learn more about the self-paced Professional Interpreter training.
Professional Translator
As the world becomes more interconnected, demand for professional translators is booming. This online training course will give you the skills you need to work as an English/Spanish translator. It will also prepare you for the American Translators Association (ATA) certification exam.
Professional Translator focuses on translating written messages from English into Spanish and from Spanish into English. You will gain key translation skills, such as eliminating linguistic interferences, maintaining grammatic structure, and cross-cultural localization.
Learn more about the self-paced Professional Translator training.
Don't see your course on the schedule? Sign up to receive course announcements »