Drone Exam Preparation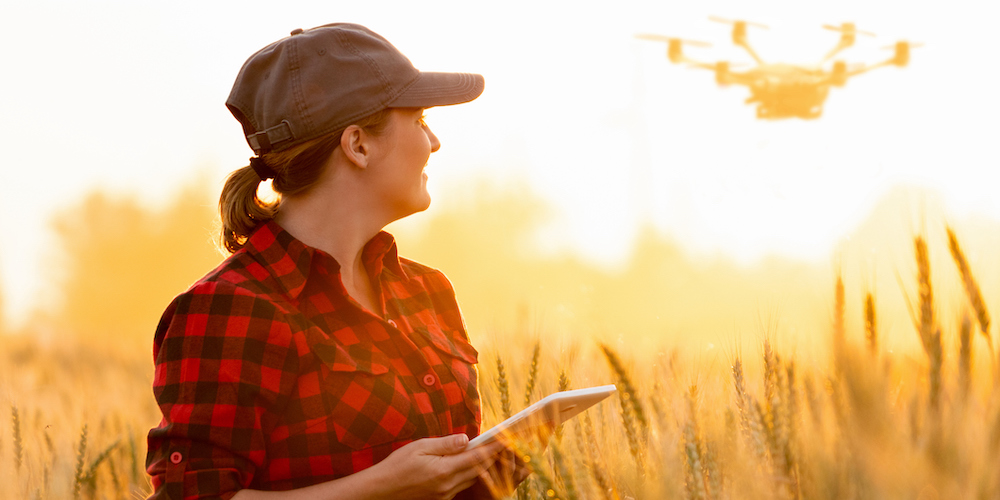 Drone Exam Preparation
Become a Federal Aviation Administration-certified drone pilot! In order to fly your drone, you must obtain a Remote Pilot Certificate from the FAA. This class covers the knowledge required to complete the FAA 14 CFR Part 107 Remote Pilot Knowledge Exam to obtain certification as a commercial remote drone pilot. Includes review of related state and local laws.
About the Class
Upon completion of the course students will be able to:
Demonstrate understanding of the topics covered in the Federal Aviation Administration's Remote Pilot Knowledge exam, including regulations, United States airspace classification, flight restrictions, emergency procedures, radio communications, weather, weather hazards, loading and performance, airport operations, maintenance and inspection, registration and marking requirements, and physiological factors related to small unoccupied aircraft operation.
Relate Aeronautical Decision Making and Crew Resource Management practices consistent with FAA guidance and regulations.
Relate state and local laws and regulations regarding unoccupied aircraft systems.
Demonstrate appropriate and lawful communication with air traffic control systems for safe and efficient drone operations.
Upcoming Course Schedule
Loading...
Don't see your course on the schedule? Sign up to receive course announcements »
From the PDT Blog
Crafting Masterpieces: Unveiling the Three Courses in PCC's Tattoo Continuing Education Program

Tue, 28 Nov 2023
Tattoo artistry is a dynamic field that requires a blend of creativity, technical skill, and a deep understanding of the industry's ever-evolving landscape. Portland Community College's Tattoo Continuing Education Program stands as a beacon for individuals seeking to delve into or elevate their careers in the world of tattooing. Let's explore the three courses that…

Uncovering the Benefits of Project Management Fundamentals

Fri, 27 Oct 2023
In a world that thrives on efficiency and productivity, project management fundamentals have become a cornerstone of success for organizations across various industries. Whether you're a seasoned professional or just starting your career, understanding the key principles and concepts of project management can open doors to new opportunities and significantly enhance your ability to deliver…

Mastering Mediation: The Essential Skills You Gain

Fri, 13 Oct 2023
Conflict is an inherent part of human interaction, and nearly every workplace encounters its fair share. While some workplaces are no strangers to daily crisis management, even the most harmonious environments can benefit from the skills and insights gained through mediation training. At PCC's Professional Development and Training, we offer courses that equip you with…