Diversity retention centers: identity based centers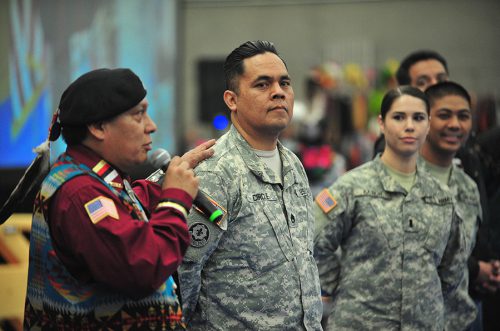 PCC commits itself to diversity as it relates to awareness, education, and practice at every level of our organization. We embrace people of all backgrounds, including but not limited to, ethnicity, culture, race, sex, gender identity and expression, class, religion, nationality, sexual orientation, age, physical ability, learning styles, and political perspectives.
We believe our core values are strengthened when all of our students have a voice and representation. The resulting climate promotes the development of broad-minded members of PCC who make a positive contribution to their local and global communities.
To effect this goal, the Student Activity Fee supports PCC's Diversity Retention Centers on each of our campuses.
PCC's identity-based centers
Learn more about each center and where they are at each PCC campus: