Discover Construction Trades: An On-Ramp to PCC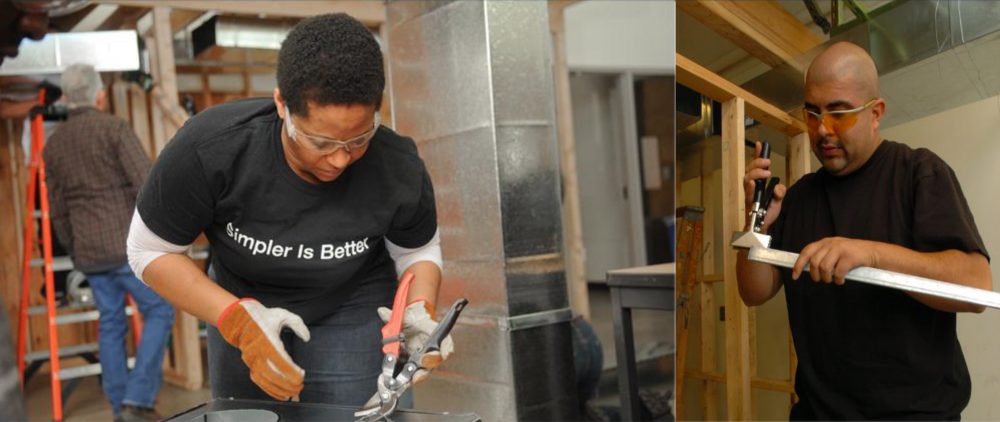 Interested in a career in the trades? Curious about career opportunities in carpentry, HVAC, welding, or as an electrician? We're here to help!
You will learn
Explore career paths in construction trades
Learn about PCC degrees and certificates:
Get support with on-boarding to PCC
Gain resources for student success
Participate or learn more
If you have questions, need help registering, or want support with determining if this class is a good fit for you, contact Annali Fuentes at annali.fuentes@pcc.edu or 971-722-2242.
Ready to sign up? Registering is easy and takes around 2 minutes.
Register for Discover Construction Trades »
Flyers
This program is funded through the Title III RISES Grant. Portland Community College is an Affirmative Action, Equal Opportunity Institution. Contact Disability Services if you have a disability that requires services.