Volunteer Program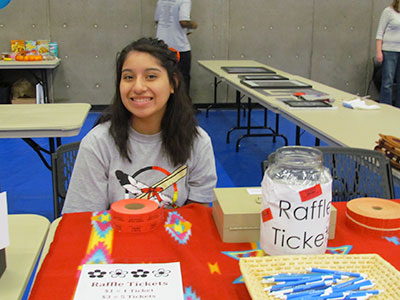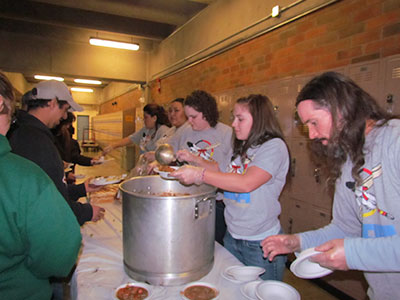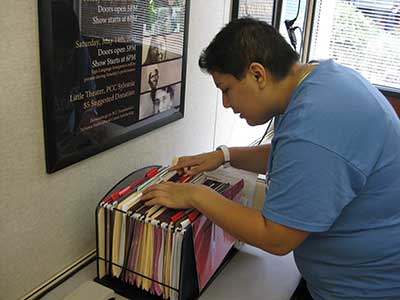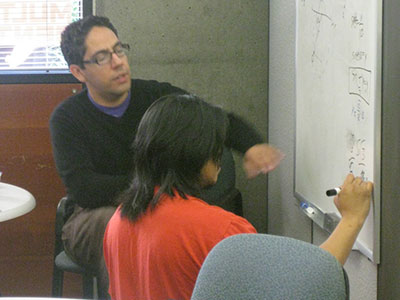 Volunteer at the Sylvania Multicultural Center! We value leadership and service and seek to engage students in a wide variety of volunteer opportunities including:
Tutor in math and science
Make a flyer
Staff an event
Conduct research
Help make display boards
Promote MC events
Contribute to the newsletter
Expand the scholarship bank for diverse students
Secure donations
There are many ways to get involved to help support the MC's mission to advance diversity, inclusion, and equity. So, get involved, make new friends, work with others, share your expertise, and develop new skills! Stop by the MC or click on the link below to complete and submit a volunteer application form. Schedule an orientation with a student leader, select a project, and get started!