Celebrating Our Students
Join us in Celebrating our Students from the comfort of your home.
The Multicultural Student Leadership Program is a yearlong paid internship designed to develop academic, leadership, professional, critical thinking, and social change skills of diverse students.
A message from the SY Dean of Student Development: Vicky López Sánchez
Social Justice Student Leadership Program
Chau Nguyen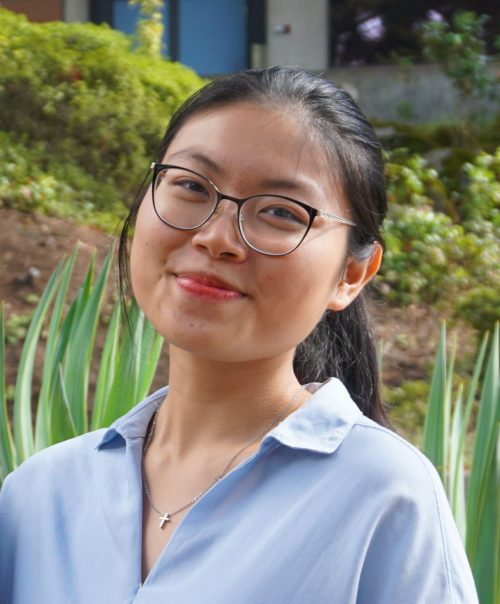 Chau came to us relatively unknown, she wasn't a student who used our space regularly the year before she joined and we really only had an application and interview to gauge her with. However, on the first day of training it was apparent that she was going to be a big force in our center. Coupled with her acceptance into the Illumination Project, Chau carries a strong voice for advocacy and stronger presences as teammate.
Highlights: Becoming on of our inaugural Environmental Justice Advocates & Program on Environmental Racism
Grace Liang
In a room full of big personalities, Grace's calm demeanor and work ethic was a model for excellence and leadership. Constantly looking for new ideas and ways to challenge herself, Grace was able to provide program after program. When COVID 19 closed our schools down, Grace kicked her programs into overdrive providing the blueprint for our programming online. 
Highlights:  Talk time Coffee hour with International students, Jazz History and History of Mask on Youtube channel
Jae Viles-Erdelt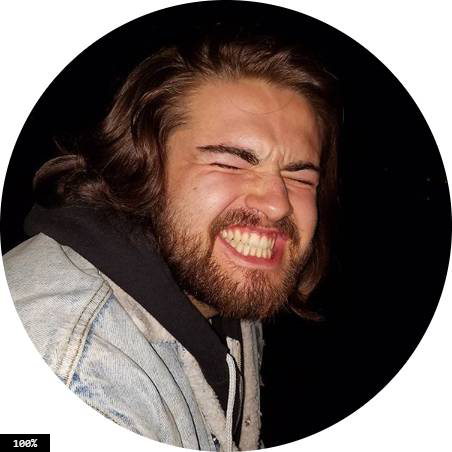 We are extremely thankful for Jae and the presence he brought to our team. Jae carries the biggest smile and personality to the team. When we lost a couple of our student workers, Jae stepped up and helped our team fill some gaps. Watching Jae operate at the Pow-Wow and his love for his indigenous community was inspiring and we wish him the best at PSU! 
Highlights: Revolutionary Film Series: Reel Injun & 2020 Pow-Wow student Coordinator
Kevin Aipopo
Talk about someone who came in with high expectations, then exceeded them. Kevin is a powerhouse who is only growing with each passing day. Kevin helped (with Chau) kick off our environmental justice advocacy position and got the opportunity to coordinate a region wide conference (PISACON2020) for Pacific Islander Students. He holds it down for all the identities he carries and is a growing ally in the work for social justice. 
Highlights: Pacific Islander Student Conference & Intersectional Climate Justice Youtube Video. 
Men of Color Student Leadership Program
2019-2020 marked the 12th year our Men of Color Leadership Program (MoCLP) has been active at the Sylvania Campus of Portland Community College. The MoCLP is an academic and leadership program designed to build unity and community, promote academic excellence, support career exploration, and engage male students of color in social justice education at PCC. 
In an ideal academic year, the Sylvania Multicultural Center offers male students of color to participate in the MoCLP for a full academic year. However, we had to make critical adjustments to the way we traditionally operate the program due to some key transitions among staff and the coronavirus pandemic. In spite of these significant changes, our cohort adapted to the abrupt changes brought on by the pandemic. They not only excelled academically, but also exceeded the conventional societal expectations placed upon men of color. I commend them on communicating their needs during this unprecedented time as well as remaining actively engaged with their other courses and tapping into their inherent strengths to carry them through these challenges. May I present the 2019-2020 Cohort for the Men of Color Leadership Program sponsored by the Sylvania Multicultural Center of PCC:
Graduates
Anthony "Tony" Criado  

Jorge Cruz

Tyrone Ervin

Irwin Hernandez 

Jacob "Jake" Leonardi 

Jae Viles-Erdelt 
Participants
Ricardo Barrios Mariscal

Raifer Farek 

Bell Guidey

Leulseged Mequanint