Oregon Leadership Institute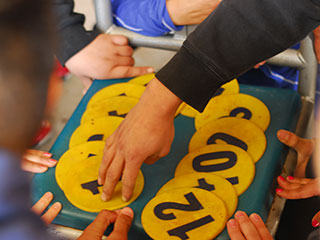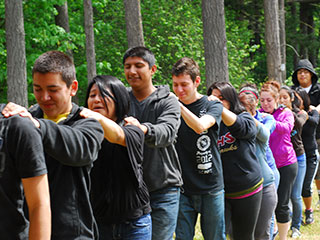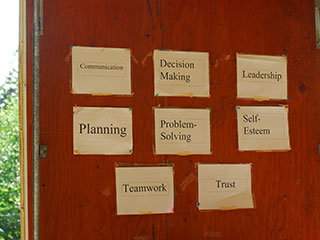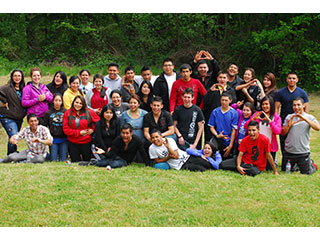 Do you consider yourself a leader? Do you want to make an impact in the community?
Portland Community College has offered the Oregon Leadership Institute (OLI) at Rock Creek Campus as a cooperative program between PCC and the Oregon Council for Hispanic Advancement (OCHA) since 1999. OLI was started in 1986 through OCHA to help Latinx high school students develop leadership skills, learn about opportunities for post-secondary education, and explore options.
Today, it has evolved into a program that continues to empower young leaders from diverse backgrounds and includes a network of over 500 student graduates.
OLI is a team that empowers and supports young leaders to explore their identity, life, place in the world, and their dreams. It is our objective that students are empowered to create and attain a life that makes them feel proud and fulfilled.
Why join Oregon Leadership Institute (OLI)?
No cost
Empowering environment
Become a stronger leader
Promotes community and team work
Experience campus life
Access to campus resources