Margaret Carter Skill Center
Cascade Campus TEB 124 | Contact: Julie Stocker, Margaret Carter Skill Center Coordinator
Vision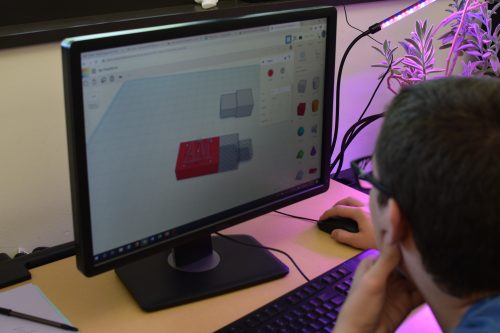 The Margaret Carter Skill Center assists unemployed and underemployed students in becoming more self-sufficient by providing educational and occupational training to meet and match labor market opportunities.
Mission
The Margaret Carter Skill Center assists students in applying skills and knowledge to basic problems faced by individuals and society. The Skill Center will enable individuals to function effectively as independent decision makers, to be effective citizens in society, and to be productive employees in the workplace.
Who are our students?
The Skill Center connects with non-traditional students who:
Experienced or are experiencing the criminal justice system
Have dependents other than a spouse
Need to work full-time
Were unable to complete GED or diploma requirements
Are single parents
Our students are disproportionately students of color
How do we connect with our students?
The Skill Center connects with non-traditional students through:
Targeted Outreach in juvenile justice and adult corrections facilities
Creating pipelines with high schools (McCoy Academy, Helensview, SEI, RAHS-POIC, Jefferson HS etc.)
Reaching out to non-traditional students who are already enrolled at PCC
Our goals
We intend to recruit, assess, support, and advise–these efforts lead to retention for the College, not the Skill Center.
We intend to strengthen connections with other programs at PCC to amplify the incredible work already underway.
We intend to create inroads for non-traditional students which in turn helps the College meet its mission to offer opportunities to all in the community seeking higher education or workforce development opportunities.