Yomi Braester speaks At PCC
Scholar on Chinese cinema comes to PCC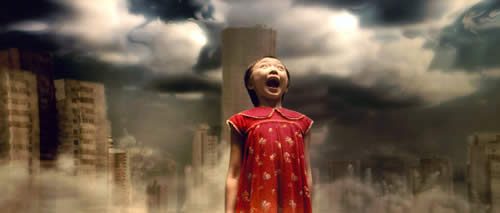 On May 15, 2013 in the Sylvania Tree Rooms, from 2-3:30pm, as part of the Asian Studies Focus Award, Yomi Braester will speak on Chinese Cinema.
Professor Braester's research focuses on literary and visual practices, with emphasis on modern China and Taiwan – in architecture, advertisement, screen media, and stage arts. He is interested in how texts and images change our perception of space and history. Founding director of the UW Summer Program in Chinese Film History and Criticism at the Beijing Film Academy he has served as the president of the Association for Chinese and Comparative Literature. He's also the recipient of the 2012 Joseph Levenson Book Prize, in the post-1900 Category, given by the China and Inner Asia Council of the Association for Asian Studies, for his new book Painting the City Red.
In his new book, Braester examines over a hundred Chinese films and plays, blending in rich archival material, including details of film production and interviews. His exemplary scholarship demonstrates the nature of "art worlds," while making an elegant and important argument about the significance of cultural production to shaping the world in which we live. Theoretically astute yet virtually jargon-free, the book combines excellent research with a genuine contribution to ever-growing field of Chinese Cinema Studies. Braester's work encourages us to take a fresh look at cities we thought we knew.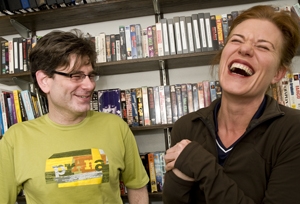 Congratulations to these 13 students who qualified for the Asian Studies Focus Award:
Matthew Brehm
Paul (Andrew) Echeverria
Joshua Heinrich
Mallory Hill
Momo Hurley
Matt Jaeger
Maile Landreth
Danielle Madderra
Abigail Nicks
Brance Pearson
Buddy Smith
Miranda Theiss
Diana Tran