Designing Online Content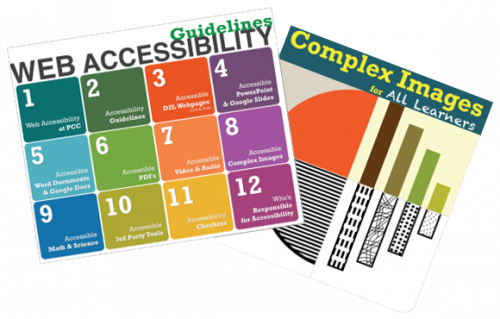 We are committed to providing you with resources to help you learn how easy it is to make your course materials readable for all students. With built-in tools like headings, lists, and hyperlinks, formatting your documents has never been easier! Below are a variety of step-by-step guides to help you make your content look great for every student in your class.
If you are someone who likes to have a hard copy to look at, print out our Web Accessibility Handbook!
Why Accessible? Video Series