High school students
Student stories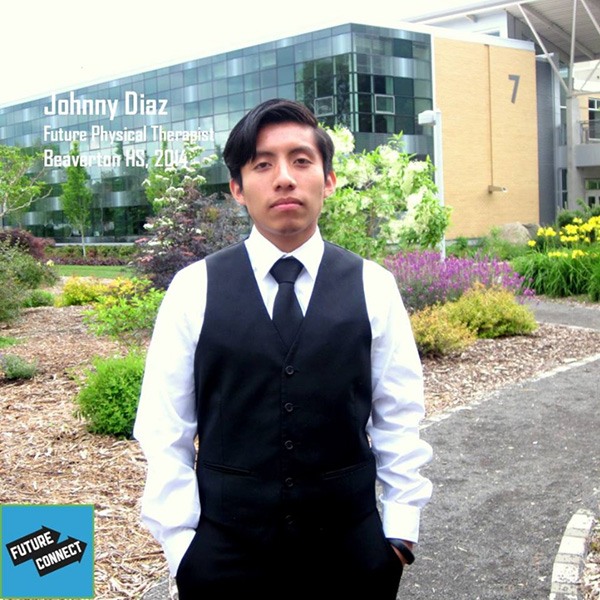 Future Connect has changed my educational mindset completely. I was that hopeless student in high school. I didn't see the true importance of an education and I didn't even have a 2.0 GPA. Future Connect still believed in me. They've given me support in every way possible. Now it's my time to use what they've given me and achieve my goals. I know I can do it.Johnny Diaz, future physical therapist

If you're planning to attend PCC and identify as a first-generation or low-income student, we can help!
Future Connect is a scholarship and support program that focuses on eliminating barriers to college. We provide ongoing support for students throughout their time at PCC, and this support includes scholarship money, career guidance, personalized advising, and some free classes.
Every year we receive approximately 1000-1200 applicants and we award 350-400 recipients based on funding. Please know this is not an automatic application to be in the program.
The Future Connect application is closed for Fall 2023. The application will re-open November 1 for students to apply for Fall 2024.
Future Connect is for you if…
You will complete your high school diploma or GED® during the 2022-2023 school year and are under the age of 21.
You will attend PCC starting in the fall of 2023.
You identify as either first-generation or low-income (or both).
You live or attend high school in Multnomah County, Hillsboro, or Beaverton.
What does Future Connect offer you?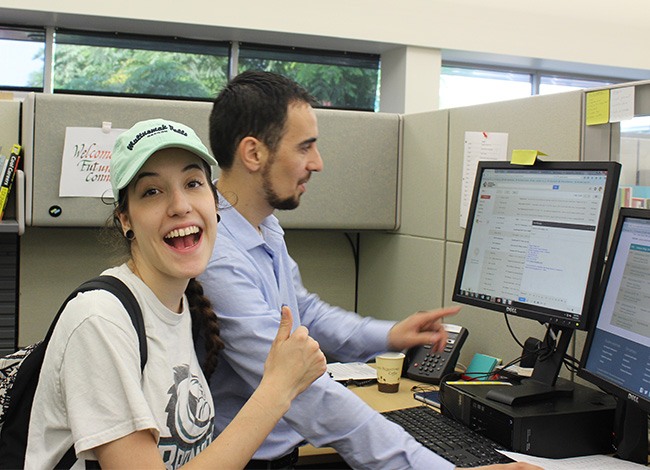 Scholarship money
Future Connect applicants who are selected for the scholarship will receive a minimum of $600 per year for two years. Applicants are also eligible for many other student scholarship opportunities available to all PCC students.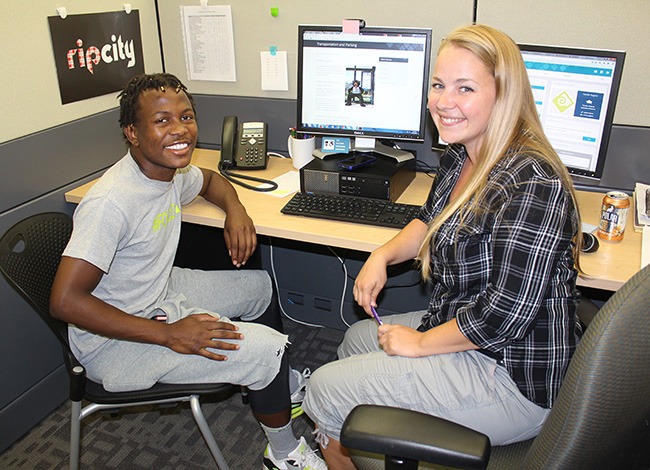 College success coach
Access to a personalized academic advisor to help you navigate your college experience.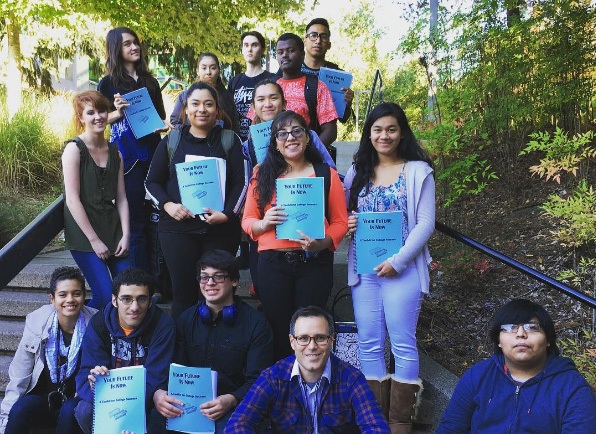 Career Guidance
Free classes focused on surviving and succeeding during your time at PCC and beyond.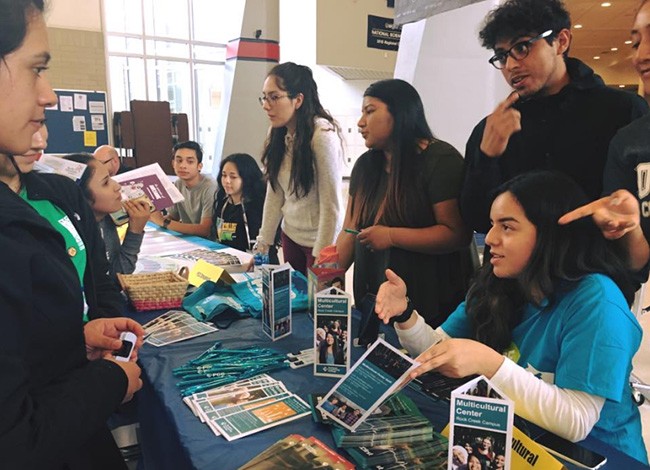 Job and internship resources
Access to internships that provide real-world opportunities you can apply to your college experience and learning.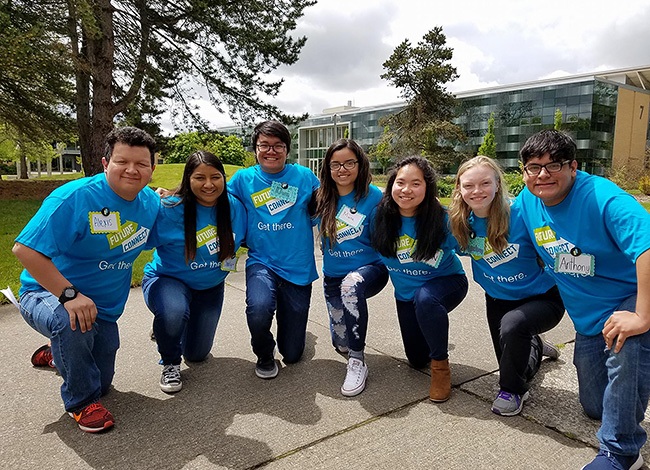 Enrichment activities
An intensive summer pre-college orientation and continuing workshops and extracurricular gatherings throughout the school year to help you transition into college and excel in your studies and career goals.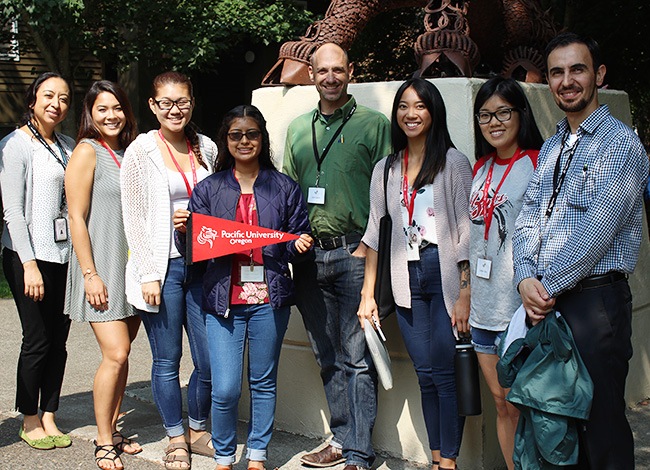 Transfer support
If you're planning to continue your education at a university after PCC, we'll help guide you through the transfer process. You'll also have access to Next Step scholarships that are just for Future Connect students at Lewis and Clark, Linfield University, and Pacific University.
What's next?
Want to get started with Future Connect? Follow these simple steps.
Apply to PCC (if you haven't already).
The Future Connect application is open now for students to apply for Fall 2023.
If you need help filling out the Future Connect application, want to see when we're visiting your school, or have any other questions, contact Jana Daugherty, Future Connect Outreach Coordinator.
GED® is a registered trademark of the American Council on Education and may not be used without permission. The GED® and GED Testing Service® brands are administered by GED Testing Service LLC under license.