Transfer support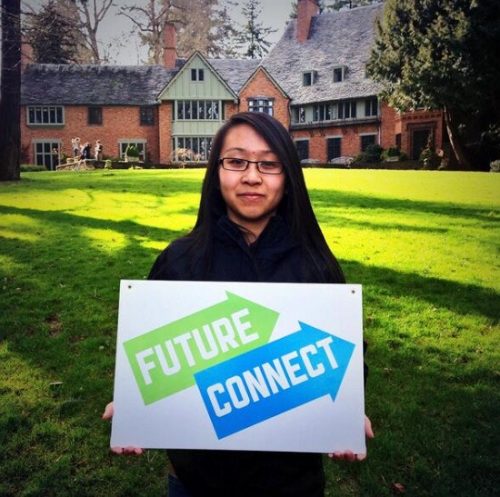 Transferring to a university can be a challenge – we can help!
Future Connect offers transfer support services to students nearing completion of their Associate degrees. Every university has a unique admission process. Future Connect creates partnerships with universities to help make the transfer process easier for our students.
We can help you…
Join us and other Future Connect students on university visits and campus tours
Learn about universities' admission processes
Identify scholarship opportunities
Learn about admission and scholarship application resources
Get help transferring
If you are a Future Connect student and want to transfer to a four-year university to earn a bachelor's degree, please talk to your coach about transfer support.