Internships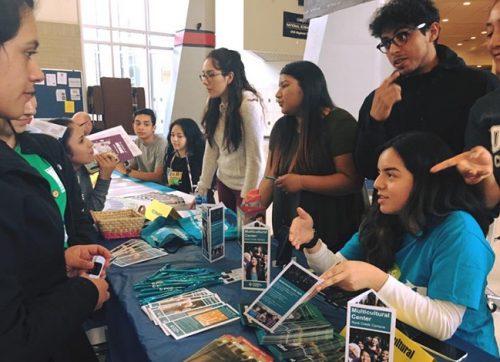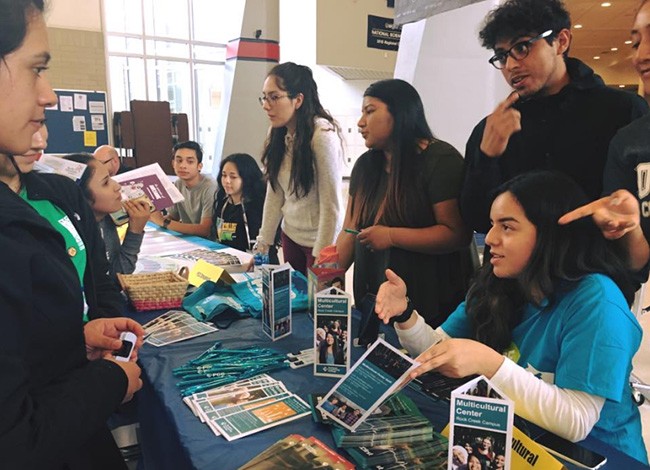 Future Connect students have the chance to intern at local businesses and organizations. Internships are wonderful professional development opportunities that can help you focus on career goals and gain experience. Students have done internships at Providence Hospital, the City of Hillsboro, the City of Portland, the City of Beaverton, GEAR UP and through the Summer Works program.
If you are a current student and would like to explore your career goals through a paid internship, we can help you with that. Please talk to your coach.
Here are some opportunities to be employed at local middle and high schools, working with youth in the Portland Metro Area. See the job descriptions and details below for more information!
Job Internships
These are internships and job shadows for Future Connect students: Job Connections
Work Systems Inc. – Summer Works
These positions are located at various community-based organizations throughout the Portland Metro area. Students apply through the regular Summer Works application, which opens in March. Future Connect students will receive priority for more in-demand internships. This is a great way to bolster your resume and earn money for the summer. Internships typically last 180 hours of summer and students earn an hourly rate.
City of Hillsboro
For students coming out of the Hillsboro school district, these internships are great for connecting to City officials and getting experience in the public sector. Students typically work within the Police, Fire or City Offices and may be doing a variety of work in public spaces and the community. Students work for about 4 months and earn at least minimum wage. Typically there are 5 to 10 internships available each year and hiring takes place in spring term.
City of Portland Bureaus
For students living in the Portland region, these internships are great. These are non-entry level internships with a focus on office work, Auto Cad, Water Management, and a variety of other skills. All interns are placed within the Bureau of Environmental Services or The Water Bureau. Often internships last 600 hours at an hourly rate of pay, with an opportunity to move on to longer-term positions. This is a great way to connect to the City of Portland and begin developing skills within the public sector. Typically hiring takes place in spring term.
BEC Internships
The Business Education Compact (BEC) offers internship opportunities to high school and college students who are currently enrolled in school. Whether you want to submit an application for all opportunities that might be a fit, or want to apply for a specific internship, the application process is the same. These internships are great for students interested in specific career-related fields. To learn more, visit the BEC Internships website.