DREAMers Breakfast

The DREAMers Resource Center provides a safe place for DACA and undocumented students to achieve their academic goals, gain leadership skills and receive financial and legal support.
During these difficult times, we are all facing uncertainties. For our DREAMer students, the future can be daunting. Many immigrants, particularly undocumented, are largely excluded from receiving aid from the recently passed CARES Act. DREAMers students face tremendous barriers–such as food insecurity, unstable housing, and a lack of access to resources. 
As PCC continues to operate remotely, the DREAMers Resource Center is virtually providing mentorship, support services and scholarship opportunities. We believe PCC is a place for all people to belong. Join us in raising funds to support our DREAMers Resource Center and the DREAMers Scholarships.
Donate Today!
To mail your donation, please make checks payable to PCC Foundation and for payroll deduction for PCC employees, fill out the pdf here.
Please mail donations or payroll deduction forms to:
Portland Community College Foundation
P.O. Box 19000
Portland, OR 97280-0990.
Portland Community College is an Affirmative Action, Equal Opportunity Institution. If you experience disability-related barriers or anticipate a need for accommodation please contact us at foundationevents@pcc.edu. For additional resources, or to provide feedback, please see pcc.edu/about/accessibility.
Mariposas Sonadoras Sponsor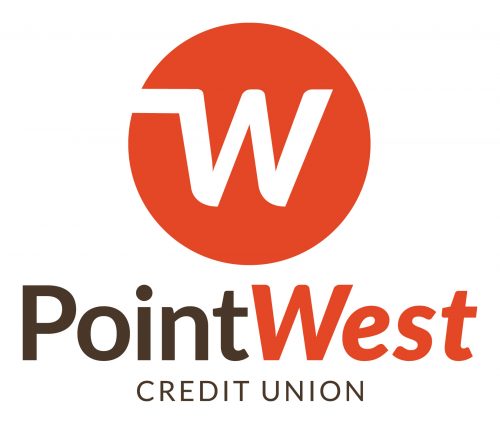 Transformacion Oruga Sponsor
Error: The image above does not have Alt Text